Lawyer  Chuck Graham turns his hand to fiction with The Company Winepress Books The Story A meteor explodes into the planet. Massive earthquakes rock the land as giant tsunamis engulf the coasts....
Aussie Giveaways
Coming soon...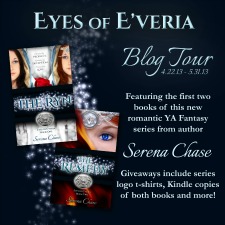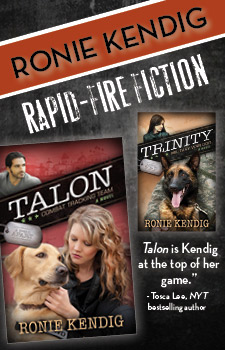 A Hero in the Making
May ~ Beth Vogt's Griffin Walker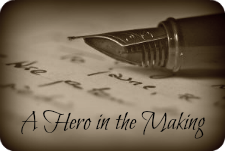 Reading Challenge
Rel
has read 0 books toward her goal of 100 books.
Recent Comments
Relz Tweets
Link to Me!
Want to share Relz Reviewz with your reading friends? Grab this widget for your blog or web site by copying the code below: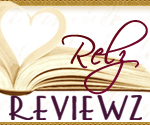 <div class="Relz-Reviewz-button" style="width: 150px; margin: 0 auto;"> <a href="http://www.relzreviewz.com" target="_blank"> <img src="http://relzreviewz.com/blogbutton.jpg" alt="Visit Relz Reviewz!" width="150" height="150" /> </a> </div>
Archives
Categories