Kim Cash Tate has garnered much praise for her novels which are full of redemption, hope and encouragement, including the just released, Hope Springs.   Enjoy getting to know Kim a little more at...
Synopsis:~ Cydney Sanders thought she knew God's plan for her life. She'd marry, have kids, and then snap her body back into shape by doing Tae Bo. But she's celebrating her fortieth...
Aussie Giveaways
Coming soon...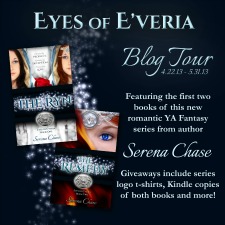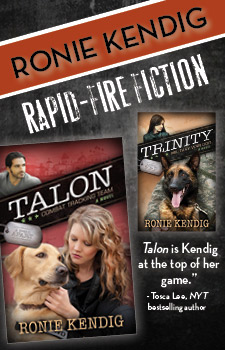 A Hero in the Making
May ~ Beth Vogt's Griffin Walker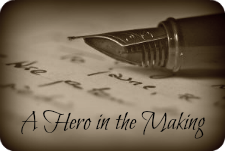 Reading Challenge
Rel
has read 0 books toward her goal of 100 books.
Recent Comments
Relz Tweets
Link to Me!
Want to share Relz Reviewz with your reading friends? Grab this widget for your blog or web site by copying the code below: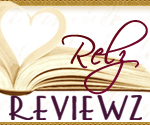 <div class="Relz-Reviewz-button" style="width: 150px; margin: 0 auto;"> <a href="http://www.relzreviewz.com" target="_blank"> <img src="http://relzreviewz.com/blogbutton.jpg" alt="Visit Relz Reviewz!" width="150" height="150" /> </a> </div>
Archives
Categories