Our October selection, Pamela Binnings Ewen's heartbreaking and hope filled tale, Dancing on Glass, made for an excellent discussion and time of reflection. Pamela generously shared of...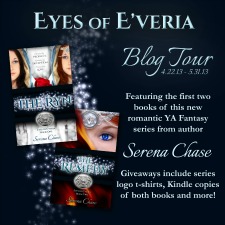 Aussie Giveaways
Coming soon...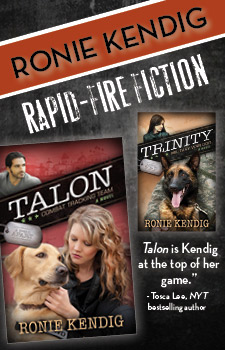 A Hero in the Making
May ~ Beth Vogt's Griffin Walker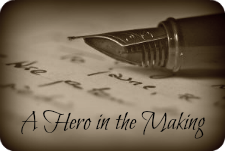 Reading Challenge
Rel
has read 0 books toward her goal of 100 books.
Relz Tweets
Link to Me!
Want to share Relz Reviewz with your reading friends? Grab this widget for your blog or web site by copying the code below: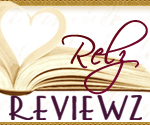 <div class="Relz-Reviewz-button" style="width: 150px; margin: 0 auto;"> <a href="http://www.relzreviewz.com" target="_blank"> <img src="http://relzreviewz.com/blogbutton.jpg" alt="Visit Relz Reviewz!" width="150" height="150" /> </a> </div>
Archives
Categories