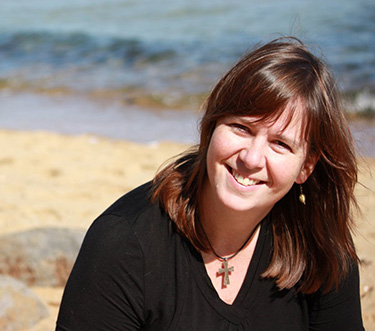 Meet Rel
Reading has been a passion of mine since childhood, and I love sharing it with others through my reviewing, blogging, personal library, and book club at my local church.
My family keeps me laughing and on my toes, and puts up with me when I just want to "finish the chapter"!
Reviewing fiction written from a Biblical perspective is challenging and inspiring, and my hope is that you will discover some great writing and fascinating authors, and be encouraged by something you read at Relz Reviewz.
Be sure to drop me a line via my Contact page, and let me know if there is anything else you would like to see.
About Relz Reviewz
Relz Reviewz offers author interviews, character spotlights, book reviews, contests and giveaways, publishing news, and cover art sneak peeks for the best in Christian fiction. For information about the site's review schedule and guidelines, visit the Contact page.
Disclosures
Disclosure of Material Connection: I regularly receive books free from publishers, publicists, and authors in exchange for a review or to be featured on my blog. I am not required to write a positive review. The opinions I express are my own. I am not paid for any review, character spotlight, author interview on my blog.
I am an Amazon Affiliate and accordingly, most of the Amazon links in any of my posts are "affiliate links." This means if you click on the link and purchase the item, I will receive an affiliate commission. Regardless, I only recommend products or services I use personally and believe will add value to my readers.
I am disclosing this in accordance with the Federal Trade Commission's 16 CFR, Part 255: "Guides Concerning the Use of Endorsements and Testimonials in Advertising."