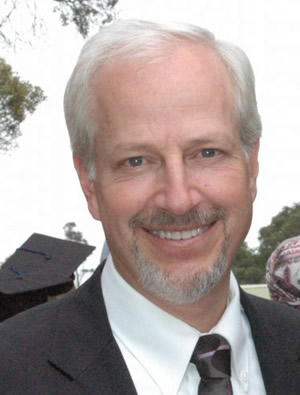 Discover more about
Dr Harry Kraus
and his medical thriller
Lip Reading
David C Cook
~~~~~~~~~
What was a favourite childhood book of yours?
I loved "The Boxcar Children" by Gertrude Chandler Warner
Do you remember the title of the first story you ever wrote? What was it about?
"Stainless Steal Hearts" (yes, the first story I wrote was a novel) . It was about a surgical resident who discovers unethical research done on aborted babies. I know, that sounds gross, but I was intrigued by the idea that we could legally abort the same aged babies that we were spending millions of dollars to save in the neonatal ICU. I was a surgical resident myself when I began the story.
If you weren't a writer, what career would you/did you/do you have pursued?
Can I be crazy unrealistic? I'd like to play baseball. If I can't do that, maybe …