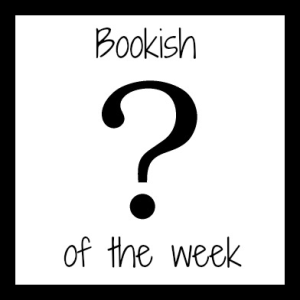 To be a novella, or not to be. That is the question!
My friend, the lovely Amber Lynn Perry, posed the question on Facebook recently asking if readers liked novellas or not, so I'm brazenly stealing her question today
I've not always been a big fan of the shortened story but I've been quite taken with the recent push from a number of publishers ~ Bethany House and Howard Books come to mind ~ to introduce readers to a new author by way of a novella, often free, before their full length debut novel releases.
In addition, I've had …