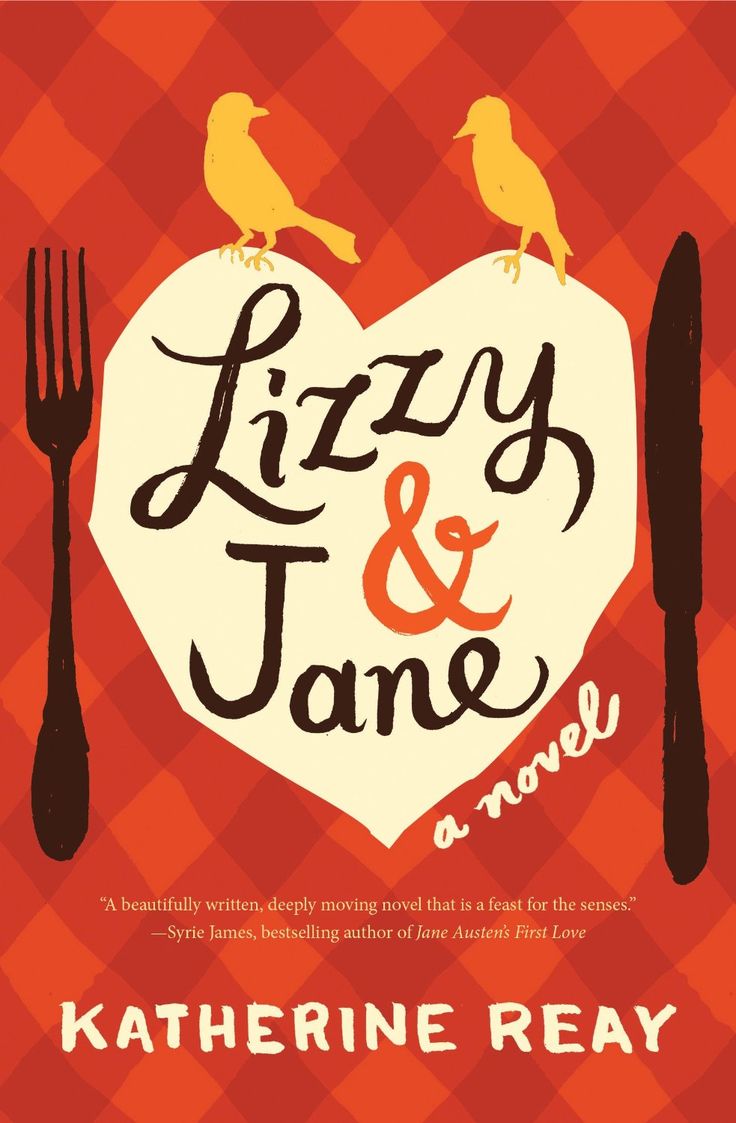 Synopsis:~
Sometimes the courage to face your greatest fears comes only when you've run out of ways to escape.
At the end of a long night, Elizabeth leans against the industrial oven and takes in her kingdom. Once vibrant and flawless, evenings in the kitchen now feel chaotic and exhausting. She's lost her culinary magic, and business is slowing down.
When worried investors enlist the talents of a tech-savvy celebrity chef to salvage the restaurant, Elizabeth feels the ground shift beneath her feet. Not only has she lost her touch; she's losing her dream.
And her means of escape.
When …