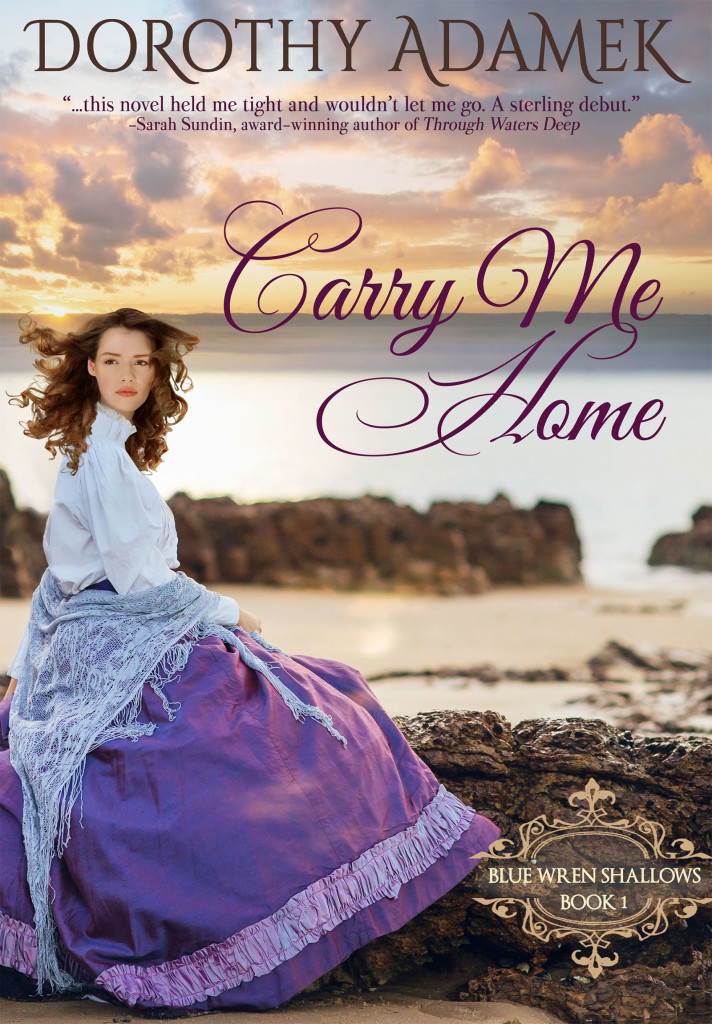 Synopsis:~
Finella Mayfield hates two things: liars and thieves. And she's determined to marry a man who's neither. Chasing her dead father's dreams, the twenty-year-old English bride arrives in Australia in 1875 for an arranged marriage. Anticipating her future as village preacher's wife, she records her thoughts in her Everlasting journal.
But instead of her fiancé, Finella is met by Shadrach Jones, a poor farmer sent to collect her from the busy Melbourne pier.
This is not what her father planned. And it's only the beginning of the unraveling of Finella Mayfield ~ the bride with no groom.
All Shadrach …