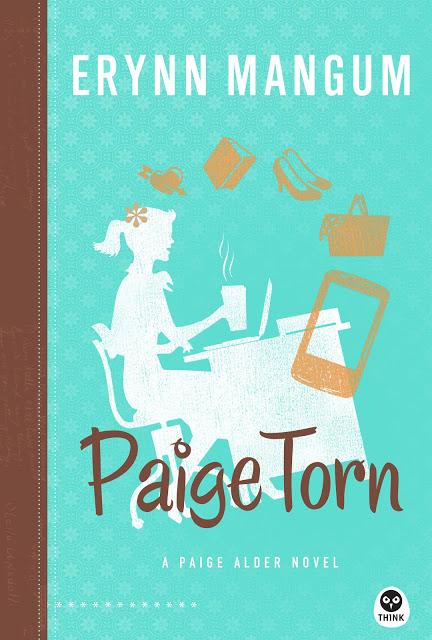 The joyful Erynn Mangum is back with a new series for readers to enjoy, with Paige Alder taking centre stage!
Be looking for her new release from NavPress in May, 2013.
 by Erynn Mangum
Paige is the girl who can't say "no" – at least when it comes to seemingly good things like volunteering at her church and helping her best friend plan an anniversary party. But is there a point where too much of a good thing is just too much?
I've had the pleasure of reading Erynn's book for endorsement so here's a sneak peek at what I have to say:
"Erynn never fails to infuse her books with wit, joy, and enough angst to keep the sugar at bay. Paige is a character that is vintage Erynn Mangum, yet remains unique."…