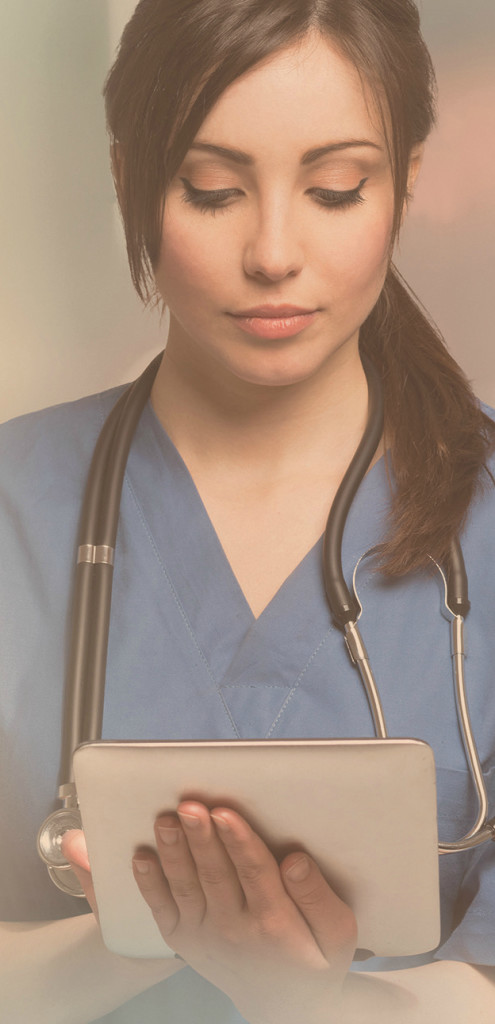 I'm delighted to give Candace Calvert the floor here at Relz Reviewz today to share about her leading lady in Maybe It's You, Sloane Ferrell.
My "Bad Girl" Staged a Story Coup: A Good Thing
Authors sometimes get letters about heroes or heroines and how readers rooted for them, identified with them, and will never forget them. But villains generate mail too.
"Bad girl" Sloane should qualify for her own zip code.
This edgy, irreverent, and often-surly nurse has a bit part at the end of By Your Side, but not enough to rile anyone. In …