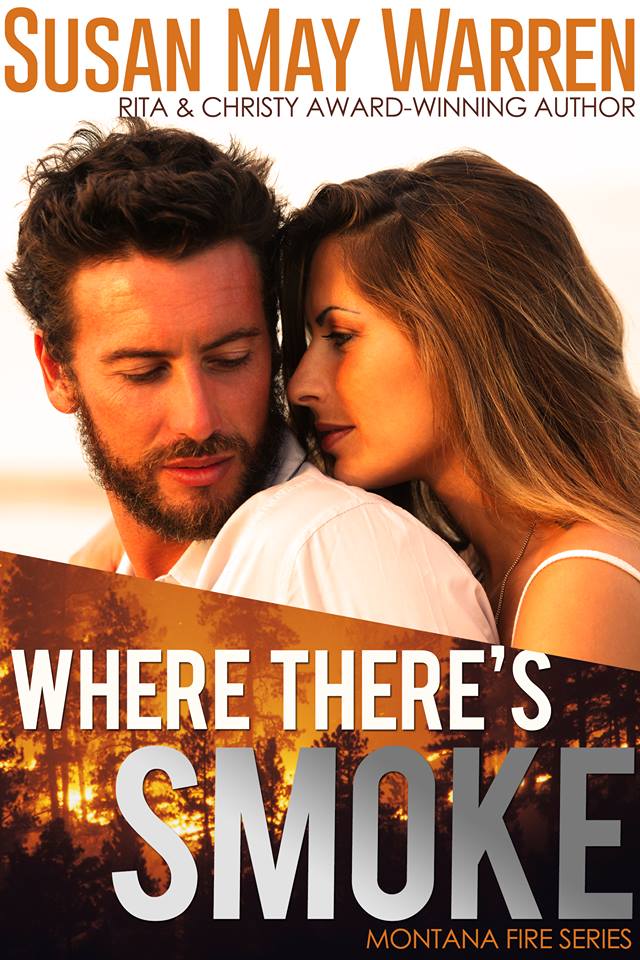 Synopsis:~
She's a smokejumper afraid of fire…
Kate Burns is a legendary smoke jumper, known for her courage and willingness to risk everything to get the job done. Only she has a secret, one she won't admit to anyone.
He can't forget the love they once shared…
Supervisor Jed Ransom commands the Jude County Smoke Jumpers with a reputation as a calm, level-headed leader. Kate is the only one who's ever gotten under his skin.
They must face the flames together…
A raging wildfire in the mountains of Montana brings Kate and Jed together to train up a new team …