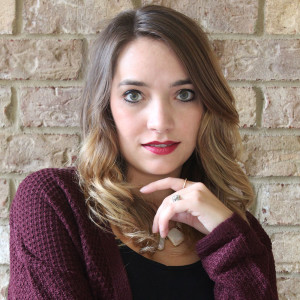 The Reading Habits
of
Rachelle Dekker
******
Are you a re-reader? Why, or why not? And if you are, what are some of the books you have read over and over?
I am not really a re-reader. I'm not a big fan of knowing how a story ends so re-reading for me is hard. I lose interest quickly.
When is your optimal time to read – do you prefer to read in one long block, or do you also read for five minutes here or there when you can?
I like to read in long chunks, and night-time …