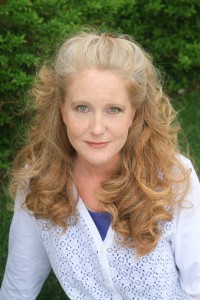 I'm chatting with the lovely Jen Turano today. I've had the pleasure of catching up with Jen a couple of times at ACFW, and just like her books, hilarity follows her 😉 Today she talks tacos, titling novels, and a guy called Rupert! Be sure to enter the giveaway below.
The Writer
Please describe yourself in three words (ask your best friend or family if you are struggling!)
Chatty, opinionated, practical
What's your favourite season, and why?
Fall – I like the cooler nights, changing colors, and pumpkins.
What is the best part of your day?
Mornings. That's …