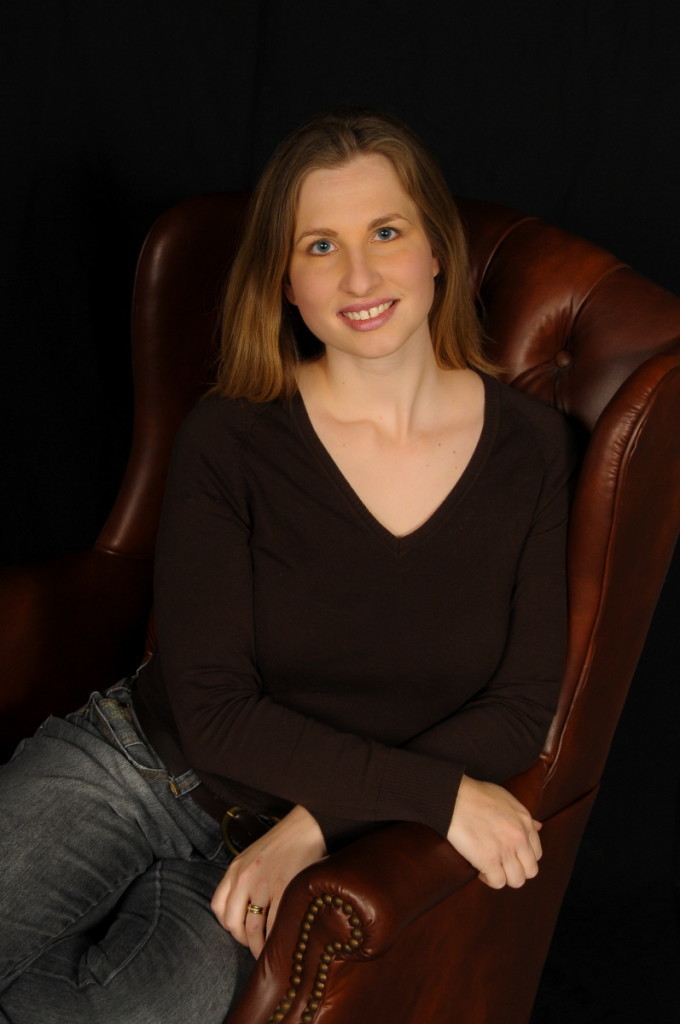 It's a delight to be chatting with Melissa Jagears once again on the blog. I really enjoy her storytelling and I think you will, too. Today she chats about strawberries, Julianne Donaldson, and writing until 5am! Be sure to enter the giveaway below.
The Writer
Please describe yourself in three words (ask your best friend or family if you are struggling!)
Tired, thrifty, INTJ
What's your favourite season, and why?
Early fall and late spring (I'm combining half seasons to make one :)) I like the temperatures of this portion of the year and that's when you have pretty outside …