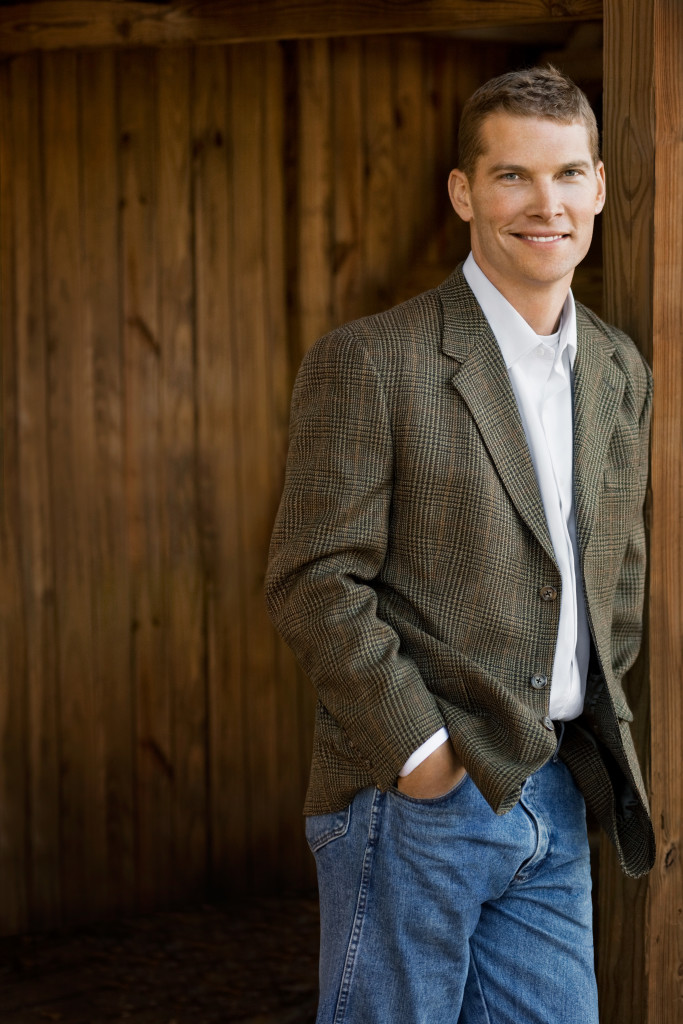 On 13th October, 2006, my book club interviewed Charles Martin, author of The Dead Don't Dance , Wrapped in Rain , When Crickets Cry, Maggie and Chasing Fireflies (releasing in 2007) We had reviewed When Crickets Cry and then spoke to him via conference call. Here is a transcript of that interview which was fun and informative. Thanks again Charles!
CM: Hello, this is Charles

Rel: Hi Charles, Rel from Australia here. How are you doing?
CM: I'm good, how are you?
Rel: We're well, thanks. Had a good chat about your book.
CM: Oh, yeah?
Rel: Yeah. …