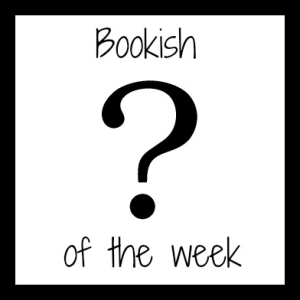 Hello dear readers! An easy peasy question for this week…well, easy to ask, not so easy to answer
As we begin a new year, the reading possibilities are endless, but I'm going to ask you to share two books you are super excited to read in 2016. Yes, I know there are many you are excited to read but if you are anything like me, your list would be endless! So, let's just assume there are plenty of authors/books on your must read lists but I'm making you stick at two for now.
You already know Ronie and Tamara's novels are at the top of  my list, so to keep things interesting, here are two you may not have guessed!
What are two of the many books you can't wait to read this year?