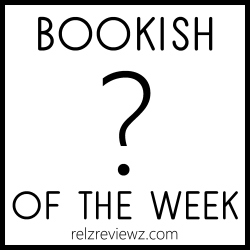 It's already been a year of great reading and there's still plenty to come! With five more months in 2016,  I'm thinking about the books still to be released and read. There are more fantastic indie books to get your hands on, along with those from traditional publishers.
I'm sharing some of the books I'm excited to get my hands on in the second half of this year.  I've had the pleasure of reading four of the beauties below already and I can very confidently say you are in for a treat! It's quite the eclectic mix of must reads – traditional and indie – but I'd love to know what your wish list for the rest of the year look like. Care to share?!
The Lady and the Lionheart by Joanne Bischof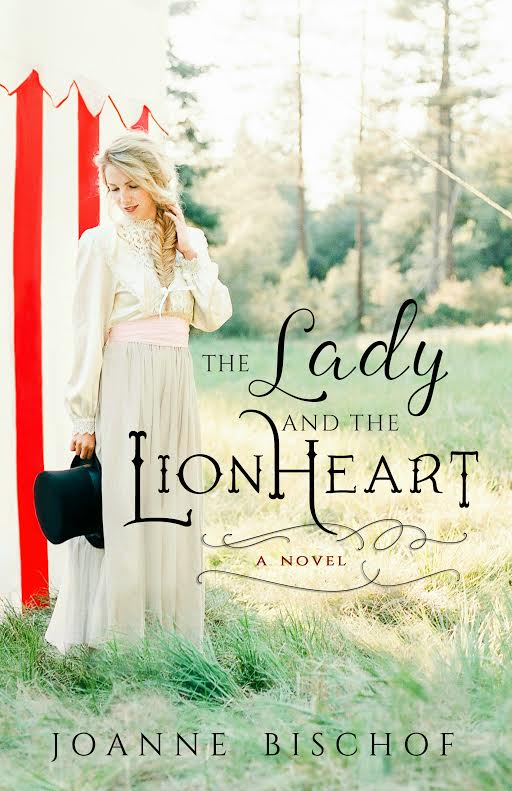 Baron of Blackwood by Tamara Leigh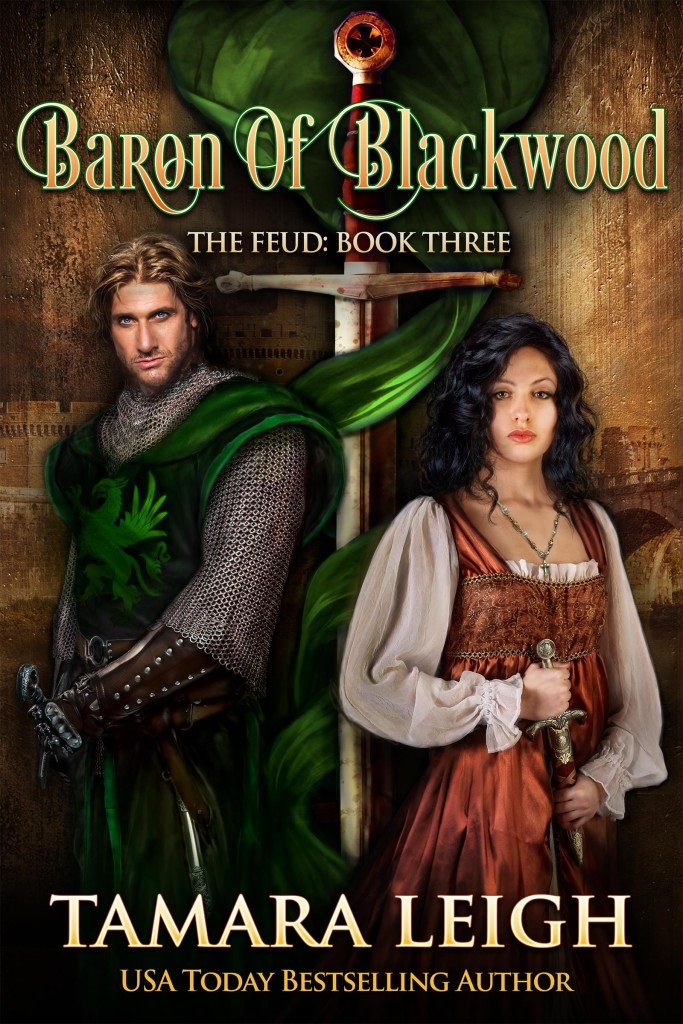 Conspiracy of Silence by Ronie Kendig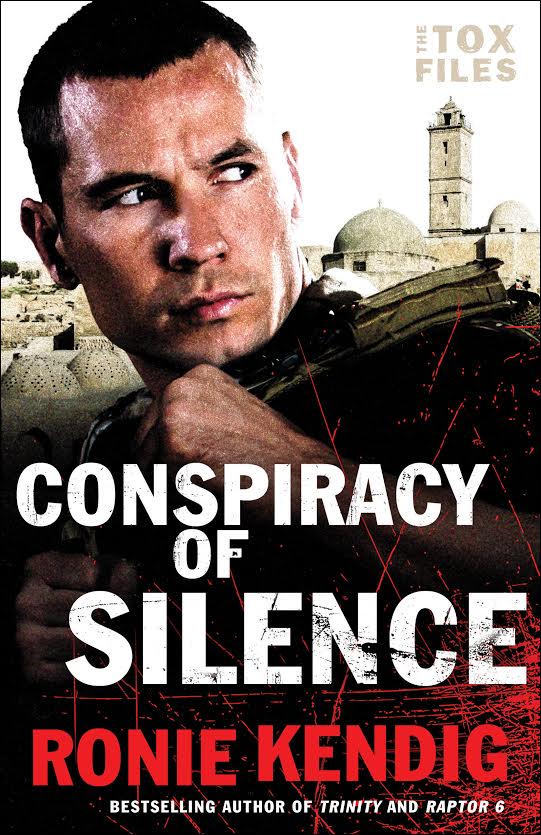 The Thirteenth Chance by Amy Matayo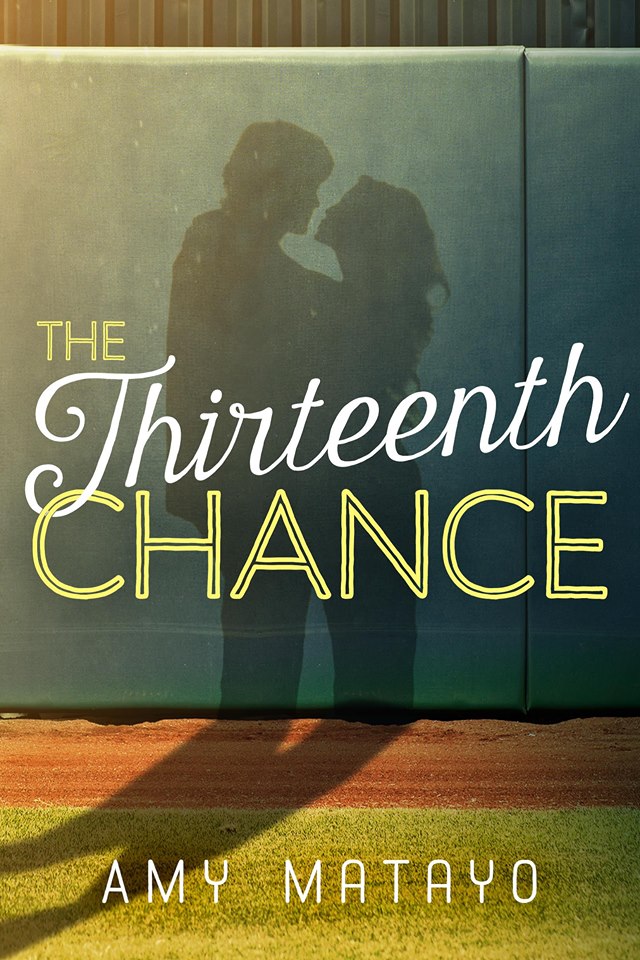 Told You Twiceby Kristen Heitzmann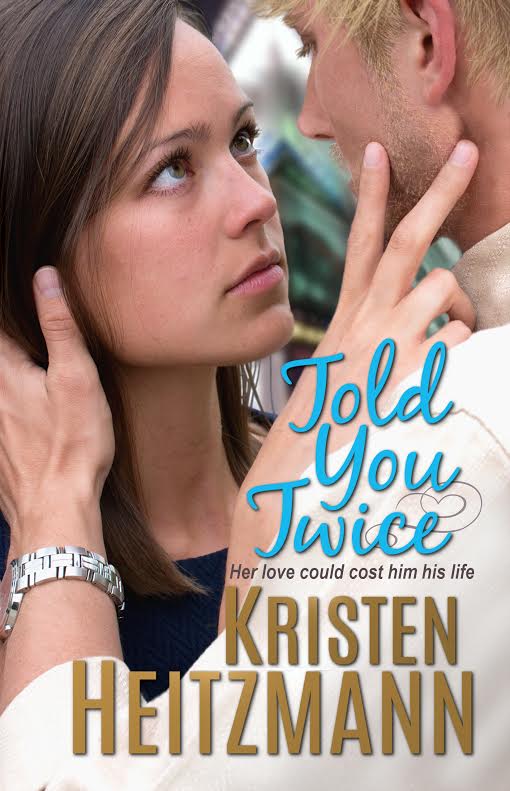 The Innkeeper of Ivy Hill by Julie Klassen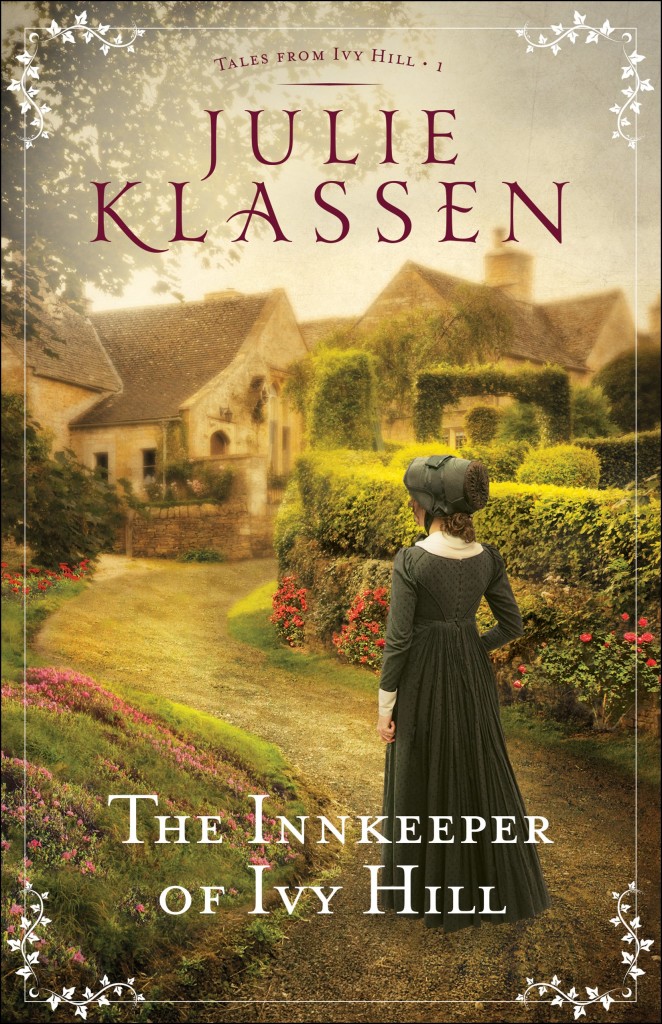 A Portrait of Emily Price by Katherine Reay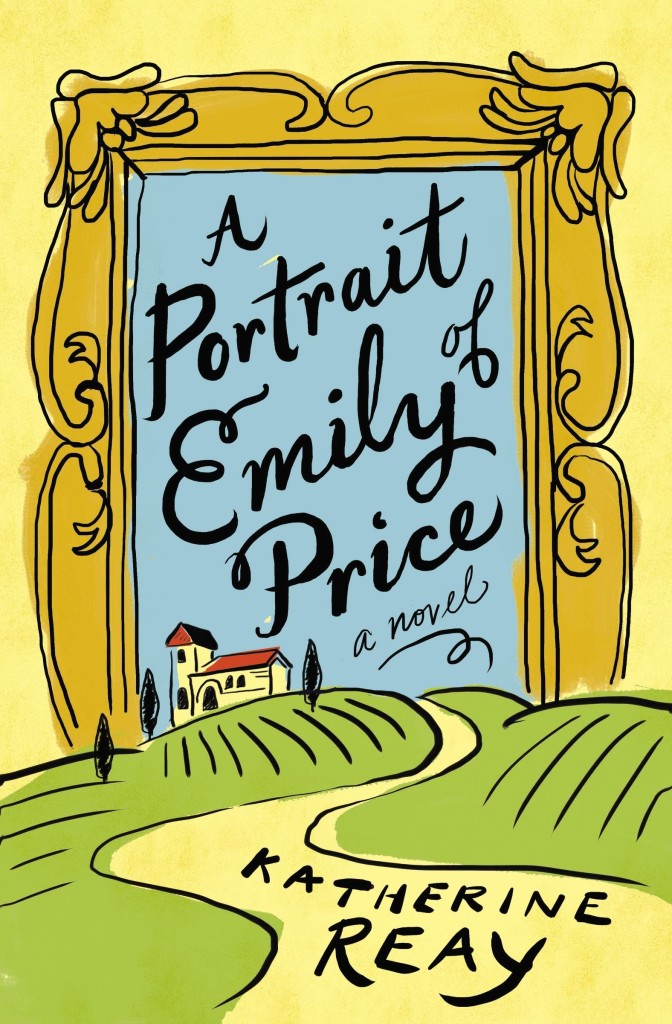 Wild Montana Skies by Susan May Warren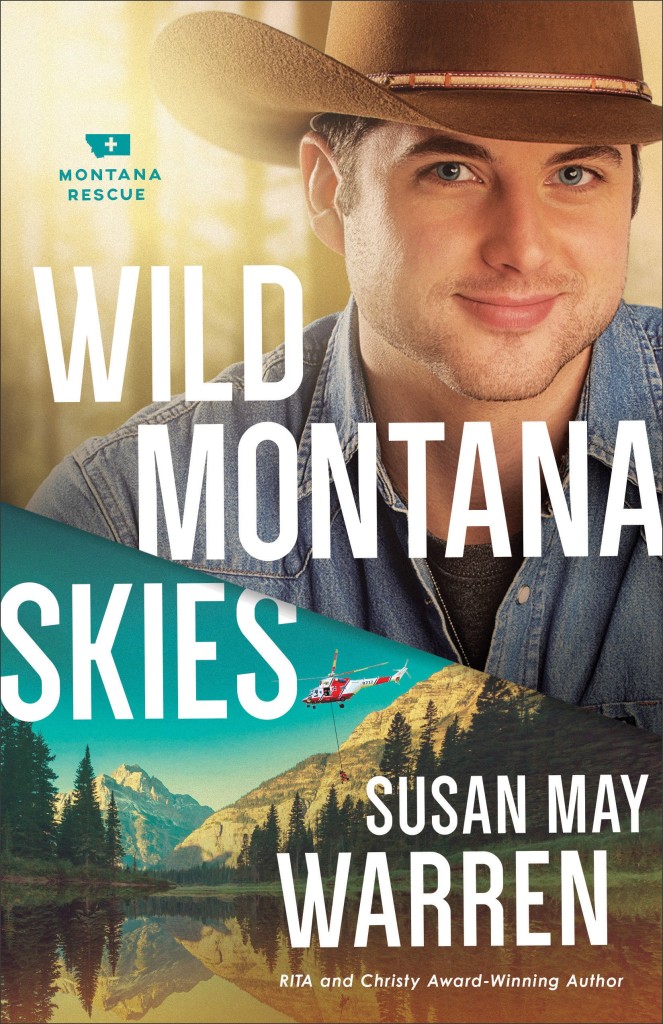 Can't Help Falling by Kara Isaac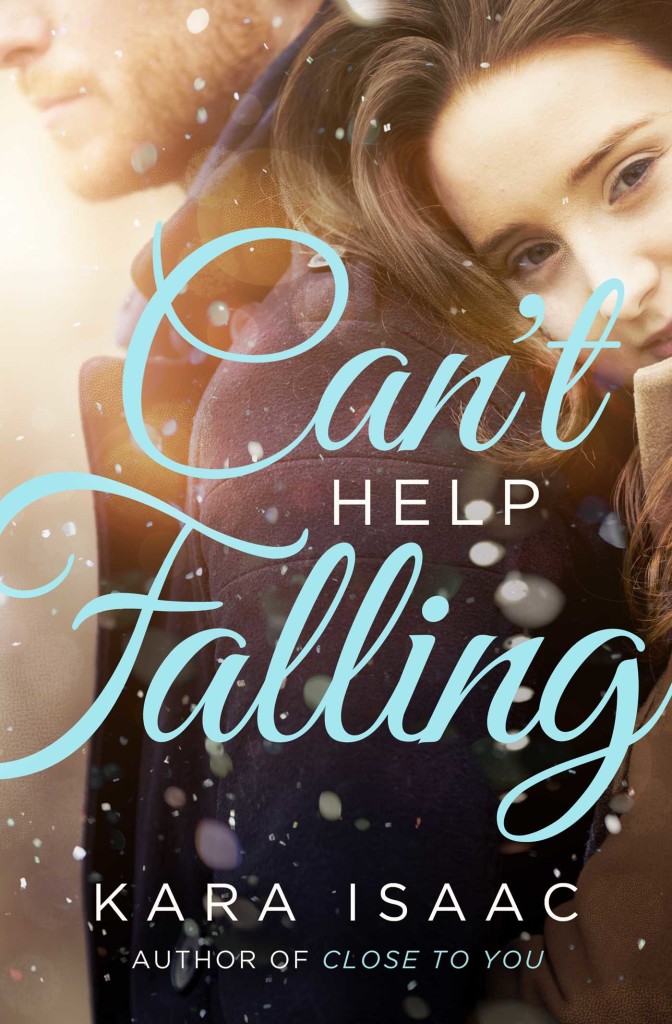 Newton and Polly by Jody Hedlund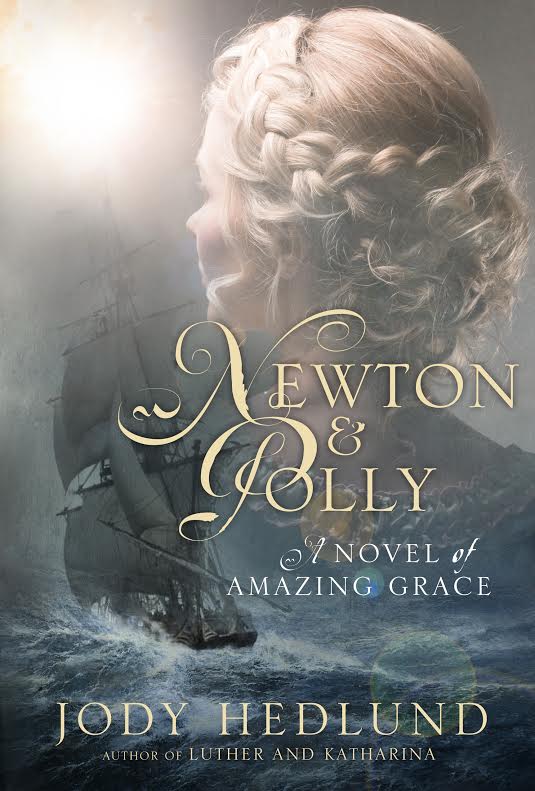 The Long Journey to Jake Palmer by James L Rubart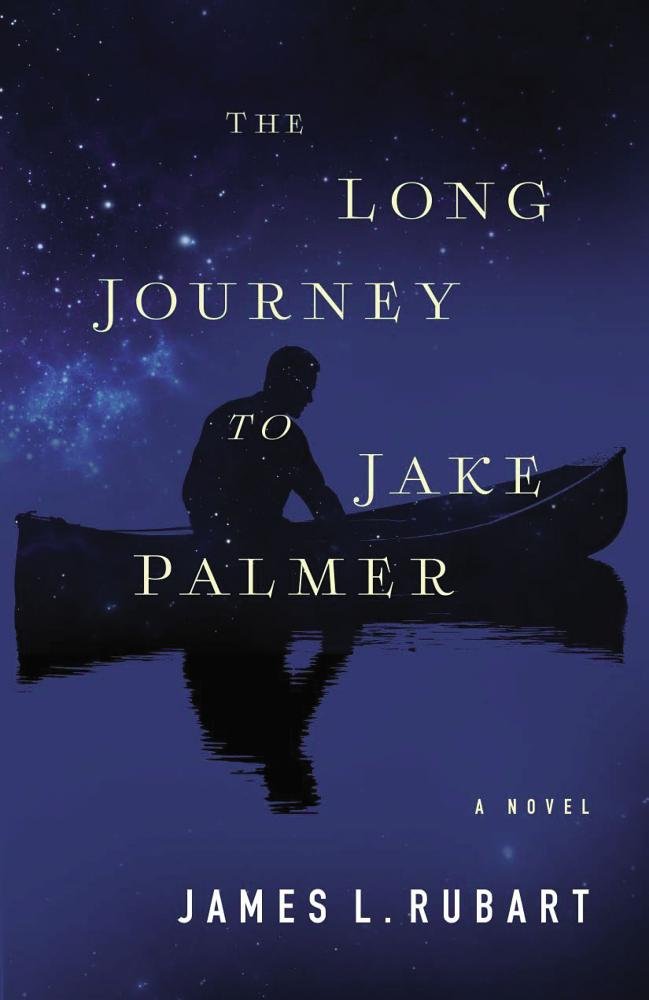 Which books have you been holding out for in 2016?