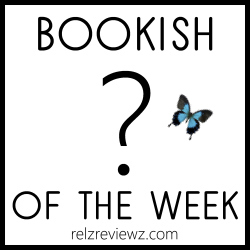 I want to talk series today! I love a great series that draws me into the characters lives, when minor characters become major characters in the next books. Some stand out series for me are:
Ronie Kendig's Discarded Heroes
Lisa T. Bergren's River of Time
Tamara Leigh's Age of Faith
Susan May Warren's Montana Fire
Francine Rivers' Mark of the Lion
Bodie Thoene's Zion Covenant and Chronicles
Dee Henderson's O'Malleys
Becky Wade's Porter series
Mindy Starns Clark's Million Dollar Mysteries
…to name a few!
But I do notice that when it comes to reviews, subsequent books in series usually get less reviews, fewer entries for giveaways, and less buzz. Once I start a series I love, I can't wait to read the additional books but maybe that's not the case for most.
Once you start a series, do you make it a priority to finish it?
(and feel free to share some of your favourite series!)