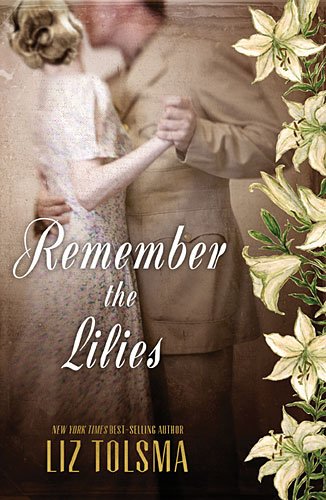 Meet a night club owner and a missionary kid in
Liz Tolsma's
historical romance
Remember the Lilies
Thomas Nelson
*********
The Story
Interred by the Japanese, missionary Irene Reynolds comes across a mysterious note while working at the censor's office. She memorizes the parts she must black out and delivers it to wealthy nightclub owner Rand Sterling. Before she knows what's happening, she's drawn into a web of secrets and danger.
Rand Sterling wants nothing more than to reopen his nightclubs once the war ends. But slimy Frank Covey wants his hand in the till—and has news that could threaten Rand's reputation if it became public. More importantly, beautiful and intriguing Irene Reynolds cannot discover this information if he expects to persuade her to become his wife.
When Irene is attacked by a sinister Japanese guard and their secrets are exposed, they must learn the true meaning of forgiveness—if they can stave off starvation until the American troops bring freedom.
Introducing Rand & Irene
Hero, Rand Sterling:
Brief physical description. 
He resembles the actor Ryan Gosling with that suave, sophisticated look and those piercing eyes.
Strengths and weaknesses
His strengths would be his loyalty, devotion, and ambition. He works hard and genuinely wants to help other people.  His weaknesses would be that he thinks a little too highly of himself in the beginning and that he is a ladies' man.
Quirk
Rand's quirk is that he loves to make up these silly little rhymes, especially to lighten the mood. For example, he sings, "Irene, Irene, prettiest girl I ever have seen."
Your inspiration for the character
As I researched Manila in the period before WWII, I found it to be a very cosmopolitan city and well known for it's night clubs. That's how he got to be a successful night club owner. I then got to thinking about what a night club owner might be like, and Rand began to take shape. The rhymes came from my dad. He used to make up little ditties like that for me and my sisters when we were little.
Heroine, Irene Reynolds:
Brief physical description.
With her platinum blonde hair and round face, Irene Reynolds looks very much like the bombshell Jean Harlow. In fact, Rand mentions more than once that Irene reminds him of the popular actress of that day. Of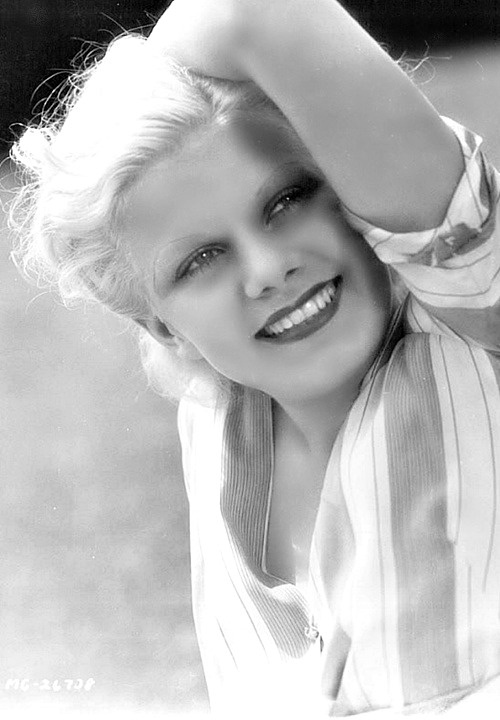 course, because Irene was raised by her missionary aunt in the Philippine jungle, Irene is not sexy. She's sweet and innocent.
Strengths and weaknesses
Irene's strengths are her willingness to help others, her sweet and kind disposition, and her devotion to her blind aunt. Her weaknesses lie in her naivety and her stubbornness.
Your inspiration for the character
Once I had Rand's character formulated, I needed Irene to be the complete opposite of him; thus, she's raised by a missionary and is a devout Christian. She's also innocent in contrast to his worldliness. Because there is a romantic thread, though, they did need to have some things in common that would draw them together. This is where they both have been raised by someone other than their parents (Rand by a nanny and a houseboy, Irene by an aunt).
Background to the story
As I was putting together the proposal for this series, I mentioned to my family some of my thoughts. Snow on the Tulips is set in the Netherlands and Daisies Are Forever is set in Germany. My son, a huge Pacific Theater WWII buff and now a US Marine, suggested that I needed to set one of the stories in the Pacific. I remembered a scene in Ken Burns' documentary War where he interviewed a woman who survived the Santo Tomas Internment Camp as a child, and the story grew from there.  I've had the privilege of speaking to that woman on the phone several times now.
BIO: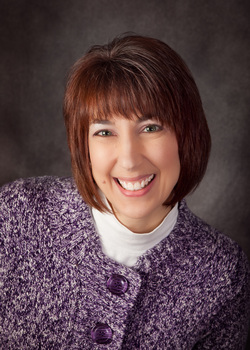 "New York Times" best-selling author Liz Tolsma is the author of "Daisies are Forever," "Snow on the Tulips," and the contributing author of "A Log Cabin Christmas." When not busy putting words to paper, Liz enjoys reading, walking, working in her large perennial garden, kayaking, and camping. She lives in Wisconsin with her husband and children, all adopted internationally.
To keep up with Liz Tolsma, visit liztolsma.com, become a fan on Facebook (facebook.com/liztolsma) or follow her on Twitter (@liztolsma).
Relz Reviewz Extras
Visit Liz's website
Buy at Amazon: Remember the Lilies or Koorong