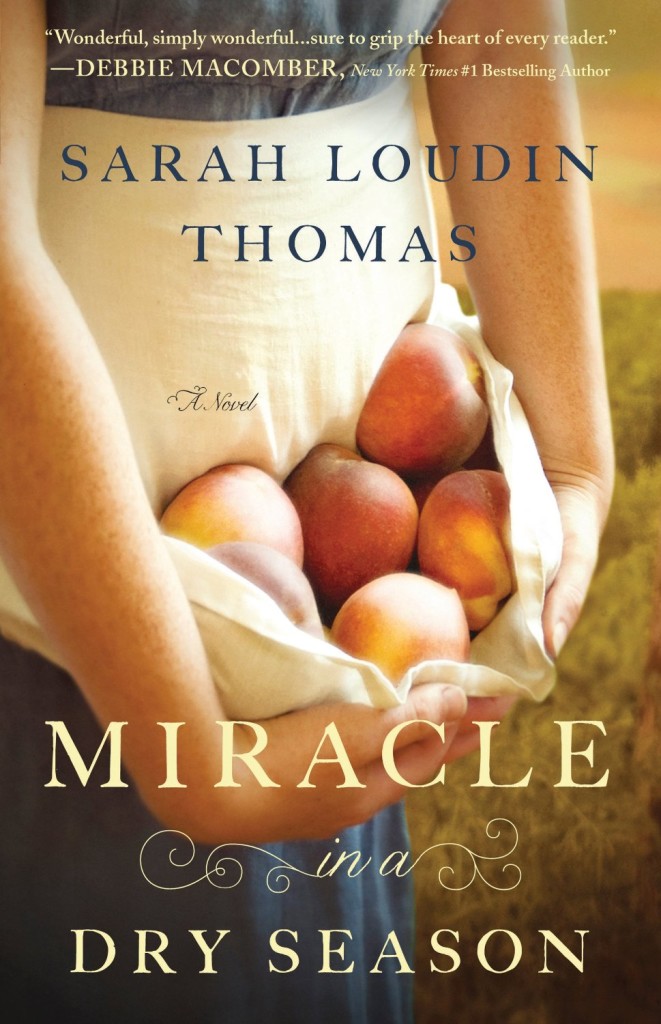 Meet a gifted cook in
Sarah Loudin Thomas'
debut novel
Miracle in a Dry Land
Bethany House
********
The Story
In a Drought,
It's the Darkest Cloud That Brings Hope
It's 1954 and Perla Long's arrival in the sleepy town of Wise, West Virginia, was supposed to go unnoticed. She just wants a quiet, safe place for her and her daughter, Sadie, where the mistakes of her past can stay hidden. But then drought comes to Wise, and Perla is pulled into the turmoil of a town desperately in need of a miracle. 
Casewell Phillips has resigned himself to life as a bachelor . . . until he meets Perla. She's everything he's sought in a woman, but he can't get past the sense that she's hiding something. As the drought worsens, Perla's unique gift divides the town in two, bringing both gratitude and condemnation, and placing the pair in the middle of a storm of anger and forgiveness, fear and faith.
Introducing Perla
Brief physical description
Perla Long is 24 and petite with blonde hair and blue eyes.
Resembles…
Grace Kelly without any makeup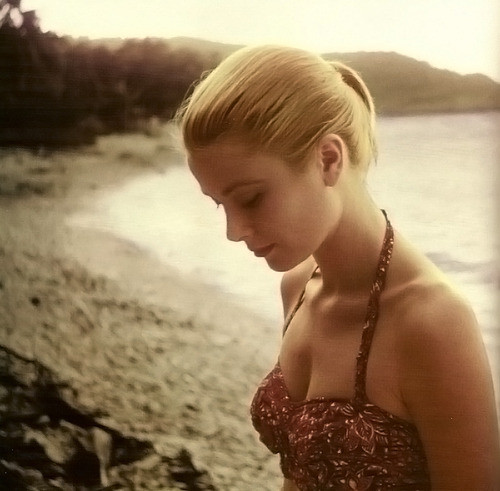 Strengths and weaknesses
Loves her child deeply, wants to give back and take care of people, excellent cook, struggles with forgiving herself and believing she has value because of a bad choice she made.

Quirk (if any)
Her quirk is the core of the story—when she cooks she can feed however many are hungry and always have a little left over.

Your inspiration for the character
A friend from church who looks a bit like Perla and has a husband who plays the mandolin (as does the hero of my story). Although Perla ultimately has little in common with my friend—once I had the seed she sprouted on her own!
Background to the story
Christ's feeding of the 5,000. What if there were someone who could multiply food that way? And what if having that ability almost felt like a curse instead of a blessing?
Thanks Sarah
Relz Reviewz Extras
Visit Sarah's website
Learn about Sarah's free e-novella
Buy at Amazon: Miracle in a Dry Season (Appalachian Blessings Book #1) or Koorong