It's Saturday here and family time beckons, so this post will be short and sweet! Here's Revell's latest lineup of new covers for your perusal. Would love to hear your thoughts on which ones catch your eye – cover and/or storyline. Lynette's and Susie's are both must reads for me. And I really must get into Liz's and Johnnie's novels.
Maggie Brendan's cover girl reminds me of an actress, but I can't think of her name – can anyone help me out?
Have a wonderful weekend, reader friends – hope you get to cosy up with a great book. When you comment about the covers, I'd love you to share what you are reading this weekend, too. Weekends are better with books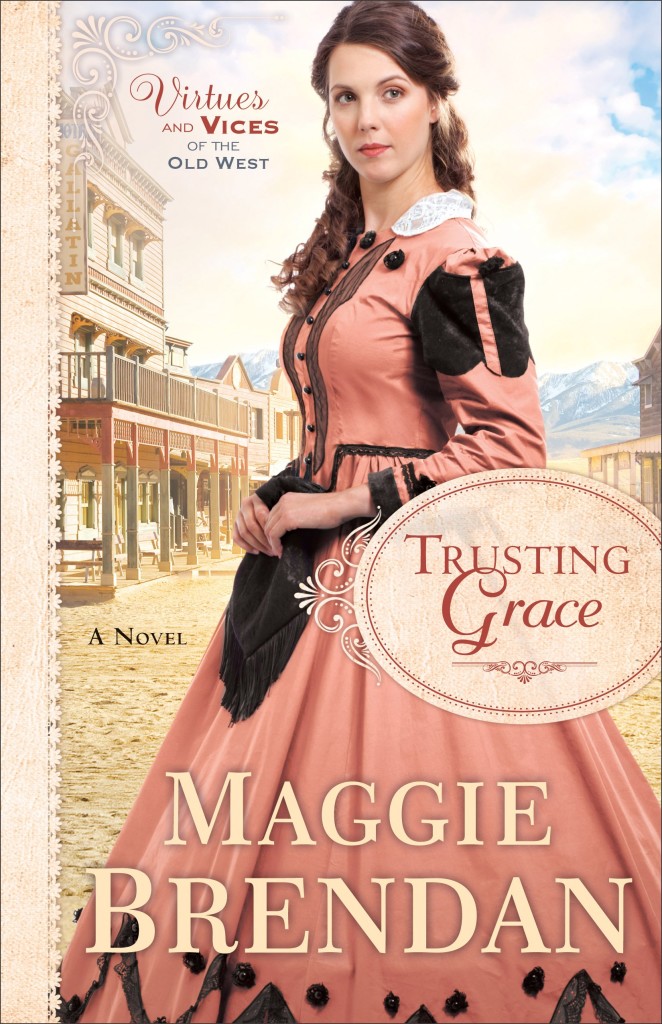 Trusting Grace by Maggie Brendan
All of her life, Grace Bidwell has longed for a loving husband and children, but now the chances of her dreams coming true are looking slim. Widowed and caring for her elderly father, she struggles to maintain her late husband's ranch, until she places an ad for a hired hand.
Robert Frasier arrives in town with three pitiful, bedraggled children who have nothing but the tattered clothes on their backs and a load of hurt, pride, and anger. Believing this is divine intervention in her life, Grace welcomes them with open arms. As feelings grow between her and Robert, Grace will have to convince him that she is a woman who can be trusted with his heart.
Readers will be swept away into 1860s Montana's lush Gallatin Valley, nestled among towering mountains and proud pines, in this emotional conclusion to the Virtues and Vices of the Old West series.
May, 2017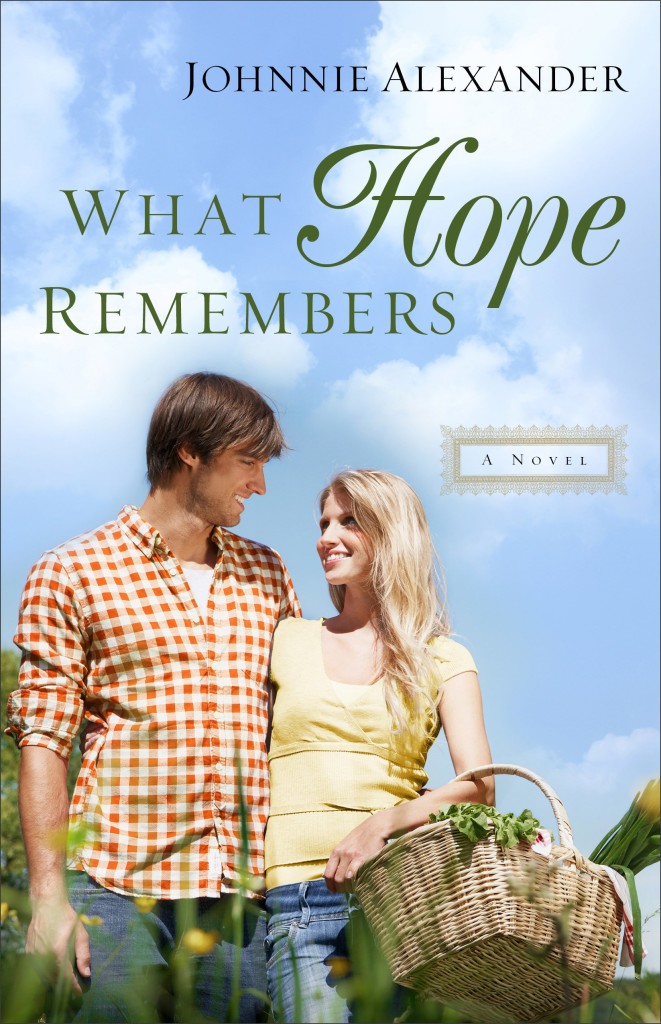 What Hope Remembers by Johnnie Alexander
When Amy Somers loses her job as a lobbyist, she moves to Misty Willow, well aware that she's crossing bridges she'd burned years before. With all the mistakes she's made and the uncaring things she's done–even to her own family–she can hardly believe that happiness will find her, especially when Gabe Kendall, her first crush and her first kiss, rides back into her life atop a buckskin mare.
A former Marine, Gabe is at loose ends after serving a prison sentence for being in the wrong place at the wrong time. He sees beyond Amy's hard exterior to the girl he once knew and loved, and he longs to see her open her heart. Yet with his vision clouded by shame for his past and fears about the future, he finds it difficult to see the path ahead.
But the memory of that long-ago kiss just may have the power to reignite a romance that brings out the best in both of them.
May, 2017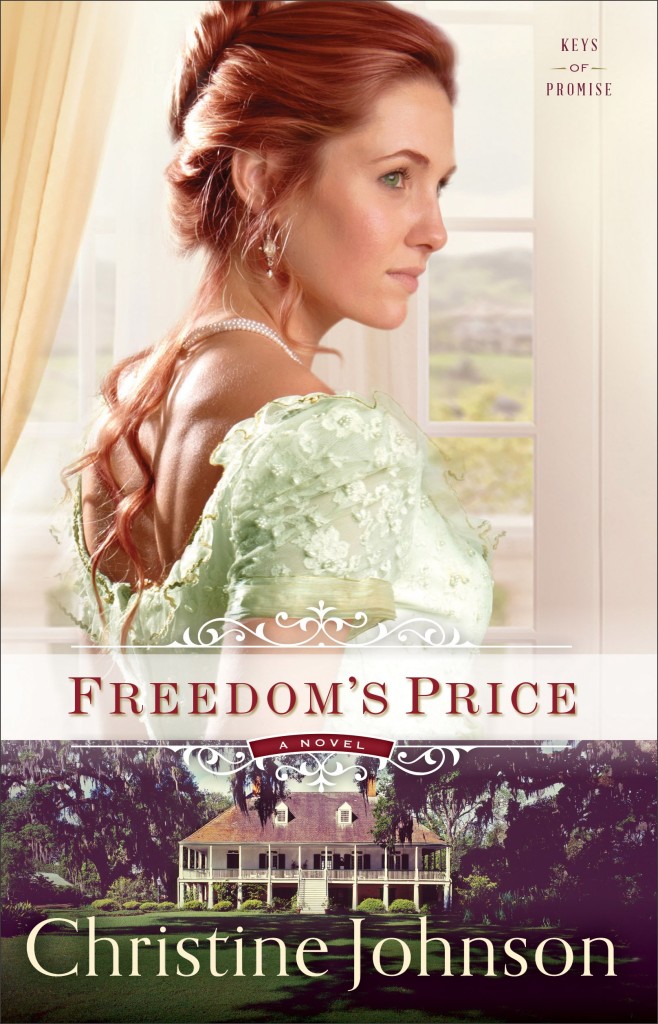 Freedom's Price by Christine Johnson
When Englishwoman Catherine Haynes loses both her parents and her home in 1856, she decides to cross the Atlantic to find her American mother's family in Louisiana. She enlists the help of Tom Worthington, a dashing Key West man who makes his living salvaging wrecked ships, but whose real goal in life is to bring to justice the man who stole his father's ship and caused his untimely death.
When Catherine finally arrives at her family's plantation, she finds it in disarray and her family absent landowners. Torn between returning to Key West with Tom or beginning the hard work of restoring the plantation, Catherine soon finds herself snared in a plot to steal her inheritance. When an incredible secret comes to light, both she and Tom will face a choice. Can they relinquish the dreams that have been holding them captive in order to step forward in faith–even if it costs them everything?
June, 21017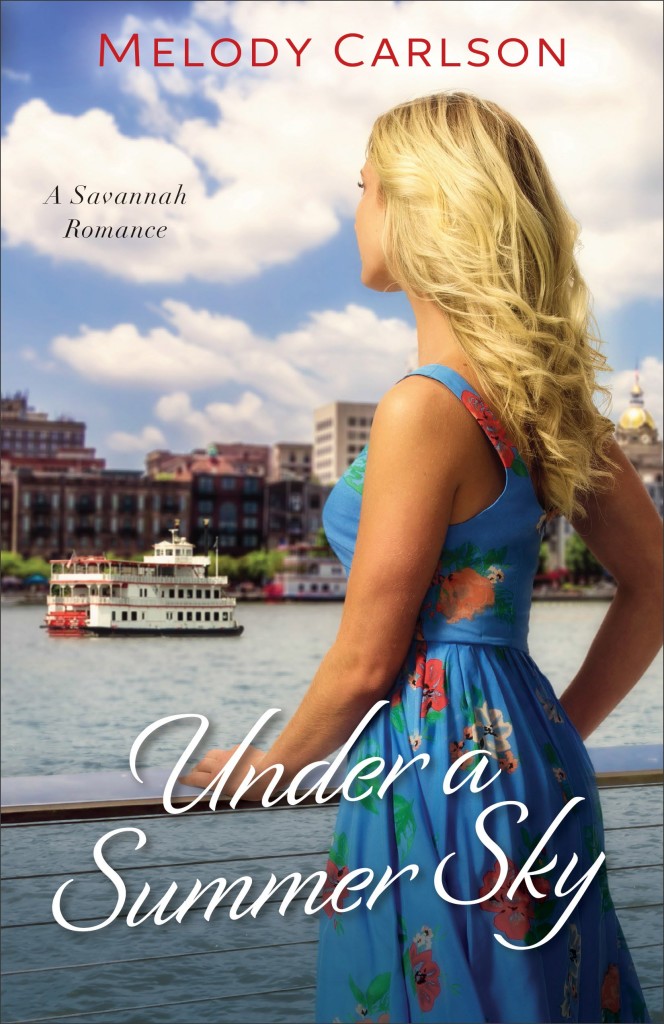 Under a Summer Sky by Melody Carlson
High school art teacher Nicole Anderson is looking forward to a relaxing summer in Savannah, house-sitting and managing an art gallery for a family friend. The house is luxurious in a way that only old money could make it, and the gallery promises interesting days in a gorgeous setting. Yet it isn't long before her ideal summer turns into more than she bargained for: a snooty gallery employee who's determined to force her out, a displaced adolescent roosting in the attic, and two of Nicole's close childhood friends–who also happen to be brothers–vying for her attention.
With a backdrop of a beautiful historical city, incredible architecture, and even an alleged ghost or two, combined with the opportunity for romance . . . anything can happen!
Bestselling and award-winning author Melody Carlson invites readers to spend the summer surrounded by beauty and tantalizing possibilities for the future.
June, 2017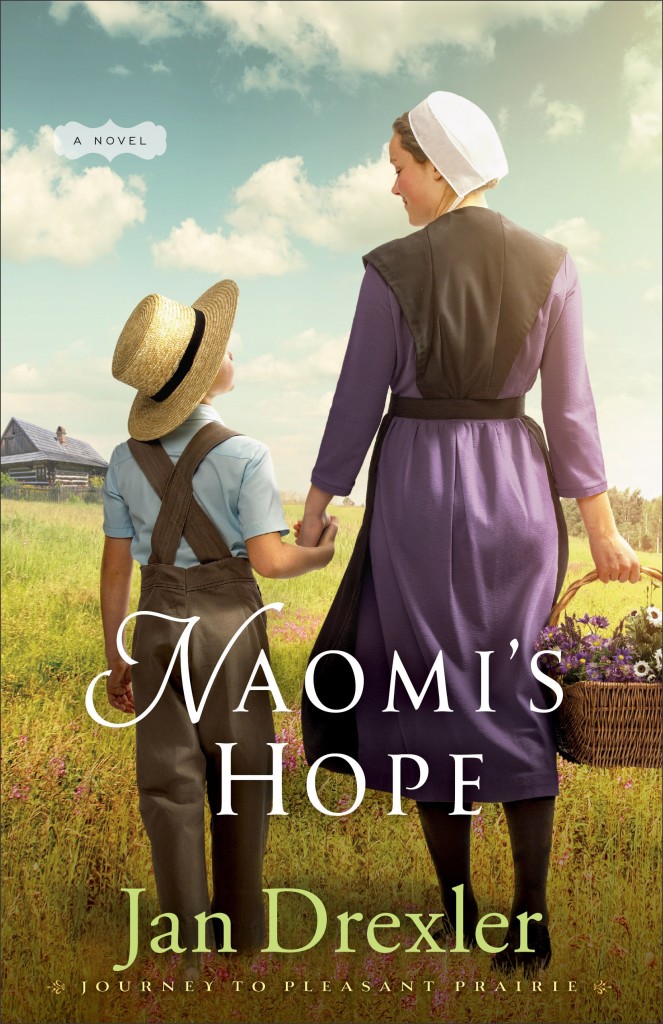 Despite growing pains in her 1846 Amish community in Indiana, Naomi Schrock has settled into a comfortable life in her parents' home with her adopted son, Davey. Surrounded by family and friends, she tries not to think about the fact that she's not at the top of any man's list of potential wives. Yet when Cap Stoltzfus moves into the area and befriends Davey, Naomi finds herself caught between the plans she has made for her future and the tantalizing thought that Cap might be part of a life she never dared to hope for.
When a couple shows up claiming to be Davey's true family, Naomi and Cap must unite to make the decision that will determine the boy's future as well as their own. How can she relinquish him to these unknown relatives? And can God somehow bring wholeness to her heart?
June, 2017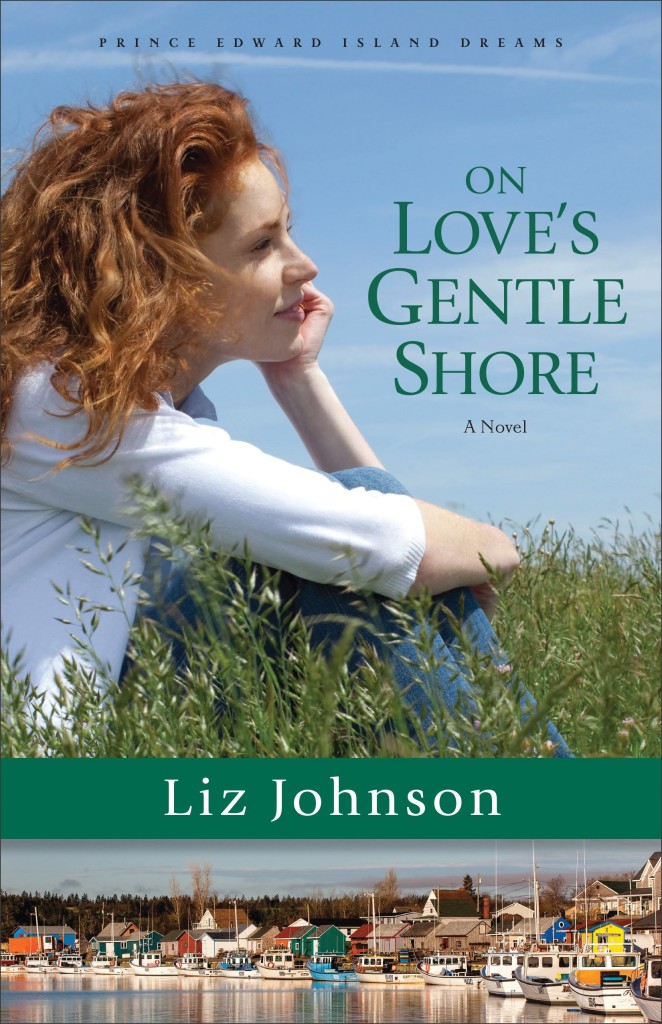 On Love's Gentle Shore by Liz Johnson
Fifteen years after she left Prince Edward Island, Natalie O'Ryan had no plans to return. But when her fiancé, music producer Russell Jacobs, books their wedding in her hometown and schedules a summer at Rose's Red Door Inn, she sets out to put the finishing touches on the perfect wedding. But she can't possibly prepare for a run-in with Justin Kane–the best friend she left behind all those years ago after promising to stay.
Justin's never forgotten Natalie or the music career he always dreamed of pursuing. He'd been prepared to follow her off the island until his dad died and he was left to run the family dairy farm. He's done the best he can with the life that was thrust upon him–but with Natalie back in the picture, he begins to realize just how much joy he's been missing.
After Natalie's reception venue falls through, she must scramble to find an alternative, and the only option seems to be a barn on Justin's property. As they work together to get the dilapidated building ready for the party, Natalie and Justin discover the groundwork for forgiveness–and that there may be more than an old friendship between them.
July, 2017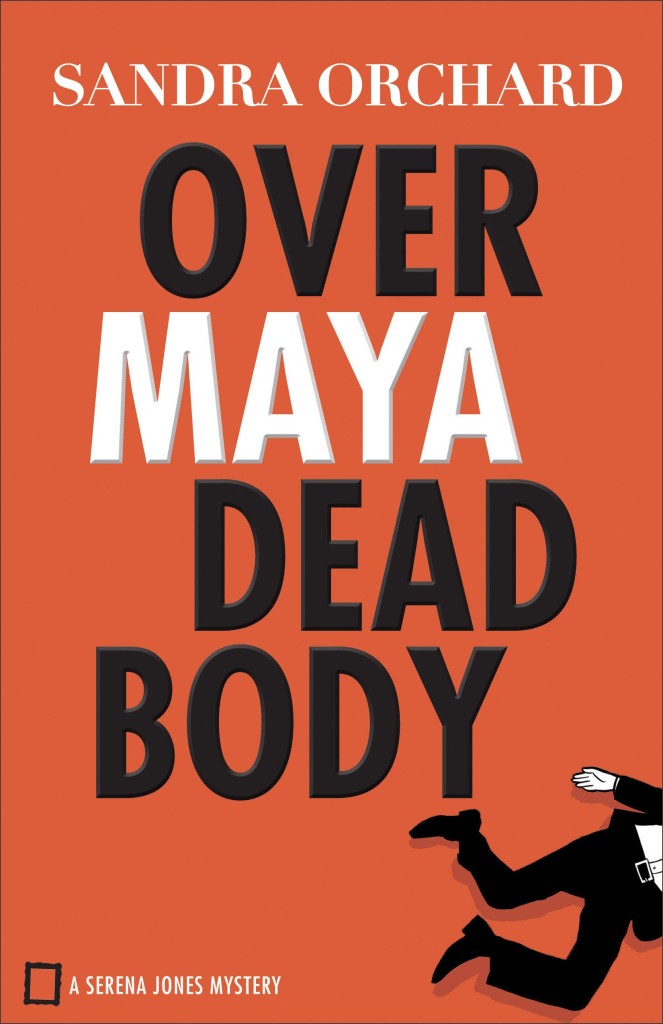 Over Maya Dead Body by Sandra Orchard
FBI Special Agent Serena Jones arrives on Martha's Vineyard with her family, ready for a little bit of R&R and a whole lot of reminiscing as they celebrate the engagement of an old family friend. But crime doesn't take a vacation, and she's soon entangled in an investigation of a suspicious death tied to an antiquities smuggling ring.
When her investigation propels her into danger, Serena must stay the course and solve this case before anyone else dies. But just how is she supposed to do that when the two men in her life arrive on the scene, bringing with them plenty of romantic complications–and even a secret or two?
Award-winning author Sandra Orchard keeps readers guessing with this fast-paced mystery laced with romance.
July, 2017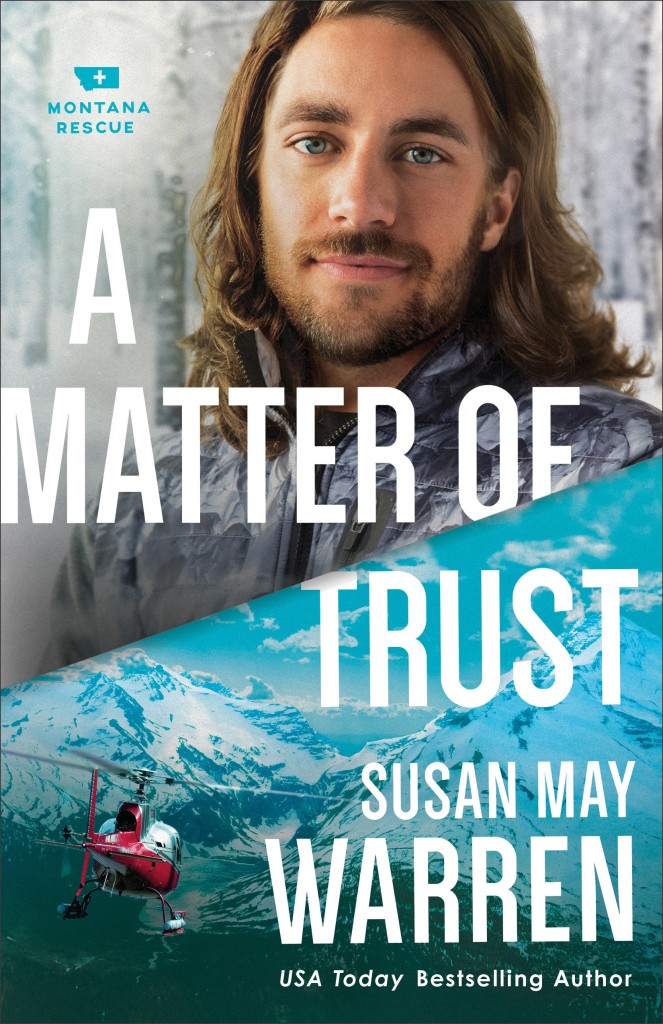 A Matter of Trust by Susan May Warren
Champion backcountry snowboarder Gage Watson has left the limelight behind after the death of one of his fans. After being sued for negligence and stripped of his sponsorships, he's remade his life as a ski patrol in Montana's rugged mountains, as well as serving on the PEAK Rescue team. But he can't seem to find his footing–or forget the woman he loved, who betrayed him.
Senator and former attorney Ella Blair spends much of her time in the limelight as the second-youngest senator in the country. But she has a secret–one that cost Gage his career. More than anything, she wants to atone for her betrayal of him in the courtroom and find a way to help him put his career back on track.
When Ella's brother goes missing on one of Glacier National Park's most dangerous peaks, Gage and his team are called in for the rescue. But Gage isn't so sure he wants to help the woman who destroyed his life. More, when she insists on joining the search, he'll have to keep her safe while finding her reckless brother, a recipe for disaster when a snowstorm hits the mountain.
But old sparks relight as they search for the missing snowboarder–and suddenly, they are faced with emotions neither can deny. But when Ella's secret is revealed, can they learn to trust each other–even when disaster happens again?
July, 2017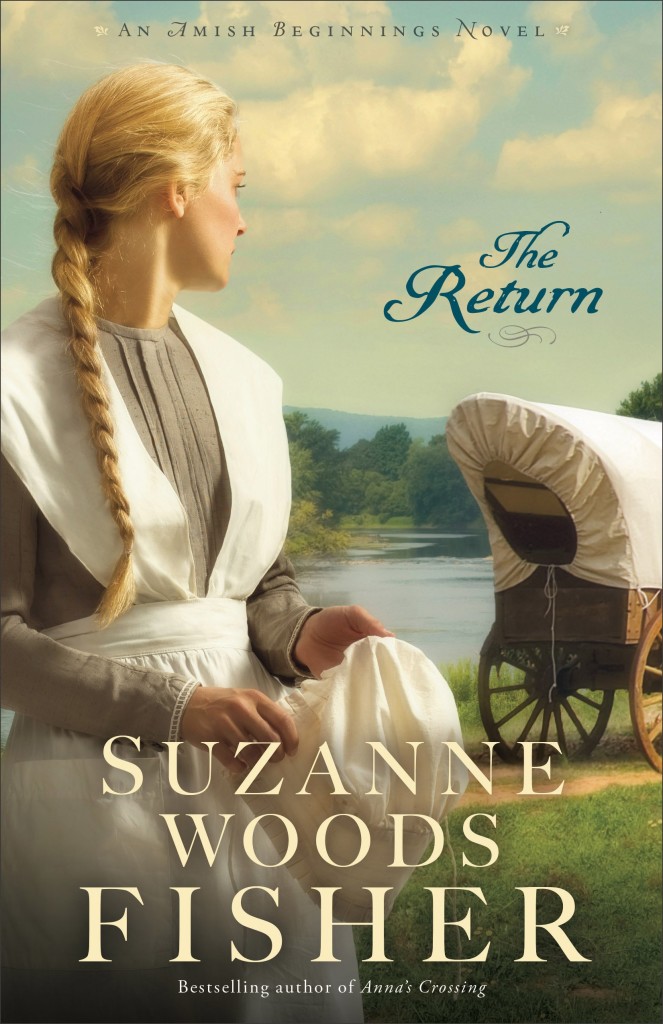 The Return by Suzanne Woods Fisher
Beautiful and winsome, Betsy Zook never questioned her family's rigid expectations, nor those of devoted Hans, but then she never had to. Not until the night when she's taken captive in a surprise Indian raid. During her captivity, Betsy faces brutality and hardship, but also unexpected kindness. She draws strength from native Caleb, who encourages her to find God in all circumstances. She finds herself torn between her pious upbringing and the intense new feelings this compelling man awakens within her.
Handsome and complex, Hans is greatly anguished by Betsy's captivity and turns to Tessa Bauer for comfort. Eagerly, Tessa responds, overlooking troubling signs of Hans's hunger for revenge. When Betsy is finally restored to the Amish, have things gone too far between Hans and Tessa?
Inspired by true events, this deeply layered novel gives a glimpse into the tumultuous days of prerevolutionary Pennsylvania through the eyes of two young, determined, and faith-filled women.
August, 2017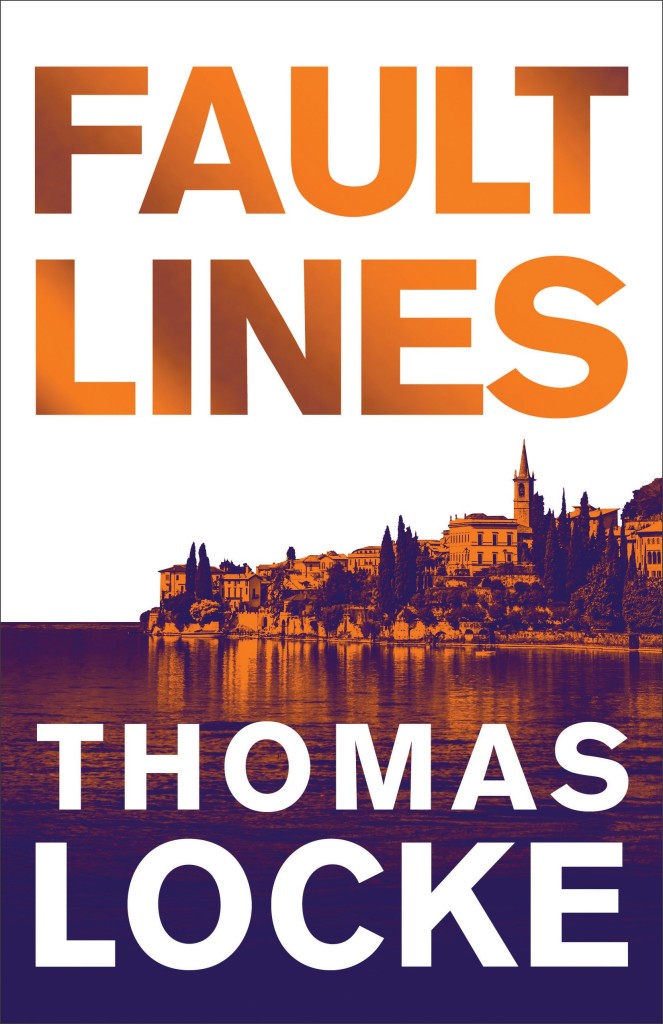 As a security expert, Charlie Hazard is all about taking control of the situation. But when the stunning Dr. Gabriella Speciale draws him into a secret psychological project, risk parameters are shattered. Every move brings him to the edge of one fault line after another, and Charlie struggles to stay clear of a maelstrom of entangled dangers.
The research team abandons the lab on the Florida coast and flees to a mountain refuge in Italy. The battles in Charlie's mind are overtaken by real life attacks. He must grapple with the daunting realization that a conspiracy is taking hold on both internal and external levels. Can Gabriella be trusted, or is she just part of the scheme?
Leave behind your assumptions about the way the world works, and race along the unknown corridors of human consciousness in Fault Lines.
August, 2017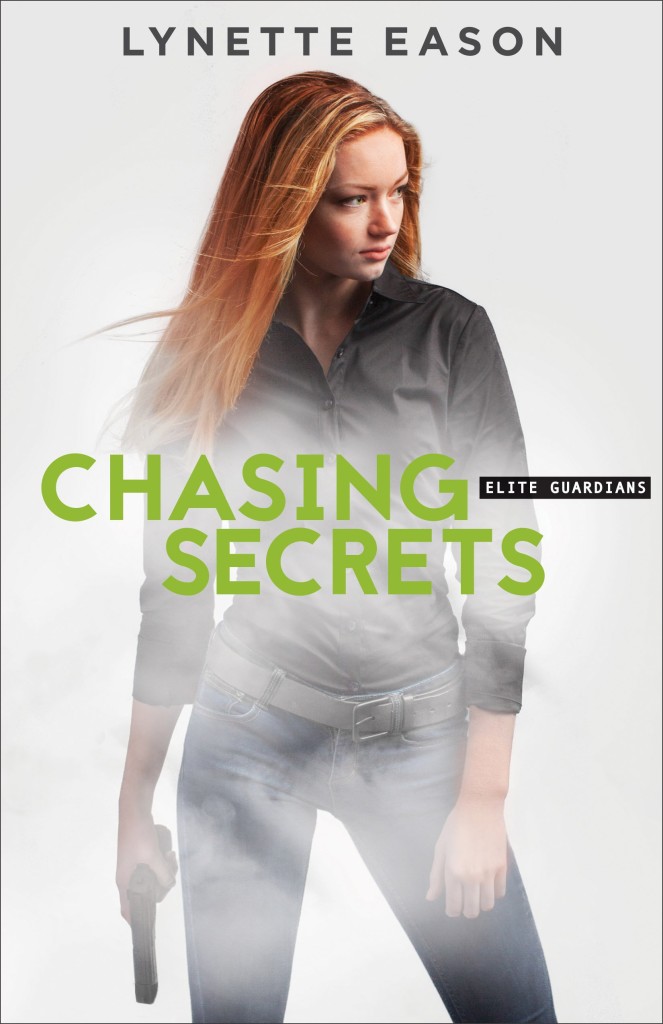 Chasing Secrets by Lynette Eason
Elite Guardians bodyguard Haley Callaghan may be in South Carolina, but when a photo leads investigators in West Ireland to open a twenty-five-year-old cold case, her life is suddenly in danger. Haley knows how to take care of herself; after all, she's made a career out of taking care of others. But after an uncomfortably close call, Detective Steven Rothwell takes it upon himself to stay with her–and the young client she has taken under her wing. A protector at heart, he's not about to let Haley fight this battle alone.
In a sweeping plot that takes them into long-buried memories–and the depths of the heart–Haley and Steven will have to solve the mystery of Haley's past while dodging bullets, bombs, and bad guys who just won't quit.
August, 2017