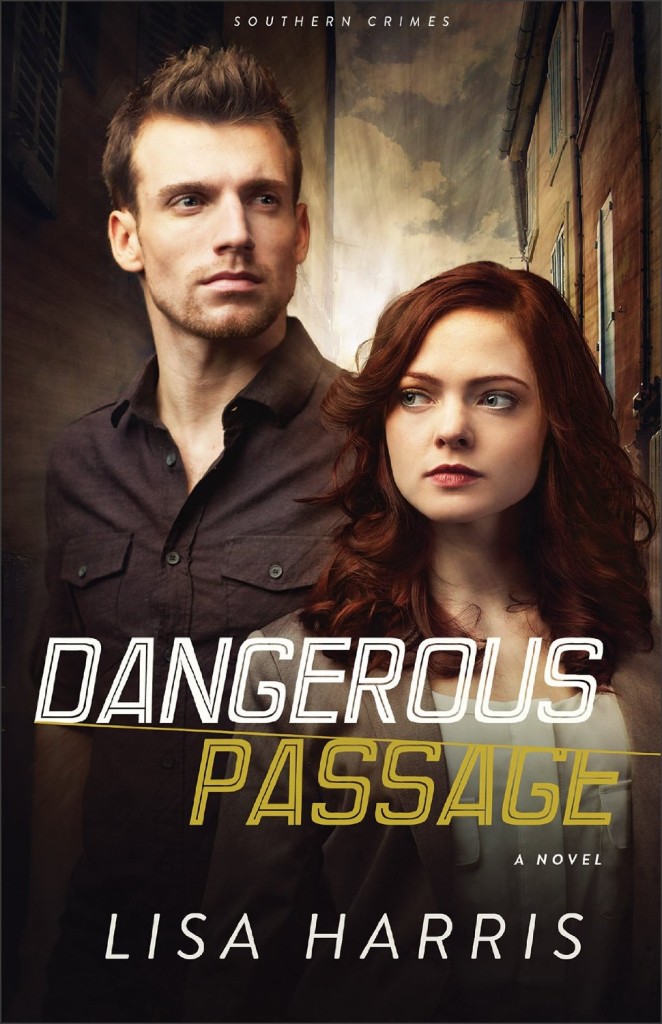 Synopsis:~
When two Jane Does are killed on the outskirts of Atlanta, Georgia, detective and behavioral specialist Avery North discovers they share something in common–a tattoo of a magnolia on their shoulders. Suspecting a serial killer, Avery joins forces with medical examiner Jackson Bryant to solve the crimes and prevent another murder. But it doesn't take long for them to realize that there is much more to the case than meets the eye. As they venture deep into a sinister world of human trafficking, Avery and Jackson are taken to the very edge of their abilities–and their hearts.
Dangerous Passage exposes a fully-realized and frightening world where every layer peeled back reveals more challenges ahead. Romantic suspense fans will be hooked from the start by Lisa Harris's first installment of the new Southern Crimes series.
My take:~
Known for her contemporary suspense novels set in Africa, Lisa Harris relocates to the United States for the beginning of her Southern Crimes series, and introduces Avery North, a young widow who has chosen to pursue her career as a detective despite the loss of her husband and the challenge of raising her pre-teen daughter. Avery's love interest, Jackson Bryant, aids her in the search for the killer of young women as they sort through their feelings for each other and look for clues to stop more girls becoming prey for a murderer. Lisa includes all the necessary ingredients readers will love ~ conflict, romantic tension, red herrings, danger, heroics, and mystery. Jackson and Avery come with their own baggage and are very likeable characters trying to negotiate life and love. Dangerous Passage is bodes well for the success of this new series.
With thanks to Revell for my review copy
Relz Reviewz Extras
Character spotlight on Paige & Nick (Blood Covenant)
Review of Blood Ransom
Character spotlight on Natalie & Chad (Blood Ransom)
Interview with Lisa
Visit Lisa's website and blog
Buy Dangerous Passage at Amazon or Koorong