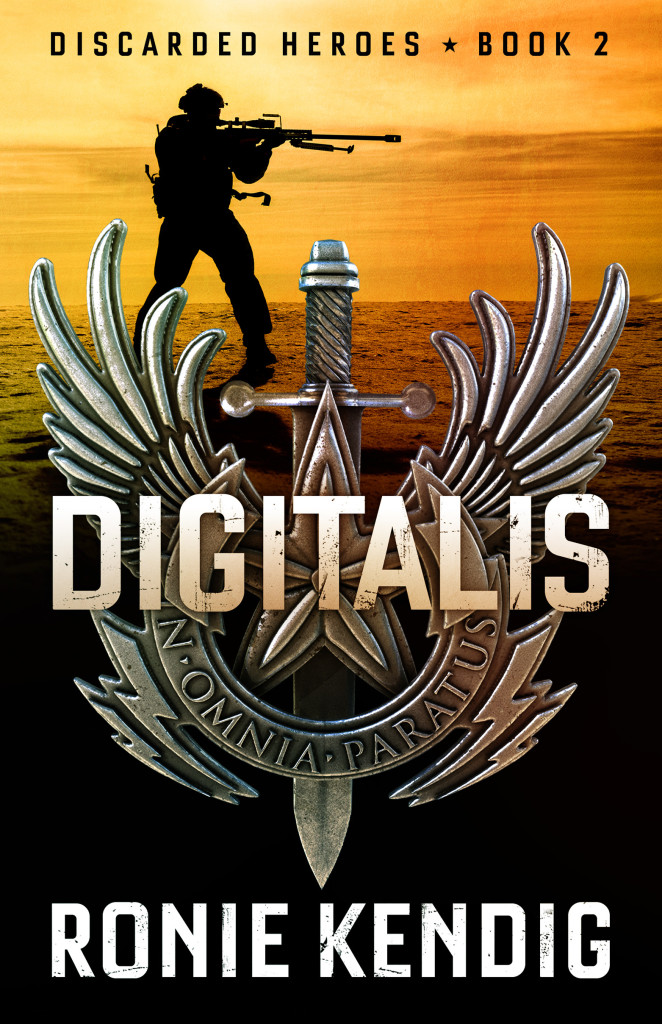 Synopsis:~
An Intriguing Woman Draws a Former Marine into a Deadly Game
Colton Neeley left the Marines to take care of his four-year old daughter. Although he's firm in his faith now, the repercussions of his former life are still evident—namely debilitating flashbacks from combat-related trauma. But his position with the Nightshade team give him a new lease on life.
Piper Blum is hiding—from life and the assassins bent on destroying her family. Although smitten by Colton, she fears the day he discovers her secrets. Because those secrets could very well put his life and family in danger, too. And no relationship has a chance when it's built on lies.
Colton must find a way to forgive Piper's lies, even when her justifications catapult the team into another near-death mission. They'll find out the hard way if love covers a multitude of sins.
My endorsement:~
This is my endorsement of the first edition and my thoughts remain enthusiastically the same, and actually more so. My recent reread has reminded me just how much I adore this brilliant series!
Ronie Kendig's debut novel Dead Reckoning set the bar high, Nightshade popped over the top and Digitalis clears it with air to spare! Ronie Kendig has stamped herself as the premier author of romantic thrillers in Christian writing today. Digitalis, the sequel to the brilliant Nightshade, is nothing short of a cinematic experience in written form. With the relentless action of The Bourne Identity, the electrifying chemistry of Speed and the emotional punch of A Few Good Men, Digitalis is a stomach clenching, all consuming thrill ride as the Nightshade Black Ops team is attacked on mission and at home. Ronie's incomparable ability to express the emotional depths of her characters sets her stories apart. From Colton's debilitating PTSD episodes, Griffin's aversion to new blood and Piper's fear for those she loves, Digitalis bleeds authentic desolation, passion and devotion. Then there's The Kid, the youngest member of the team whose smart mouth provides the perfect humourous release just when you thought you couldn't take the tension any more. And if you think I'm overstating it, read Digitalis and I promise to refrain from saying, "I told you so". 😉 Bring on Wolfsbane and Firethorn!
With thanks to the author for my review copy, both original and the Rapid-Fire Fiction Rewrite
Relz Reviewz Extras
All Things Kendig @ Relz Reviewz
Visit Ronie's website and blog
Buy at Amazon: Digitalis