If you have read a Laura Frantz novel, you catch a glimpse of the woman herself ~ elegant, classic, passionate, and full of faith! I've had the honour of reading and loving each of her nine novels and getting to know her a little over the years while featuring her lovely stories here at Relz Reviewz. Meeting her in person in 2016 was an absolute joy and while the aforesaid descriptors proved accurate, and I also discovered her sharp sense of humour, vibrant love of life, and warm nature. Hope you all enjoy getting to know the lovely Laura a little better as she shares some of her favourite things! Be sure to enter the giveaway below for your chance to win a copy of The Lacemaker.
*****
Laura's Fast Favourites
Animal
Baby donkey. We lived near one once and it was so friendly and followed us everywhere. Unbelievably cute and so much personality! Could do without the braying though!
Artist
David Wright or any frontier American artist. He captured my hero for A Moonbow Night so beautifully I could almost hear him breathe! Please see my Pinterest board for a peek… https://www.pinterest.com/laurafrantz/a-moonbow-night/
Board Game
Cribbage. I used to play all-night marathons in college. Now I can hardly remember how to keep score!
Book
Follow the River by James Alexander Thom about an escape from Indian captivity, based on a true-life story. I've never read a book that captured frontier America so beautifully and authentically.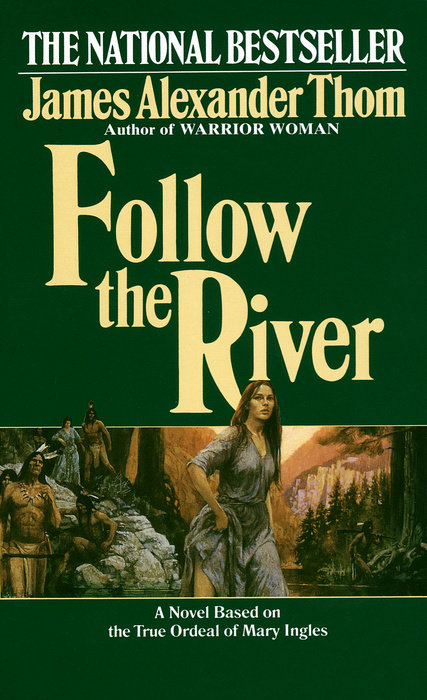 Colour
Blue is a such a serene, lovely color and one I lean toward lately as life becomes more hectic!
Flower
Wildflowers will always be my favorite with pink tea roses a close second.
Ice-cream
Peanut butter chocolate! I worked at the second leading selling Baskin Robbins in the US/Kentucky during high school. On hot nights, the line out the door would run down the street! Oddly enough, ice cream is my least favorite dessert now.
Movie
A tie between the BBC's North and South and The Last of the Mohicans. I'm an odd mix of civility and the wild😉.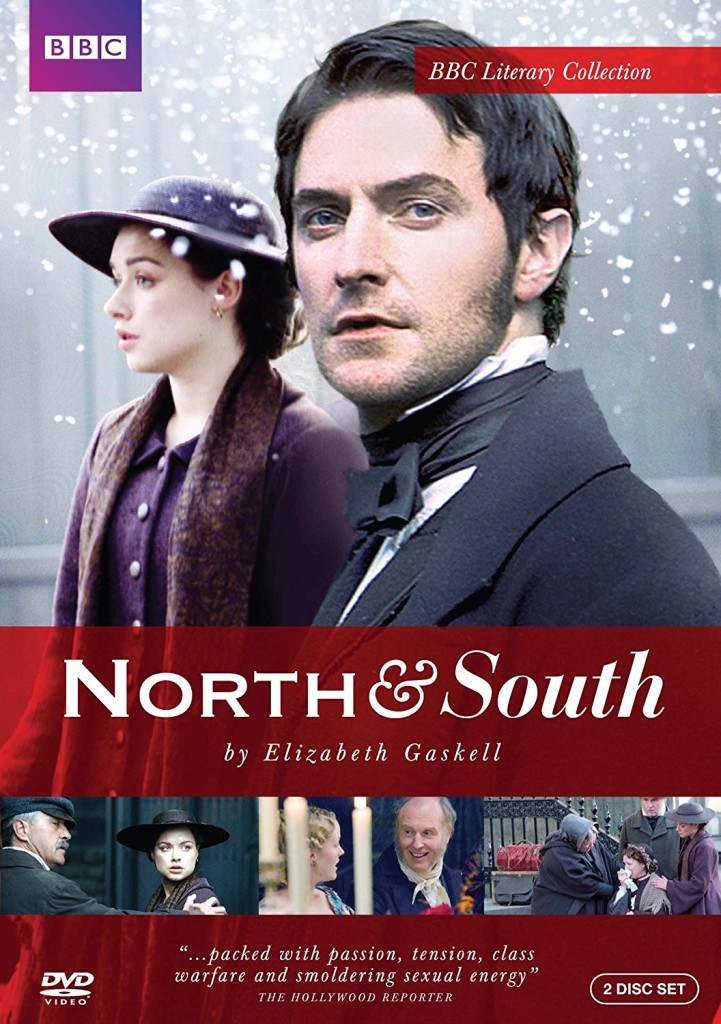 Rel: Our mutual love of North and South, not to mention the gorgeous Richard Crispin Armitage, will bond us forever, Laura 😉
Non-writing activity
Love long walks, just being out in the natural world. Endlessly inspiring!
Reading genre
Historical fiction all the way! I confess to being in a reading rut with them but quite happily so!
Season
Absolutely love Thanksgiving as it kicks off the holiday season and there's so much to look forward to. Also, the focus on thankfulness means a lot to me personally.
Snack
My writing break each afternoon consists of Coke Life (60 calories per small bottle and made with stevia) and if I'm really hungry, popcorn!
Sport (watch or play)
Not a fan of anything – bores me to tears! But if ice skating qualifies, I do love that!
TV show
No tv at our house. Though I do watch Poldark and BBC historicals online sometimes.
When colonial Williamsburg explodes like a powder keg on the eve of the American Revolution, Lady Elisabeth "Liberty" Lawson is abandoned by her fiancé and suspected of being a spy for the hated British. No one comes to her aid save the Patriot Noble Rynallt, a man with formidable enemies of his own. Liberty is left with a terrible choice. Will the Virginia belle turned lacemaker side with the radical revolutionaries, or stay true to her English roots? And at what cost?

Historical romance favorite Laura Frantz is back with a suspenseful story of love, betrayal, and new beginnings. With her meticulous eye for detail and her knack for creating living, breathing characters, Frantz continues to enchant historical fiction readers who long to feel they are a part of the story.
Share a favourite scene from your current novel
Oh my! I think it's the scene in which Lady Elisabeth hears her hero calling her a Welsh name that means 'beloved' when he thinks she's asleep, long before he's declared his heart toward her. She doesn't understand Welsh so wonders for a long time just what he said. I believe The Lacemaker may be my most romantic book yet. Quite so after the very historical A Moonbow Night!
I've always had a heart for Rel and her beautiful site. I'll never forget when she contacted me months ahead of my debut novel and invited me over. I felt so honoured as a new author! And here we are 9 books later and I'm just as honoured. Thank you, faithful Rel!
Oh, my! Laura, you are the sweetest. The honour was (and is) supremely mutual!
Relz Reviewz Extras
All Things Frantz @ Relz Reviewz
Visit Laura's website and blog
Buy at Amazon: The Lacemaker or Koorong