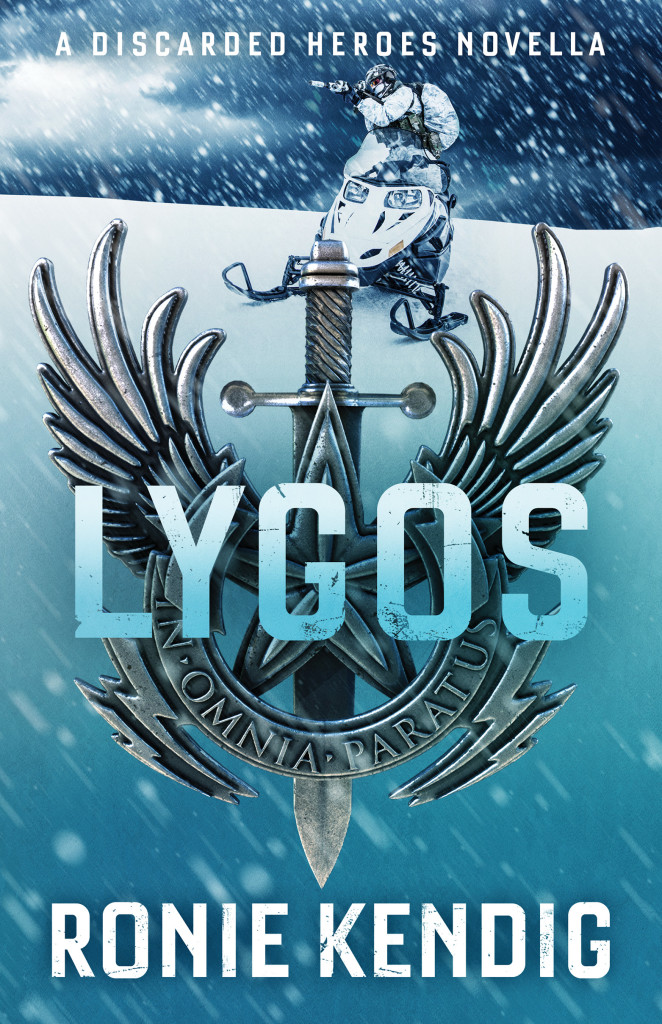 Synopsis:~
This Christmas, Azzan's past takes aim at those he loves.
Once nicknamed "Aladdin" by the Nightshade team, Azzan Yasir has found camaraderie–and a new callsign: LYGOS–in his six years with the Nightshade team. When Canyon Metcalfe recruits him to run security for his brother's gubernatorial campaign, Azzan discovers how quickly long-buried secrets can devastate the best-laid plans. 
Campaign manager Everly Sinclair has hidden from the limelight since her grandfather's death. Assuming a nom de plume, she is out to prove her mettle in the contentious word of politics by launching her first candidate during a pre-Christmas event at an exclusive lodge in the mountains.
When Everly receives a mysterious envelope, she's convinced the person who killed her grandfather now has her in his sights. But Azzan is convinced the killer is after him to settle an old score. Shedding their masks may be the deadliest move Azzan and Everly make this Christmas.
My endorsement:~
Ronie Kendig's Discarded Heroes series is one of my ALL TIME favourite series! I fell in love with the Nightshade team from the very beginning with Nightshade, and became more deeply entrenched in the lives of these soldiers over the course of Digitalis, Wolfsbane, and Firethorn. Ronie Kendig makes military characters come alive and writes the male POV like no other female writer I know. I was beyond excited to hear that she would be bringing the team back together in a Christmas novella, with the focus on Azzan 'Aladdin' Yasir, now known as Lygos. This is a powerhouse of a novella, action-packed as always, defying the shorter length with danger, action, attraction, and long-awaited cameos by many beloved characters. Hamstrung in matters of the heart by his own convictions about his profession, Azzan has maintained a reserve with women and even his family. Everly Sinclair feels a pull to the green-eyed security consultant that she can't shake, giving Kendig free reign to inject her trademark banter between the two, and their friends as they warily negotiate the rapidly developing feelings between them. I loved reading Lygos and it only leaves me wanting more Discarded Heroes stories and more of Kendig's brilliant writing in whatever form her stories take!
With thanks to the author for my endorsement copy.
Relz Reviewz Extras
All Things Kendig @ Relz Reviewz
Visit Ronie's website and blog
Buy at Amazon: Lygos
I love this story so much, I'm giving away two Kindle ebook copies ~ open internationally! Happy Thanksgiving to my American friends <3