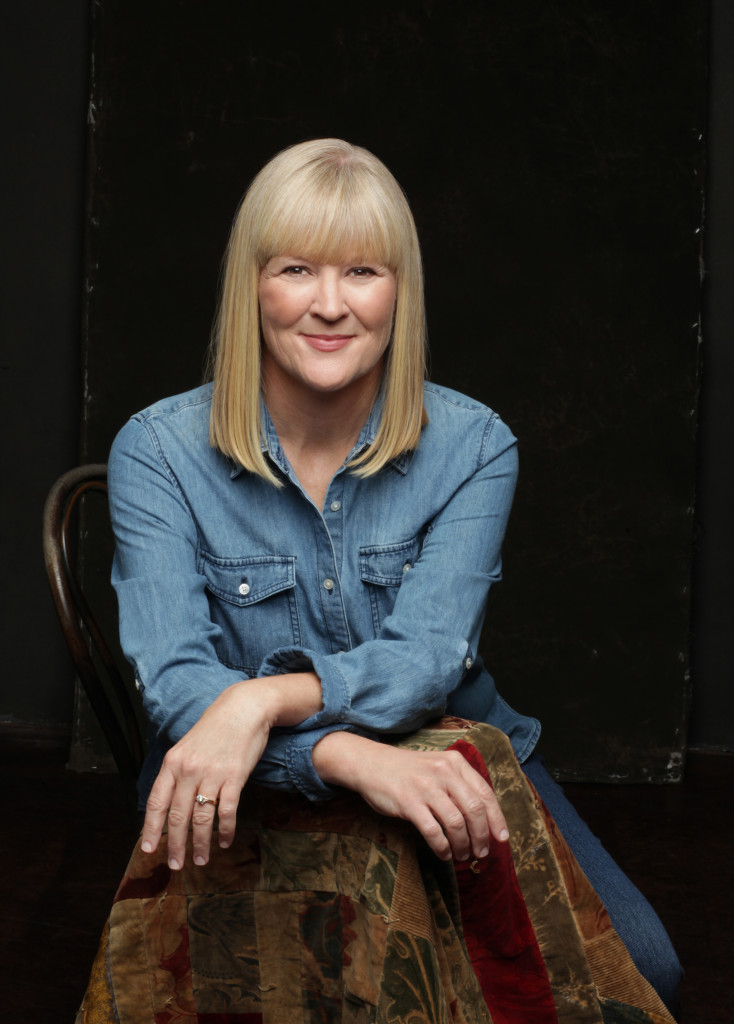 Chatting today with Suzanne Woods Fisher about Oprah, apples, and the Contessa! Be sure to enter the giveaway below for your chance to win a copy of The Newcomer, Suzanne's latest historical Amish novel.
The Writer
Please describe yourself in three words (ask your best friend or family if you are struggling!)
Energetic, hardworking, creative
What's your favourite season, and why?
There's something wonderful and not-so-wonderful about each season. Take summer. Love the early morning light, long evening light; hate the hot, glaring afternoon light. (FYI: I'm a tennis player.)
What is the best part of your day?
Dawn! The …