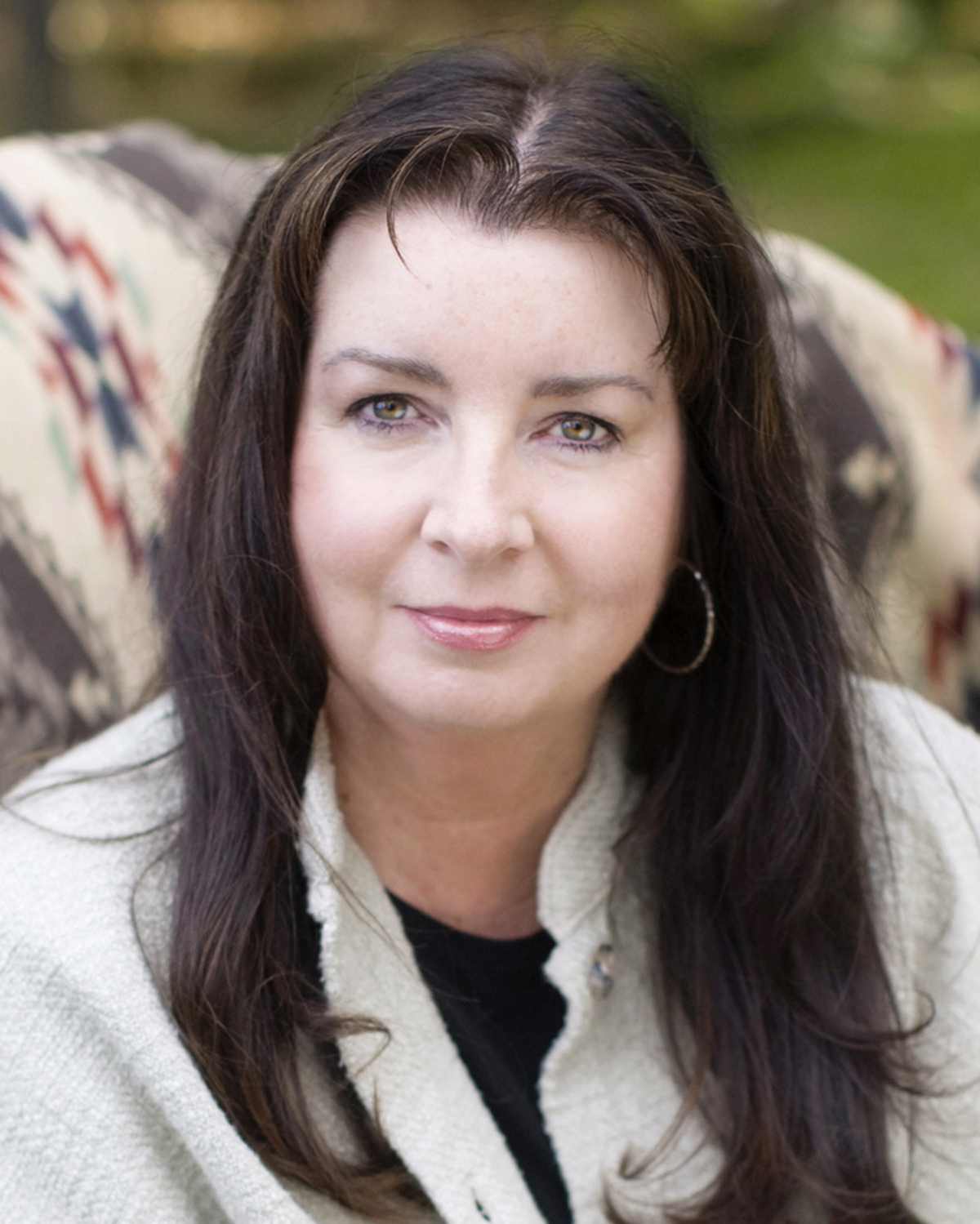 Today I'm chatting with Melody Carlson, a woman whose name is synonymous with powerful Christian storytelling. Melody shares about a cherry tree, Francine Rivers, and why she found it hard to choose her main character's name!
The Writer
Please describe yourself in three words (ask your best friend or family if you are struggling!)
Honest, hardworking, kindhearted.
What's your favourite season, and why?
Spring . . . because the world seems to be miraculously coming back to life—especially after enduring a long cold winter this year (60" of snow!). So I was greatly anticipating springtime. But autumn is a close …