Many thanks to everyone who joined us for the live video chat and Debutante's Story Soiree!
Meet the Characters
Get the flash player here: http://www.adobe.com/flashplayer
Buy the Books
Download the Debutantes' Recipe Collection
(Requires Adobe PDF reader to view)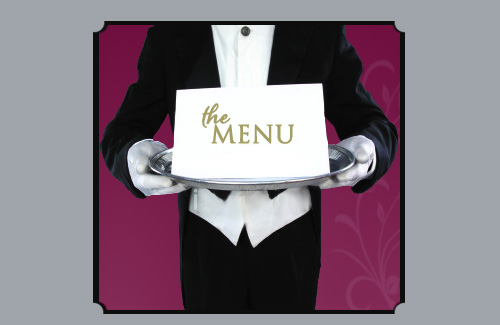 Learn More about our Featured Charity

Heart of the Bride was established in 1998 as a non-profit organization dedicated to helping provide for the needs of orphans around the world. Their primary mission is to Share From Our Abundance With Those In Greatest Need. They provide loving homes, education, discipleship, and economic opportunities for over 400 orphans in Haiti, Kenya, Uganda, Ukraine, and Zambia. Visit the Web Site
Congratulations to our Story Soiree Giveaway Winners
Please e-mail Rel through her Contact page with your mailing address, so we can get your marvelous prizes to you!
Winner of Beth's Story Box – Jamie Knupp
Winner of Olivia's Story Box – Kathryn Mackey
Winner of Katie's Story Box – Martha Sturm
Winner of Dani's Story Box – Kathy Beal