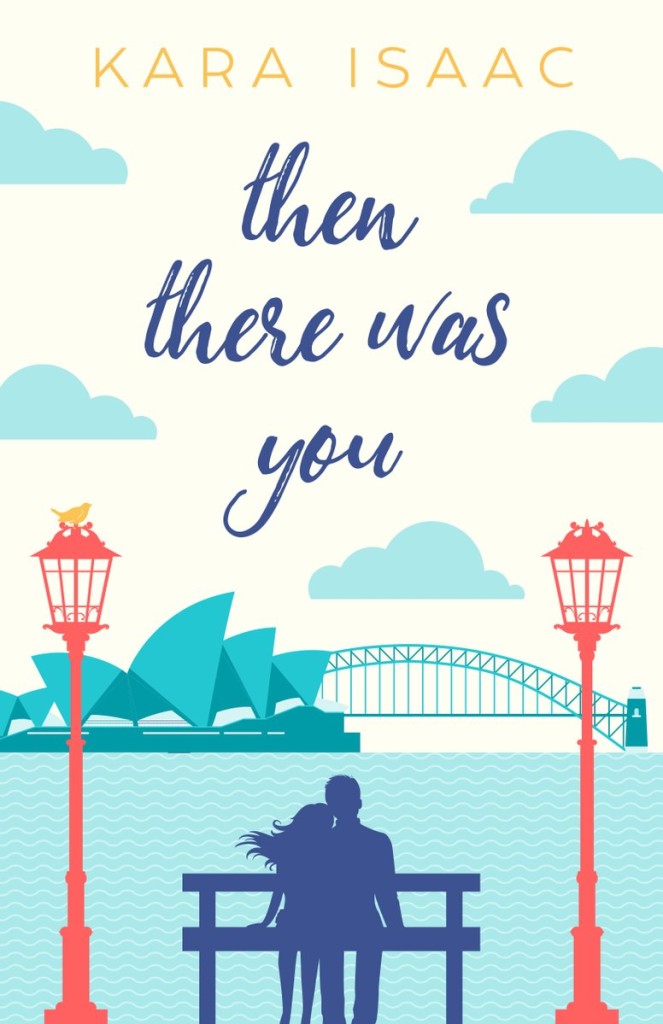 Synopsis:~
Paige McAllister needs to do something drastic. Her boyfriend can't even commit to living in the same country, her promised promotion is dead on arrival and the simultaneous loss of her brother and her dream of being a concert violinist has kept her playing life safe and predictable for six years. Things need to change. A moment of temporary insanity finds her leaving her life in Chicago to move to Sydney, Australia. There she finds herself, against many of her convictions, as a logistics planner for one of Australia's biggest churches, and on a collision course with her boss's son.
Josh Tyler fronts a top-selling worship band and is in demand all over the world. But, in the past, his failed romantic relationships almost destroyed both his reputation and his family. He's determined to never risk it happening again. The last thing he needs is some American girl tipping his ordered life upside down. Especially one who despises everything he's ever worked for and manages to push every button he has.
When Josh and Paige are thrown together to organize his band's next tour, the sparks fly. But can they find a way to bridge the differences that pull them apart? Or will they choose the safety and security of what they know over taking a chance on something that will require them to risk everything?
My take:~
Kara Isaac's latest novel may have been nine years in the making, but for me, it was worth they wait and then some! Brilliantly funny, unceasingly romantic, and emotionally charged, Then There Was You is sublime. Oozing more prejudice than Darcy and Lizzy, Paige and Josh find themselves at odds – different cultures, hidden pasts – and forced to work together, they ignite in all the wrong ways. Tackling life-shattering losses they hold close, attraction sparks and vulnerabilities are shared, but fear and dread weasel their way between them. I've never laughed so hard reading a book – trying to reign myself so as not to wake my sleeping husband – two scenes in particular rendered me incoherent!
While Kara's quick wit entertained, she also drew me in time and time again to the difficult and challenging journeys Paige and Josh are forced to endure, evoking powerful emotions not only in her characters. I adored the Australian setting, of course, and can vouch for talented Australian singers and guitarists given my husband is the real deal (minus the megastar status!). It was fun seeing my country and people through Paige's American eyes and the visit to NZ made the story complete. I'm super impressed with Kara's talent (again!) and highly recommend all her novels. And here's a hot tip from me – if you love Becky Wade's novels, in particular her just released True to You, you are going to love Then There Was You!
With thanks to the author for my review copy
Relz Reviewz Extras
All Things Isaac @ Relz Reviewz
Visit Kara's website
Pre-order at Amazon: Then There Was You