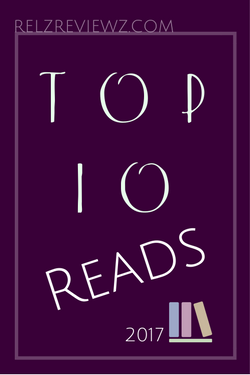 In previous years I have posted my Top 10 on NYE, but I decided to get in a bit early this year…just because! Sadly, 2017 was another year where my reading time was significantly impacted and I didn't read nearly the number of books I had hoped and wanted to read. I know there are many amazing stories that I am yet to read and I look forward to seeing them on other book blogger lists. I have high hopes that 2018 will be more productive when it comes to reading and reviewing novels, so stay tuned for more reviews in the coming year…I hope!
Any of your top reads the same? What ones made our list and not mine?
**********
Top 10 Christian Fiction Reads
A New Shade of Summer by Nicole Deese
Colourful ~ Romantic ~ Meaningful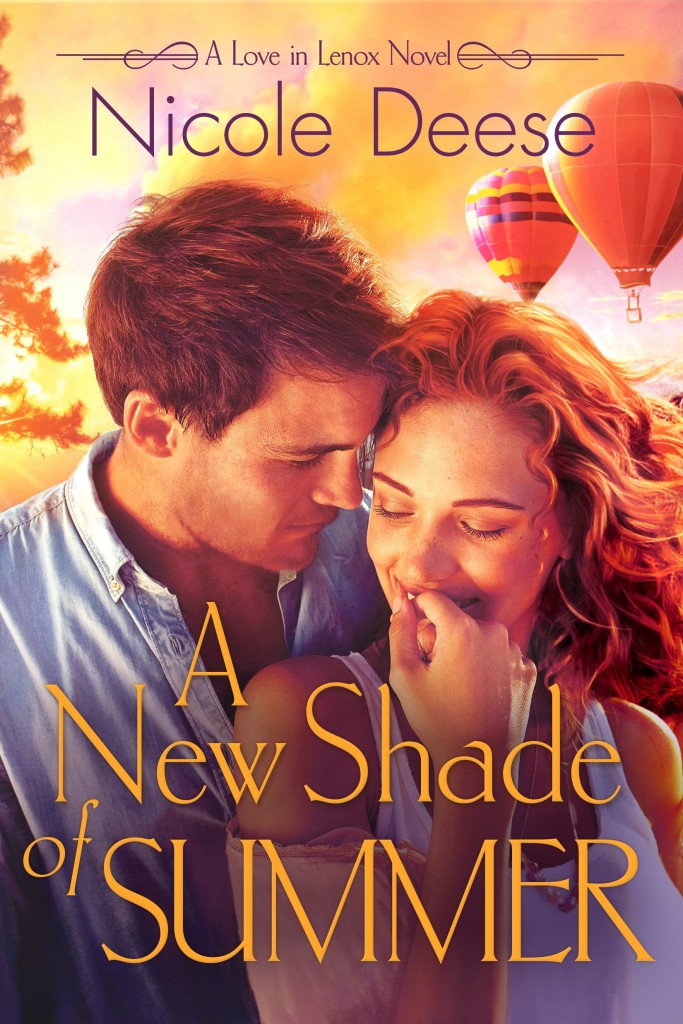 Crown of Souls, Titanis, and Lygos by Ronie Kendig
I can never choose just one of Ronie's stories – they are all brilliant!
Adrenaline-inducing ~ Engaging ~ Courageous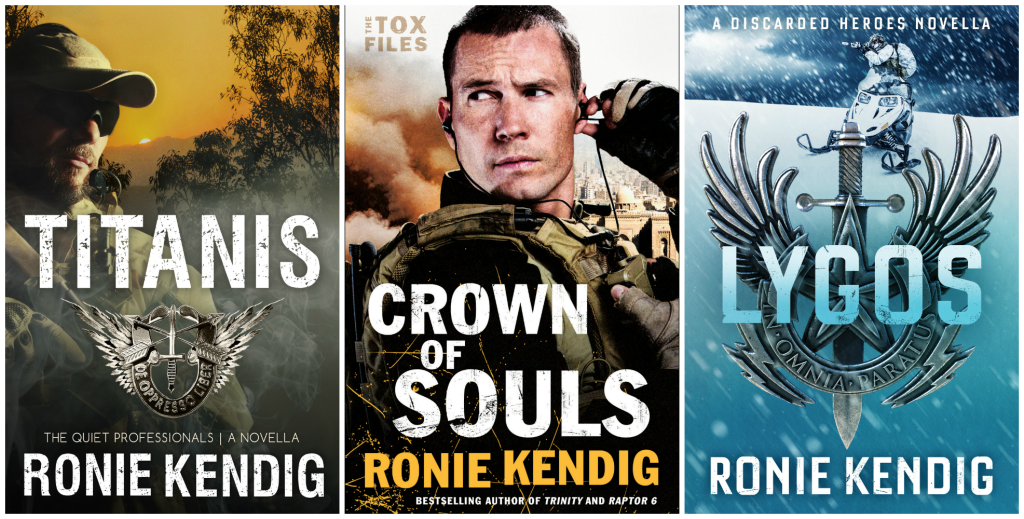 Just Look Up by Courtney Walsh
Thought-provoking ~ Tender ~ Romantic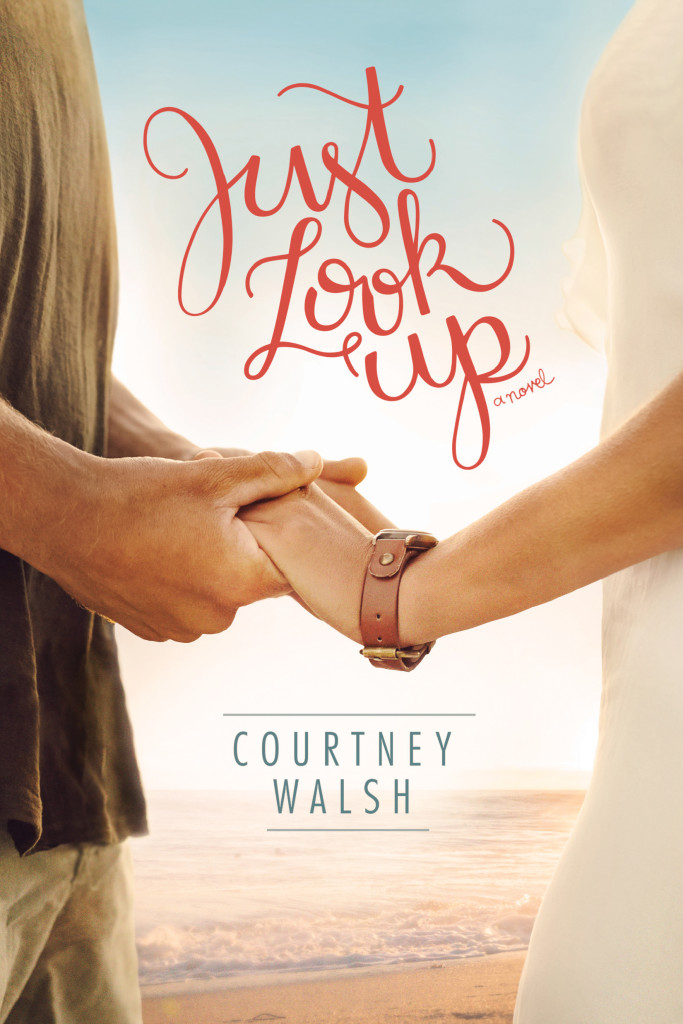 Life After by Katie Ganshert
Authentic ~ Heart-wrenching ~ Amazing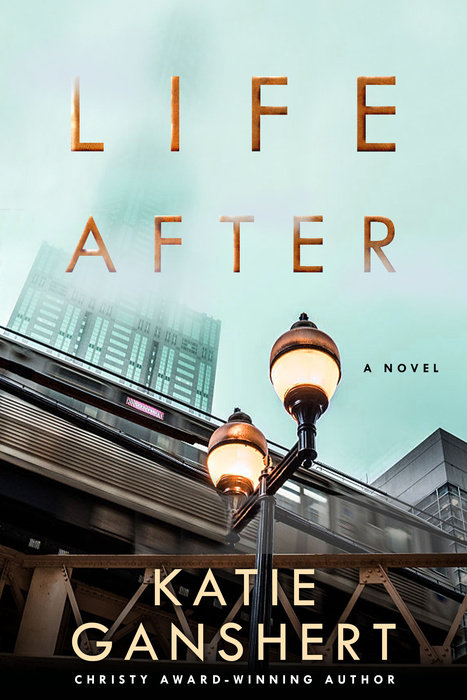 Many Sparrows by Lori Benton
Beautiful ~ Tissue-inducing ~ Heartfelt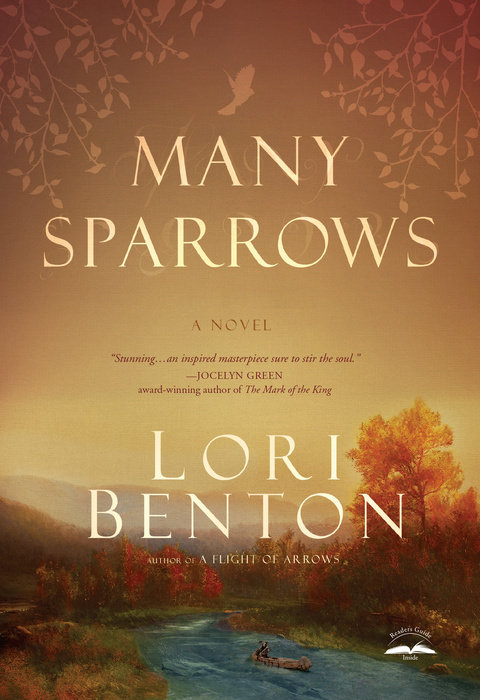 Sweetbriar Cottage by Denise Hunter
Genuine ~ Faith-filled ~ Redemptive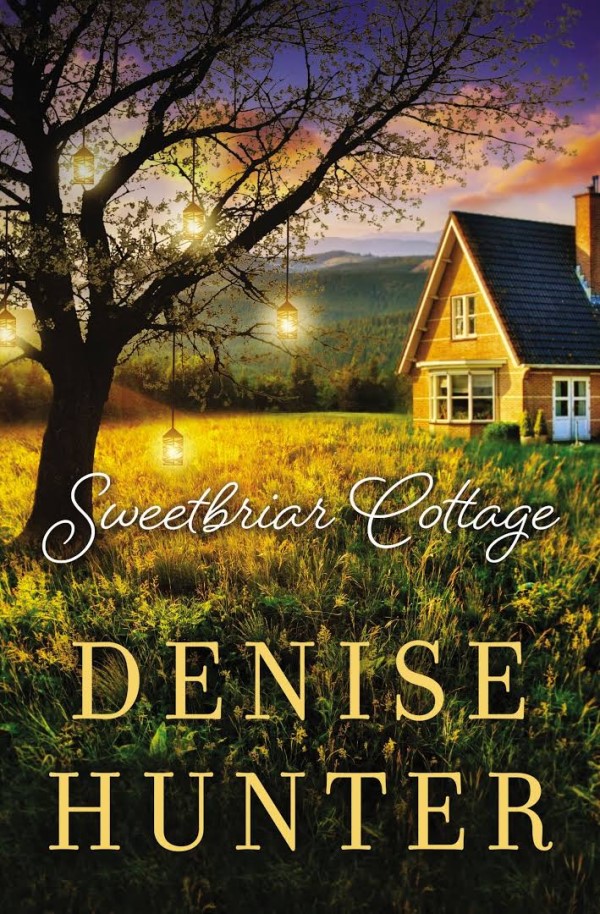 The Mark of the King by Jocelyn Green
Intriguing ~ Evocative ~ Passionate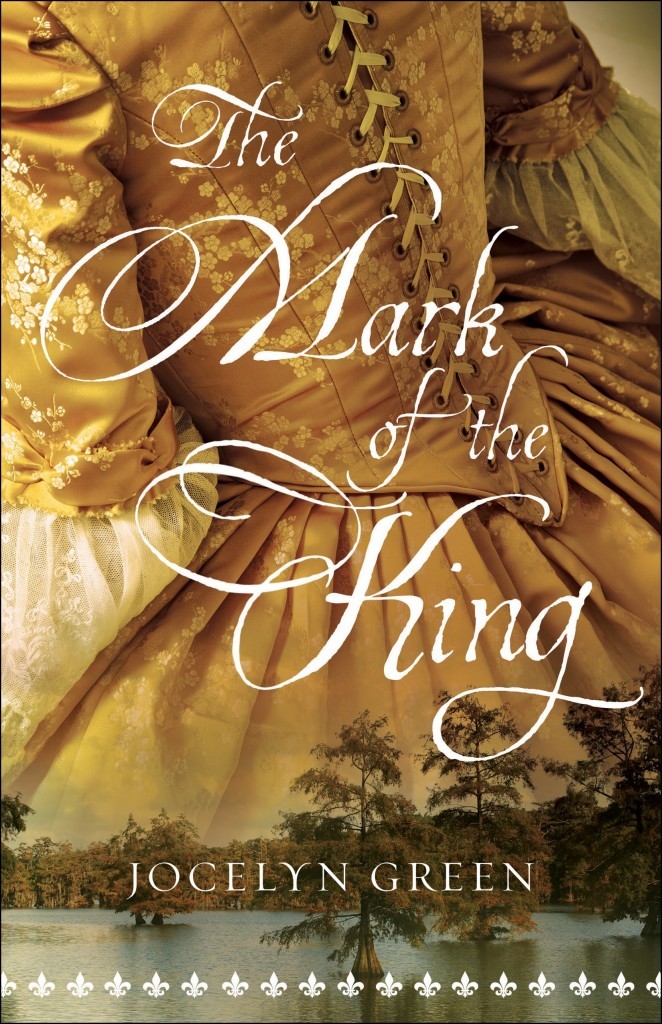 The Secret Life of Sarah Hollenbeck by Bethany Turner
Hilarious ~ Swoony ~ Real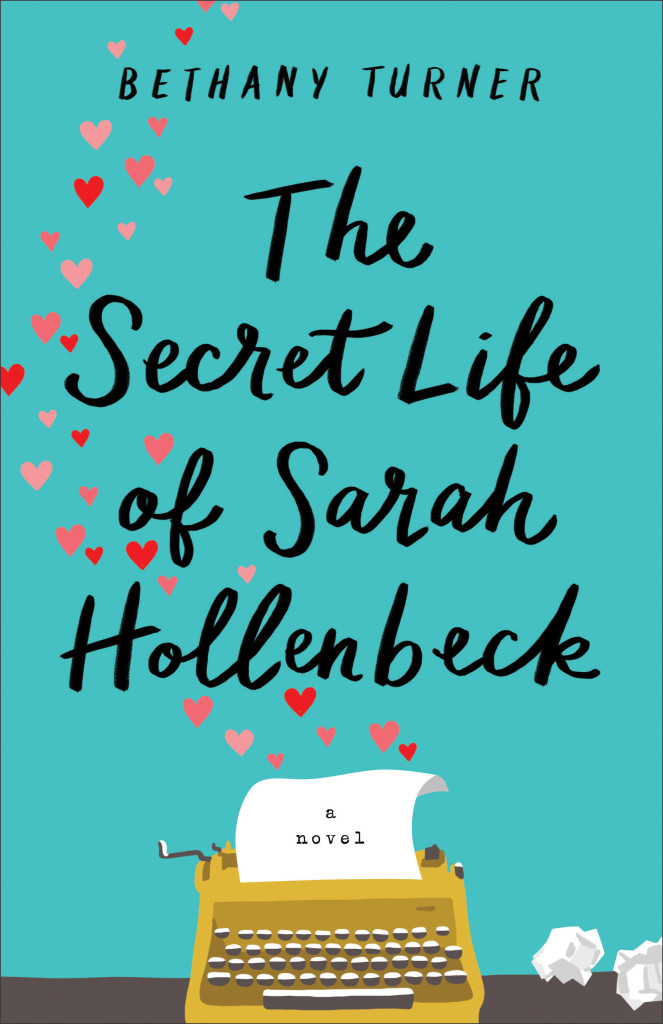 Then There Was You by Kara Isaac
Witty ~ Captivating ~ Delightful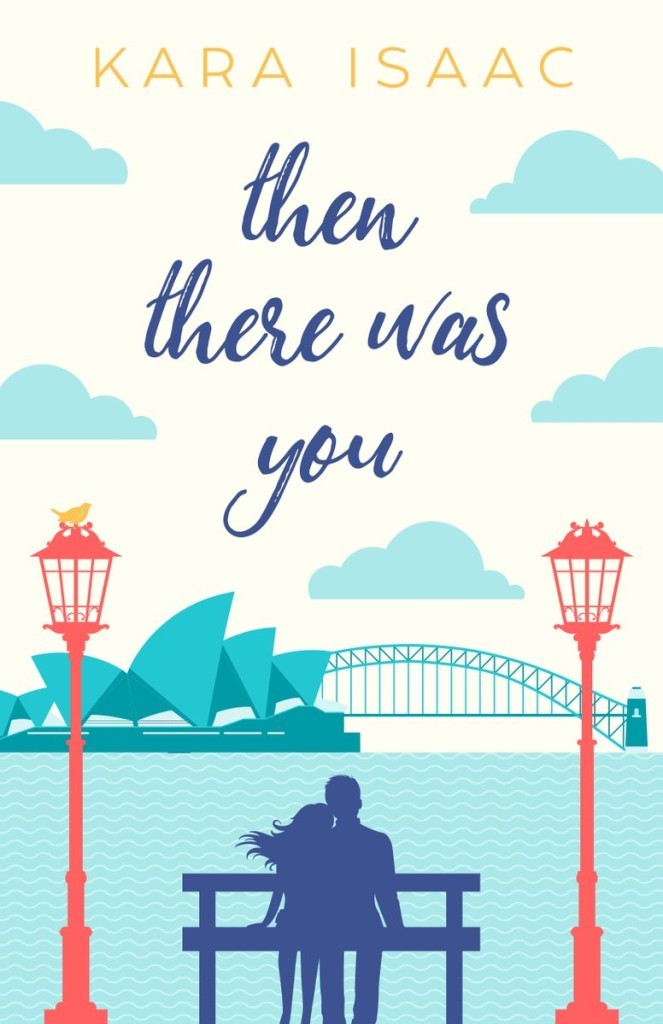 True to You by Becky Wade
Bookish ~ Charming ~ Alluring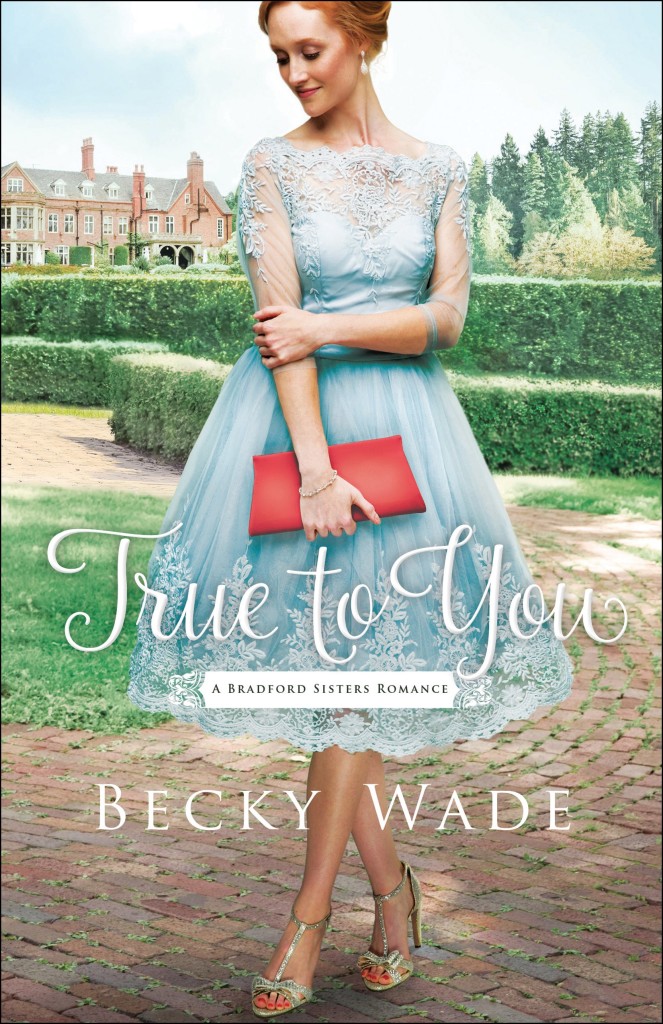 And because I couldn't leave these amazing reads without noting them ~ Susan May Warren's Rescue Me, Tammy L. Gray's My Unexpected Hope, Sarah Monzon's The Esther Paradigm, and Jennifer Rodewald's The Carpenter's Daughter.

---
Top 5 Clean Reads
Engaged in Trouble by Jenny B. Jones
Delicious ~ Engaging ~ Ingenious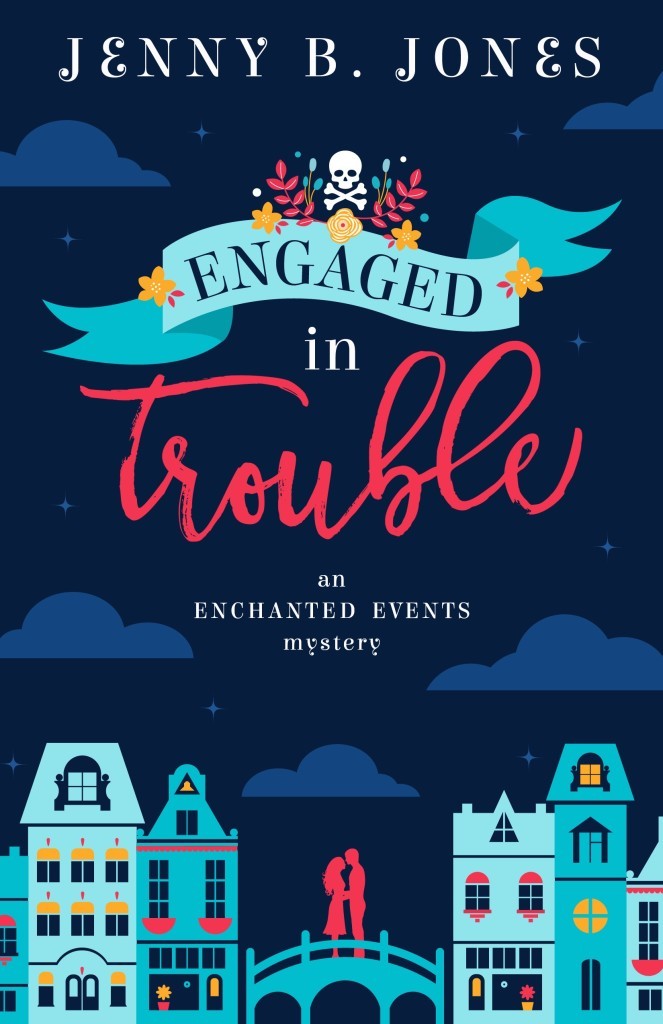 Lady Betrayed by Tamara Leigh
Lush ~ Emotive ~ Captivating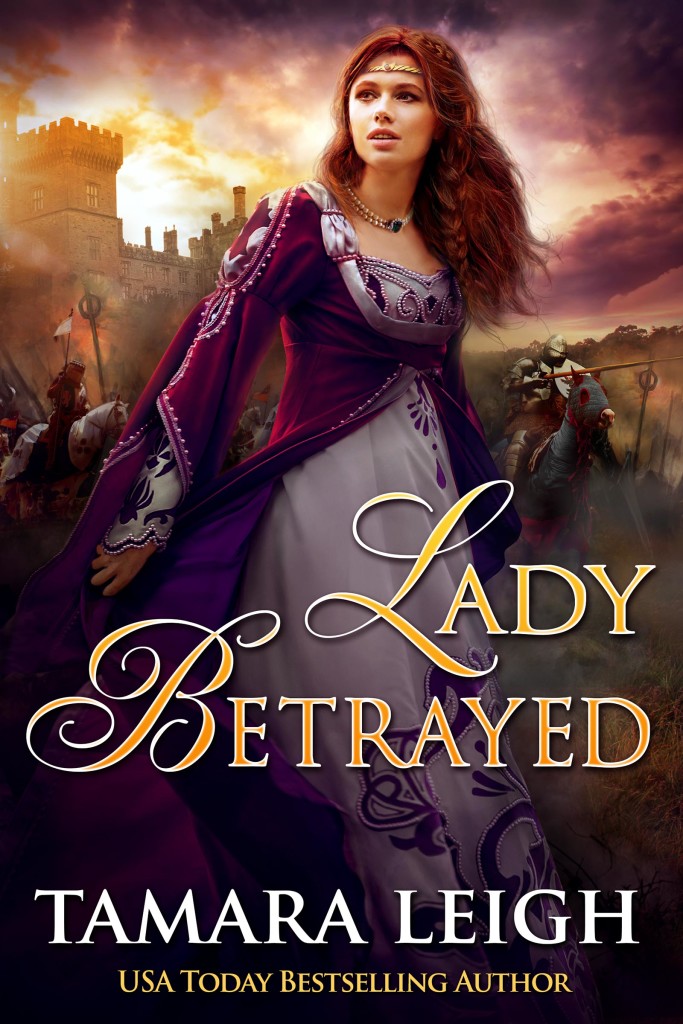 The Moon Stands Still by Sibella Giorello
Mysterious ~ Engrossing ~ Unique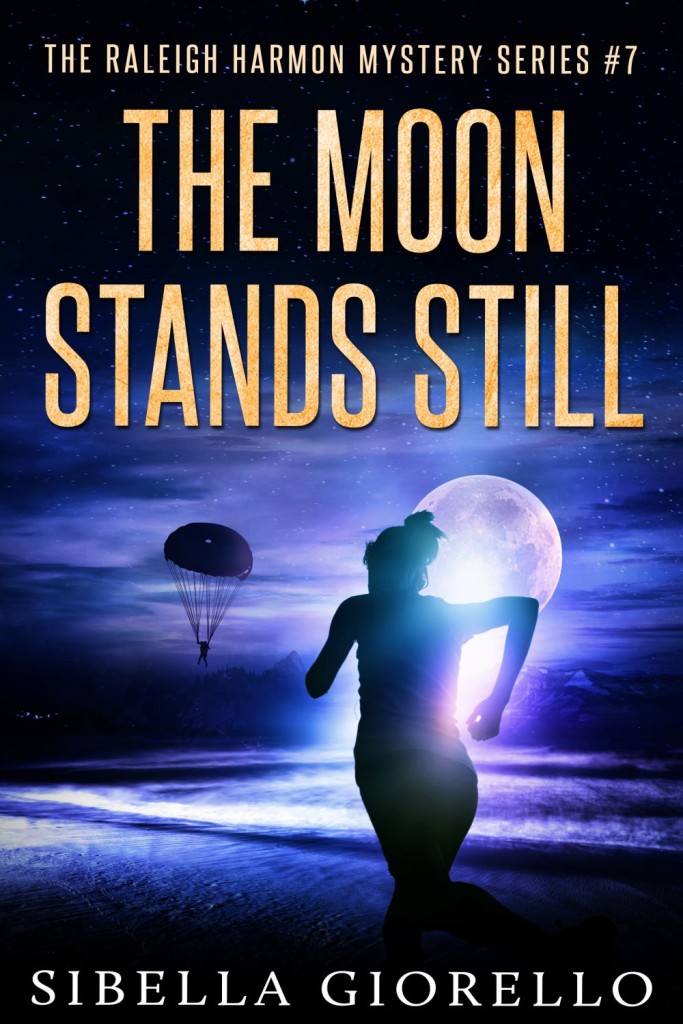 The Whys Have It and Christmas at Gate 18 by Amy Matayo
Tragic ~ Profound ~ Deep         ||         Sarcastic ~ Clever ~ Spicy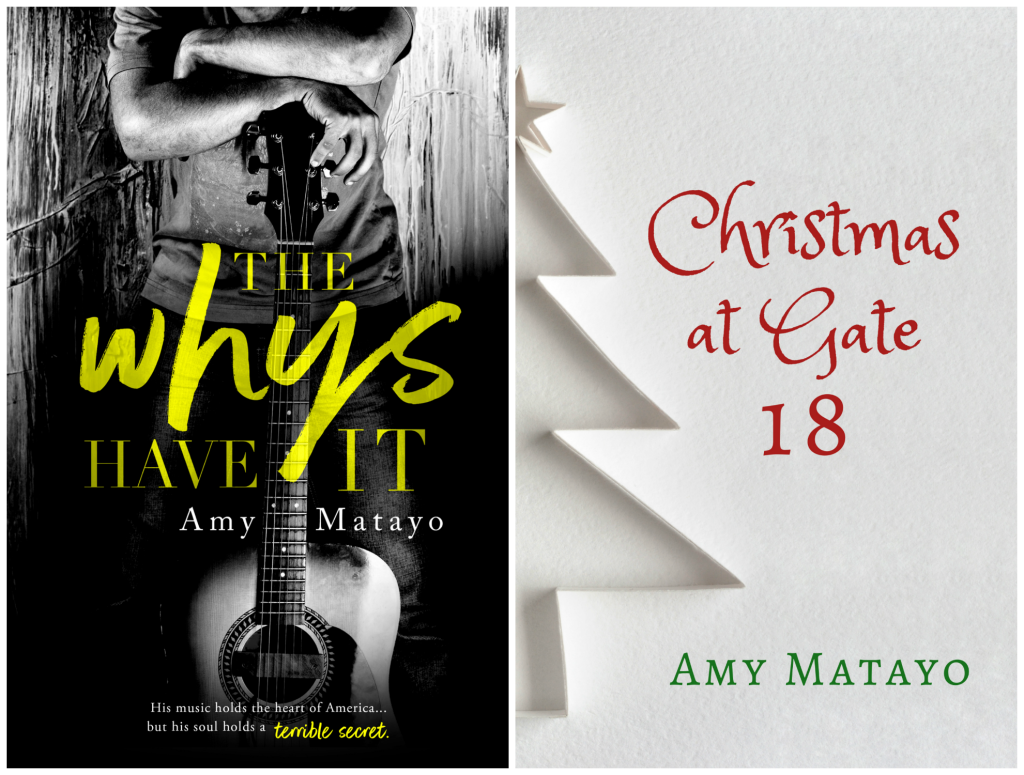 ---
Top 7 Audiobooks
I've fallen a little in love with audiobooks, thanks to Tamara Leigh and her amazing narrator, Mary Sarah Agliotta, who introduced me to audiobooks. They are all I listen to in the car these days and it helps me chip away on my TBR! Here are my top listens for 2017.
Courting Morrow Little by Laura Frantz
Kept by Sally Bradley
Leaving Oxford by Janet W. Ferguson
Long Way Gone by Charles Martin
Looking Glass Lies by Varina Denman
Playing with Fire by Susan May Warren
The Lady and the Lionheart by Joanne Bischof