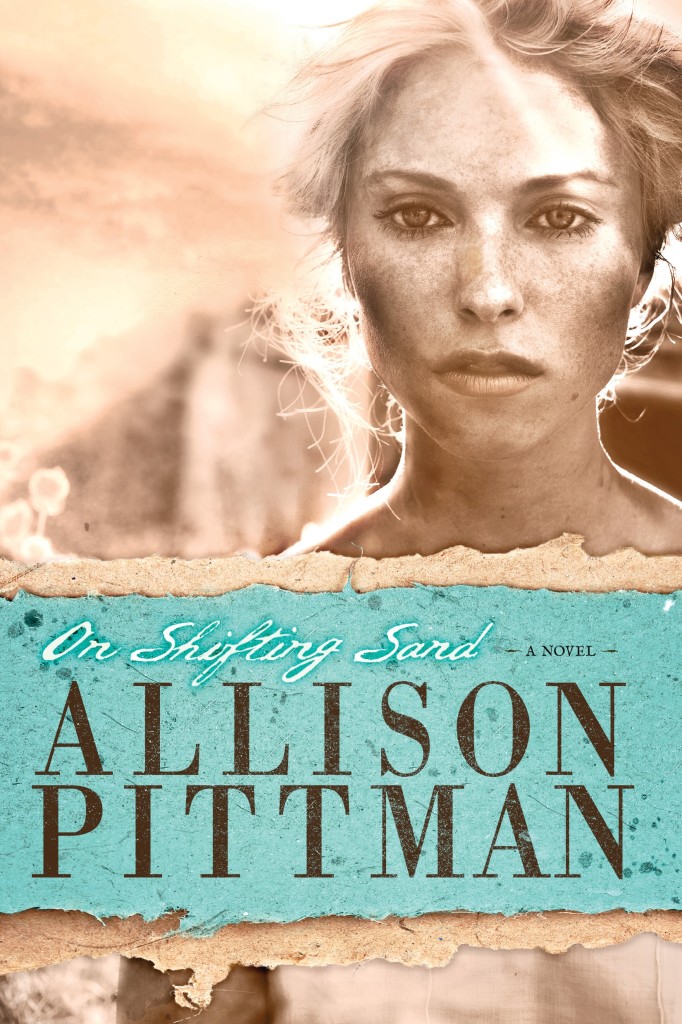 Meet a couple in crisis in
Allison Pittman's
1930s Drama
On Shifting Sand
Tyndale House
**********
The Story
Long before anyone would christen it "The Dust Bowl," Nola Merrill senses the destruction. She's been drying up bit by bit since the day her mother died, leaving her to be raised by a father who withholds his affection the way God keeps a grip on the Oklahoma rain. A hasty marriage to Russ, a young preacher, didn't bring the escape she desired. Now, twelve years later with two children to raise, new seeds of dissatisfaction take root.
When Jim, a mysterious drifter and long-lost friend from her husband's past, takes refuge in their home, Nola slowly springs to life under his attentions until a single, reckless encounter brings her to commit the ultimate betrayal of her marriage. For months Nola withers in the wake of the sin she so desperately tries to bury. Guilt and shame consume her physically and spiritually, until an opportunity arises that will bring the family far from the drought and dust of Oklahoma. Or so she thinks. As the storms follow, she is consumed with the burden of her sin and confesses all, hoping to find Russ's love strong enough to stand the test.
Introducing Nola & Russ
Brief physical description
Nola: Beautiful, thin, tall—and aware of all of this.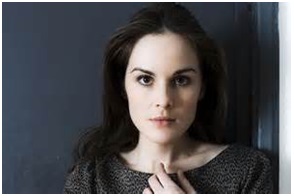 Russ: Tall, broad, affable.
Resembles… 
See pictures!
Strengths and weaknesses
Nola's strength is also a contributing factor to her weakness: she has an instinct for survival, but that sometimes leads to impetuous and ill-fated actions.
As for Russ, his strength is his unshakable faith but, because he is so strong, he fails to see that his family is suffering. His true weakness, though? Nola.

Quirk (if any)

I don't know if it would be a "quirk" per se, but Nola is, at her heart, a deceptive person. The novel takes her through a time of self-deception, and a misguided idea that she can deceive both her husband, her family, and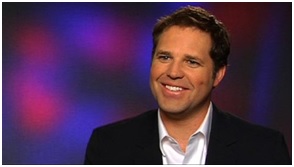 God himself. Russ is far too solid and dependable to have a quirk!
Your inspiration for the character
The rampant dust storms of the 1930's provide a backdrop, and an inspiration. I wanted a woman who was whittled away. Just as unrelenting sand can erode stone, Nola is physically and spiritually emaciated. So, Russ had to be just the opposite. Strong and resilient, but soft, too.
Background to the story
I've wanted to tackle a story about adultery for a while now, since the issue of polygamy in my Sister Wife series. Then, just thinking about the historical progression from writing in the 20's, I looked at the 30's, and could see the Dust Bowl as a sort of metaphor for the unrelenting aspect of guilt when we refuse to confront and confess sin. I read interviews with women lamenting that their homes were never clean; their hair was never clean; their food was never clean. And I thought—hmmm…a woman in the midst of an adulterous affair. Unconfessed, unrepentant. Never clean. Only God could stop the storms, and only God can free us from our sin.
Thanks Allison
Relz Reviewz Extras
Review of Ten Thousand Charms and For Time and Eternity
Buy from Amazon: On Shifting Sand or Koorong