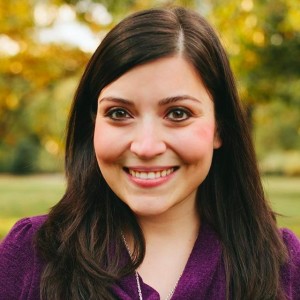 I'm delighted to introduce
Laurie Tomlinson
and her heartwarming contemporary romance
With No Reservations
Harlequin
*****
Who is Laurie?
Laurie Tomlinson is a wife and mom from Tulsa, Oklahoma, who enjoys stories of grace in the beautiful mess. She is a member of the American Christian Fiction Writers and regular contributor to TheWritersAlleyBlog.com.
In her own words…
Inspirational romance author, wife to a soccer playing engineer, mom to a blondie preschooler and chubby one-year-old, planner nerd, avid reader and writer, foodie, colored pen hoarder, SisterChuck, reformed know-it-all, singer, half marathoner, and sinner saved by a grace I'll never fully comprehend.
I love Longhorns football, Texas Rangers baseball, Madea movies, binge watching House MD on Netflix, and having a full and messy table. You can find me in a ponytail 99% of the time.

There can be more than comfort in food… 

What could well-known and wealthy Graham Cooper Jr. have in common with a blogger like Sloane Bradley, a woman with secrets she's kept firmly out of the public eye? That is, besides a love of food. Sloane still can't believe Cooper's the chef at the restaurant she's been assigned to promote. But she's boiling to prove to him that her "little blog" can put his place on the map. She can also fall head over heels for the guy, who has secrets of his own, it turns out…except for one thing. She can't get past the post-traumatic stress disorder that keeps her walled up in her home studio.

Cooper motioned to a square wooden table assembled in the corner opposite from the desk. "This is for you if you ever need a workspace. I had no idea it would come in handy this soon."
Here's an excerpt from With No Reservations
He'd arranged a bouquet of colored pens in a chunky ceramic mug printed with the Simone logo. Paper clips, Post-it notes and bigger notepads were lined neatly in one corner, arranged by color. A flutter of picture-perfect giddiness set loose in Sloane's stomach. Bottles of hand sanitizer and antibacterial wipes occupied the other corner.
"It's not much, but—"
"It's perfect."
Their eyes held for less than a second, charged with a rushing revelation for Sloane.
Cooper had been paying attention. And, despite all the weirdness, he got her.
Sounds super cute, right?
Laurie is celebrating the upcoming release of With No Reservations with a fabulous giveaway. Be sure to stop by her website to enter.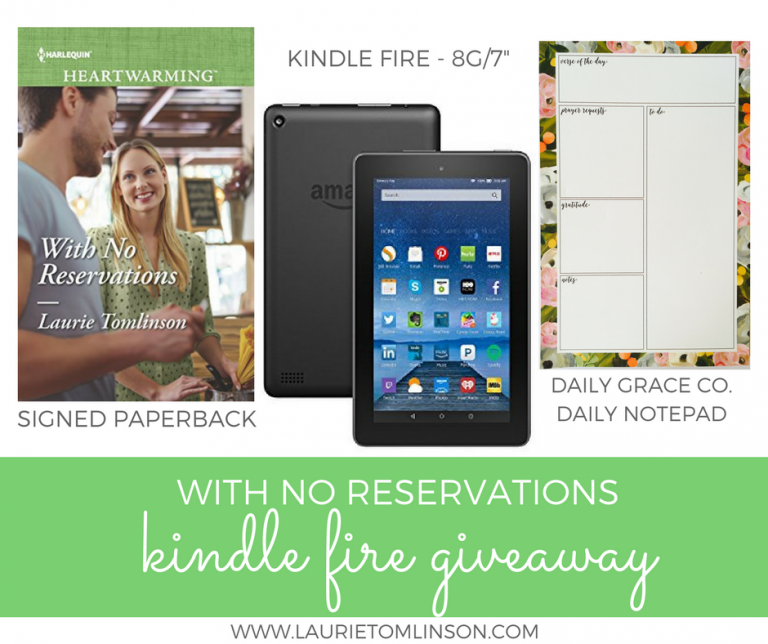 Connect with Laurie

Website || Facebook || Twitter || Instagram

Pre-order No Reservations