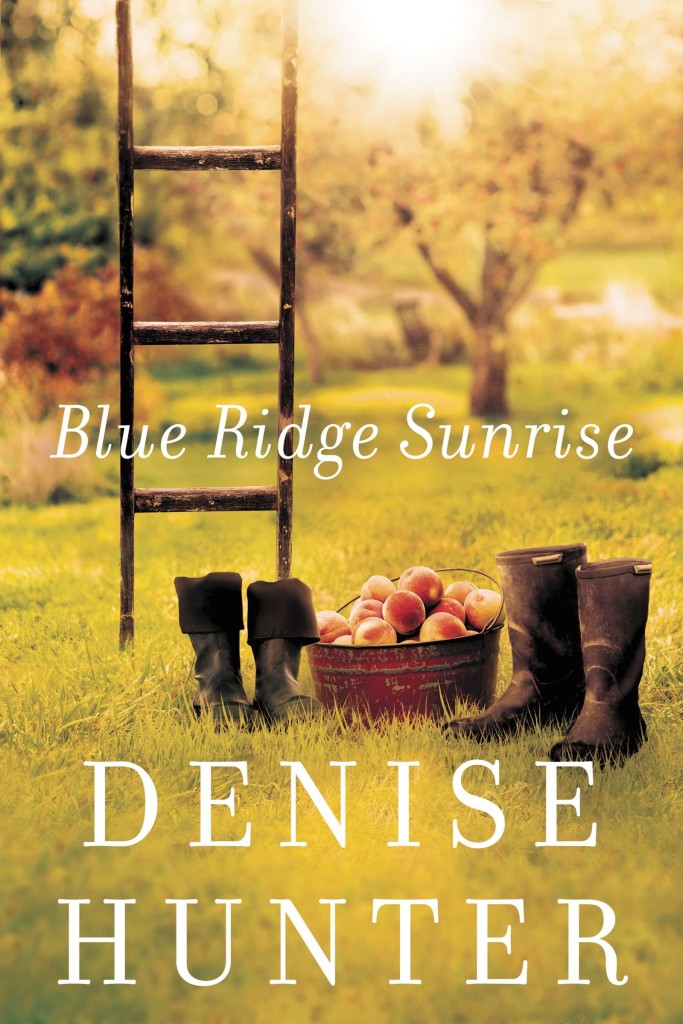 Synopsis:~
Former free spirit Zoe Collins swore she'd never again set foot in Copper Creek or speak to the man who broke her heart. But return she must when her beloved Granny dies, leaving the family legacy to Zoe—a peach orchard nestled at the base of the Blue Ridge Mountains.
When Zoe returns home with her daughter and boyfriend Kyle, she finds that she's the only person in town who doesn't expect her to give up the life she's established far away from Copper Creek. Everyone believes she was born to run the orchard, but how can she make it her home after so many years?
Cruz Huntley never quite got over his first love, Zoe Collins, the little sister of his best friend Brady. Not when she cheated on him during their "break," not when she took off to parts unknown with good-for-nothing Kyle Jenkins, and not even now—five years later.
As life-changing decisions and a history with Cruz hang over Zoe's head, tensions rise between her and Kyle. Even as she comes to terms with the shifting relationships in her life, Zoe still isn't sure if she can remain in Copper Creek with her new responsibilities . . . and her first love.
My take:~
If you've known me or my blog for any length of time, that Denise Hunter is one of my favourite contemporary romance writers will come as no surprise. She writes nuanced love stories with intriguing characters, spine-tingling attraction, and meaningful prose. Unfortunately, Blue Ridge Sunrise didn't quite meet the high bar Denise has set in previous novels, for me. The ingredients for a great romance are all there with Zoe and Cruz sharing a past, hidden secrets, and renewed attraction are set against the charming backdrop of a struggling orchard and a sweet small town of vibrant characters. While solidly written with Denise's talent for words evident, there was a predictability not usually present in her romance novels and I missed the depth of story that I've come to expect. Having loved Sweetbriar Cottage (check out my rave review!), Noah and Josephine Mitchell's presence in this story was a highlight and I'm super excited for the next Blue Ridge novel, featuring Zoe's brother, Brady and Hope, both of whom are introduced in Blue Ridge Sunrise.
With thanks to the publisher for my review copy
Relz Reviewz Extras
All Things Hunter @ Relz Reviewz
Visit Denise's website and blog
Buy at Amazon: Blue Ridge Sunrise or Koorong