With Christmas upon us – it's already Christmas Eve here in Australia – you might come into a bit of spare book money or vouchers to spend! I want to take the opportunity to recommend some upcoming books that I've had the privilege to read. Full reviews will come, but for now, be sure to put these stories on your wishlists and allocate some bookish funds without delay!
Troubled Waters by Susan May Warren
Ian and Sierra's long awaited story does not disappoint! Finally, these two wrestle through their issues and true to their characters, it gets messy emotionally as they take a good hard look at themselves – well, mainly Ian who has a way to go to loosen his control issues! Pete and Jess are also front and centre, so readers are in for a real treat with book #4 in this series.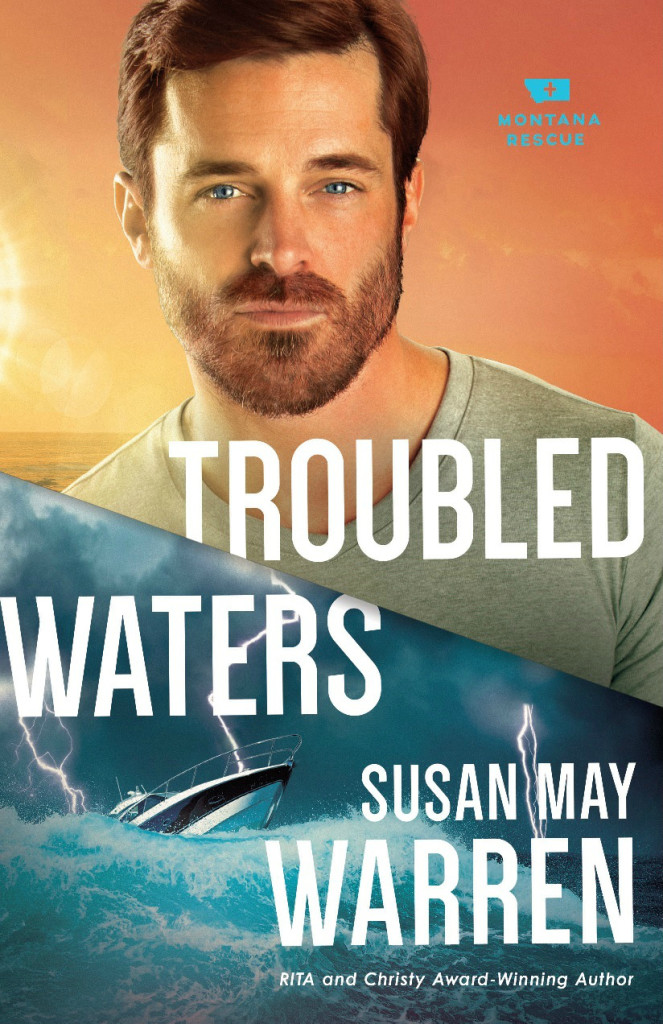 Laura's latest hero, Noble Rynallt, lives up to his name and will have readers all a bit swoony! A fascinating depiction of the battle between Loyalists and Patriots, I highly recommend this beautiful novel.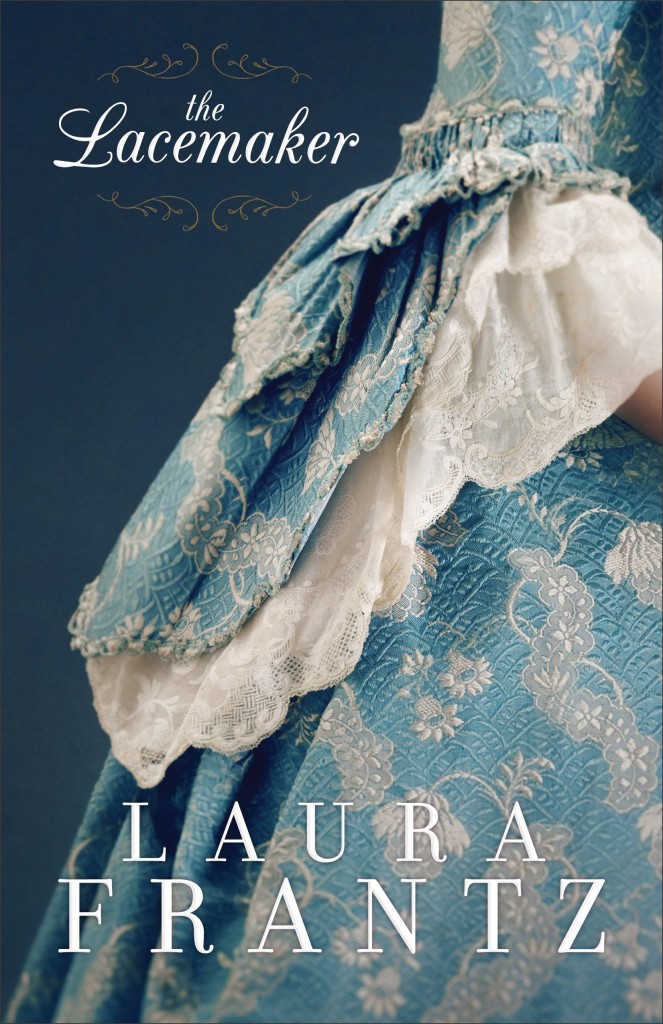 The Saturday Night Supper Club by Carla Laureano
Carla's talent is a force to be reckoned with and this story is super smart, deliciously decadent, and simply a divine read on all fronts!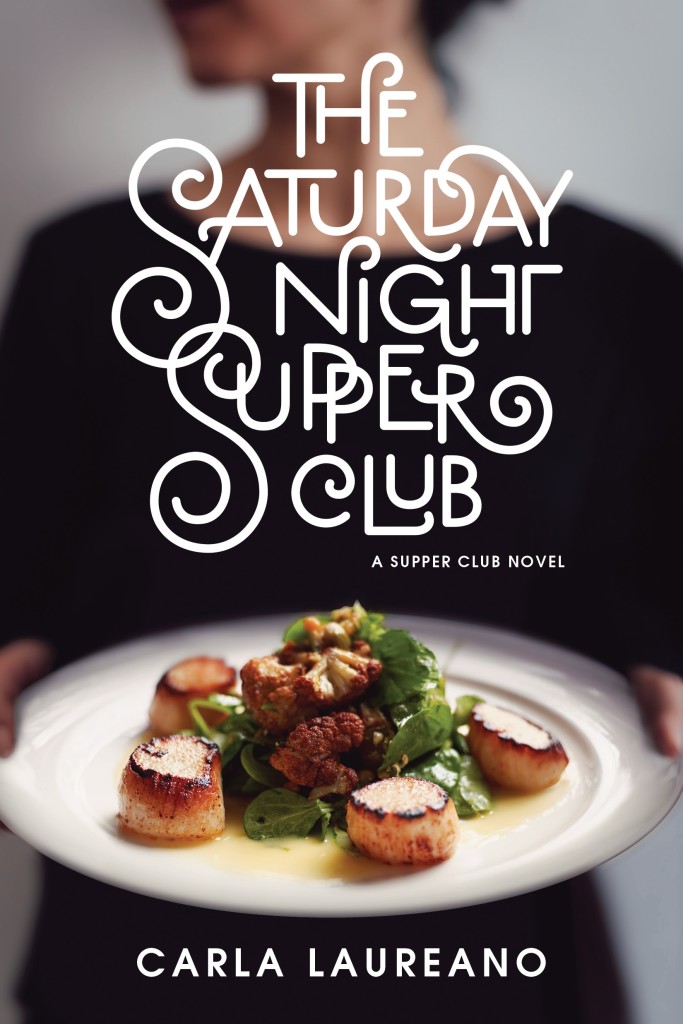 Where Hope Begins by Catherine West
This novel packs an emotional punch that I may still be recovering from! Powerful and deeply felt, this story is not to be missed. Tissues are a must!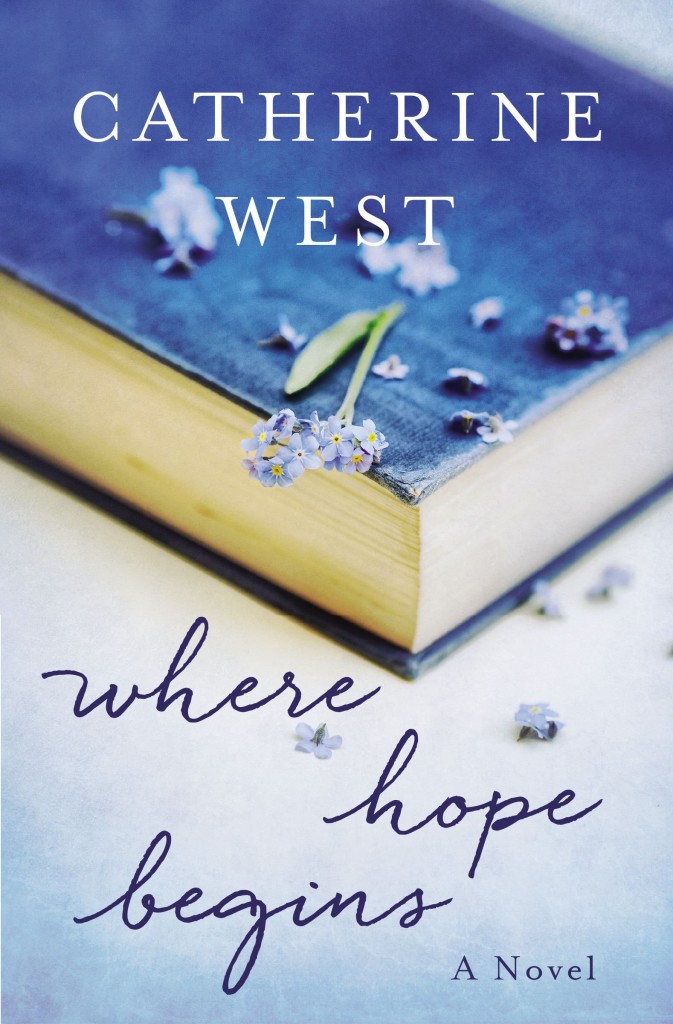 Thirst of Steel by Ronie Kendig
Some writers run out of puff by the third book in a series, not so with Ronie Kendig and Tox. This is an epic adventure with non-stop action, vivid characterisation, and Ronie's perfect blend of daring exploits, fascinating Biblical artefacts, and…need I say more…Ram Khalon and Tox Russell leading their team into danger! And yes, romantic sparks ignite for more than one character!