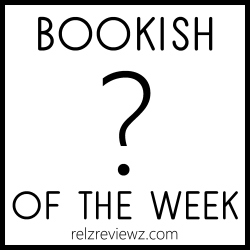 When you love story as much as I do, and I suspect, as most of you, my lovely readers do, there is nothing more exciting than discovering a new author to read. Even better in many ways, if you have discovered them some time after being published and you have the pleasure of enjoying a back list of books!
For me, it was David Eddings back in the late 80s, when I had the joy of reading his entire his Belgariad series back to back, and then on to the Mallorean series. As for Christian Fiction, well, ahem, I've been reading it so long it hasn't really happened like that for me!
So, a simple question today, what multi-published author was new to you and you had the joy of diving into their back list of novels?