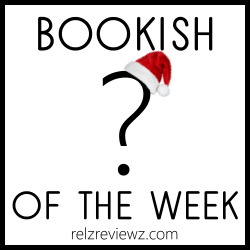 It's been a while since we've had a bookish question here, and I've missed chatting with you all! So, here we go…
Yesterday I posted my review of Melissa Tagg's sweet novella, One Enchanted Eve, sharing that I'm not one to seek out novels with a Christmas setting. However, I know there are plenty of you who can't wait for October to roll around when most of the Christmas books for the year release. I'd love to hear what brings you joy about Christmas stories and any special titles you might share with those of us less inclined!
Why do you love Christmas stories, and which ones do you recommend?