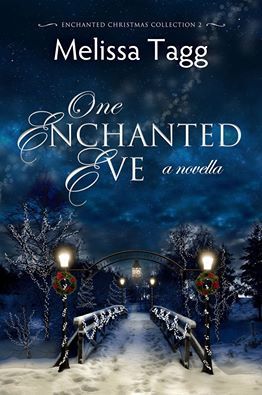 Synopsis:~
A delightful Christmas romance about finding the perfect recipe for love.
After years of mistakes and regret, Colin Renwycke finally has a plan: Hone his baking talent at the Denver Culinary Institute and embark on a new career as a pastry chef. If he's lucky, he might even manage to earn back his family's respect. But despite his skills in the kitchen, Colin's a mess in the classroom and his ongoing disasters are proving too much for his prickly instructor. If he loses his spot at the school, he's out of backup plans.
Culinary school instructor Rylan Jefferson has the chance to reclaim her dream of running her own bakery. But she only has until Christmas Eve to come up with the perfect recipe to impress an eccentric investor. She has no time for holiday parties or family plans . . . and especially not for the unruly student baker who couldn't follow a recipe if his life depended on it.
But Colin has the one ingredient Rylan needs most—talent. Lots of it. And when he makes a proposal that just might solve both their problems, Rylan can't say no—even if it does mean traveling all the way to Iowa. It just might be that the snow-covered plains and a charming small town full of postcard Christmas cheer are exactly what her hungry heart needs . . . along with a man who is much more than he seems.
My take:~
I've never really got into the Christmas novel obsession. I'm no Grinch – I love Christmas – but I'm not one to seek out a Christmas story…but if Melissa Tagg's name is on the cover then it's Christmas novella here I come! One Enchanted Eve is, dare I say it, enchanting. Melissa knows the art of an excellent novella and magically makes it read like a full length novel in the sense that you come away satisfied with a well rounded plot, multi-layered characters, and a romance that doesn't feel rushed.  Cleverly, readers have already met the wayward Colin Renwycke in One Enchanted Christmas and readers will love seeing his authentic transformation when he comes face to face with love in the form of the uptight Rylan Jefferson, a woman who can barely tolerate his errant behaviour. Readers will love returning to Maple Valley, visiting once again with Drew and Maren, and hoping for Christmas 2017 to come quickly when Leigh Renwycke's story is bound to be told.
I purchased my own copy of this novella
Relz Reviewz Extras
All Things Tagg @ Relz Reviewz
Visit Melissa's website
Buy from Amazon: One Enchanted Eve