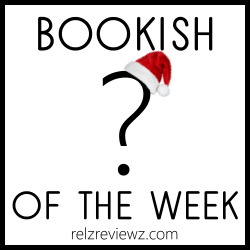 Hello friends! Sorry for being absent around here – this time of year there seems to be a pull on our energy and time in one hundred different directions. I will get back on track over the coming weeks, and I'm certainly looking forward to posting my Top 10 list which I traditionally do on NYE! I'm looking forward to 2017 for many reasons, but one thing I love anticipating is a whole year of new releases to anticipate! When I look at the books I can't wait  for, they always seem to arrive quicker than I anticipate. The days sure move quickly for me
Here's a pictorial approach to books I'm excited to read. It's certainly not exhaustive as there are many 2017 books that I don't have a cover for yet ~ books by Ronie Kendig, Amy Matayo, Katherine Reay, Jim Rubart, Nicole Deese, Jenny B. Jones, and Tammy L. Gray, to name a few. And I also could be cheating a little as a number of these below, I've already read!
What books you are looking forward to in 2017?