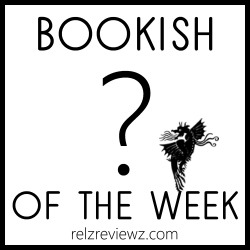 Talking fantasy novels today! Everyone says fantasy is a tough sell in the Christian market, and I know that is true, but with stories such as the ones I've listed below and Patrick W. Carr's excellent novels. I'd love to know what fantasy novels you have discovered!
If you are anything like me, it's super hard to keep recommendations short, but I am going to ask that you stick with three only. It's a given that you will have way more than three recs you could make, that you love lots of books and lots of authors, and by recommending three, you aren't disrespecting all the others you might have in your brain…okay?! And we're doing this genre by genre, so we can really share more than three over time!
Here are my three fantasy reads that jump to mind…
Embers by Ronie Kendig – Adore Ronie's foray into fantasy novels and Embers is captivating – great characters, terrific world building, and plenty of energy and emotion.
The Light of Eidon by Karen Hancock – Karen's writing was my introduction to Christian fantasy and I love the entire series.
The Restorer by Sharon Hinck – This story is so clever and engaging, with a powerful message, great concepts, and the prose just sings!