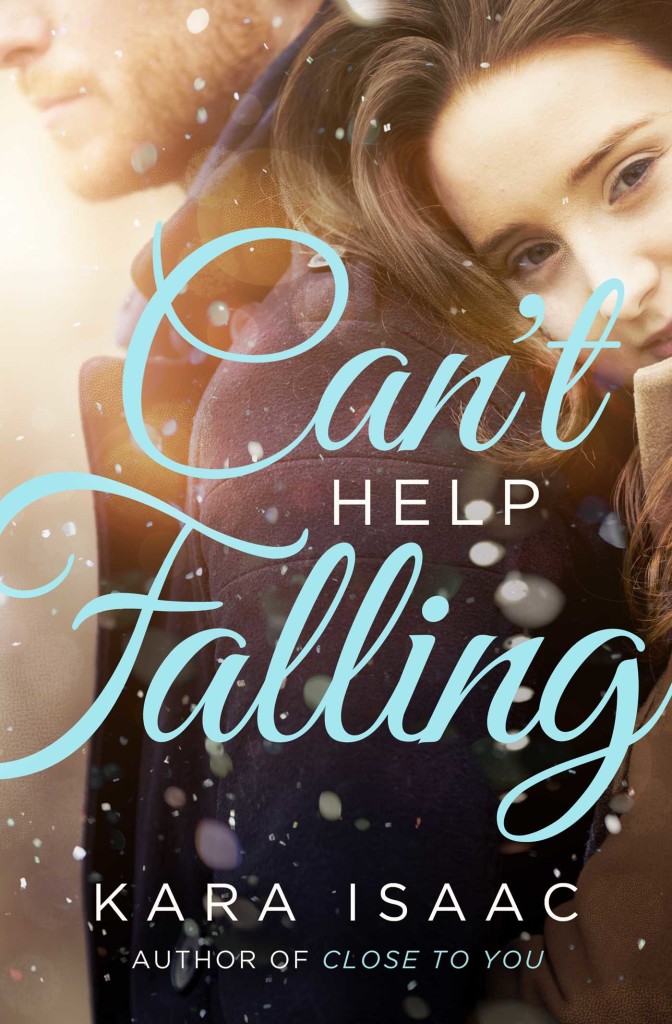 Synopsis:~
A funny, heartfelt romance about how an antique shop, a wardrobe, and a mysterious tea cup bring two C.S. Lewis fans together in a snowy and picturesque Oxford, England.
Emelia Mason has spent her career finding the dirt on the rich and famous. But deep down past this fearless tabloid-reporter façade, there's a nerdy Narnia-obsessed girl who still can't resist climbing into wardrobes to check for the magical land on the other side. When a story she writes produces tragic results, she flees to Oxford, England—home to C.S. Lewis—to try and make amends for the damage she has caused.
Peter Carlisle was on his way to become one of Great Britain's best rowers—until he injured his shoulder and lost his chance at glory. He's determined to fight his way back to the top even if it means risking permanent disability to do so. It's the only way he can find his way past failing the one person who never stopped believing in his Olympic dream.
When Peter and Emelia cross paths on her first night in Oxford, the attraction is instant and they find common ground in their shared love of Narnia. But can the lessons from a fantasyland be enough to hold them together when secrets of the real world threaten to tear them apart? Cobblestone streets, an aristocratic estate, and an antique shop with curious a wardrobe bring the world of Narnia to life in Kara Isaac's inspiring and romantic story about second chances.
My take:~
Get your hands on this story, friends! Can't Help Falling's happily ever after is a given, but unlike many in this genre, Isaac takes her characters on an authentic and challenging journey towards love, that is as savvy as it is whimsical. Isaac's dialogue is excellent, so much so I felt I was hearing the characters speak, rather than just reading their words. Peter and Emelia are intelligently written, appealing as much for their differences to the standard romantic protagonists, as their familiarity. Isaac tackles significant issues in this story giving the story greater substance than a lighthearted romance, while retaining charm and plenty of sharp wit throughout. England's Oxford, Narnia, and uniquely British traditions are incorporated beautifully into the story, with a fascinating peek into the life of an elite rower. Isaac's debut novel garnered rave reviews – mine included – but she has topped it with Can't Help Falling, deftly including Close to You's Jackson and Allison as significant characters. If you love Denise Hunter, Melissa Tagg, Beth Vogt, and Carla Laureano, Kara Isaac is your girl!
With thanks to the publisher for my review copy via NetGalley
Relz Reviewz Extras
Visit Kara's website and blog
Buy at Amazon: Can't Help Falling or Koorong