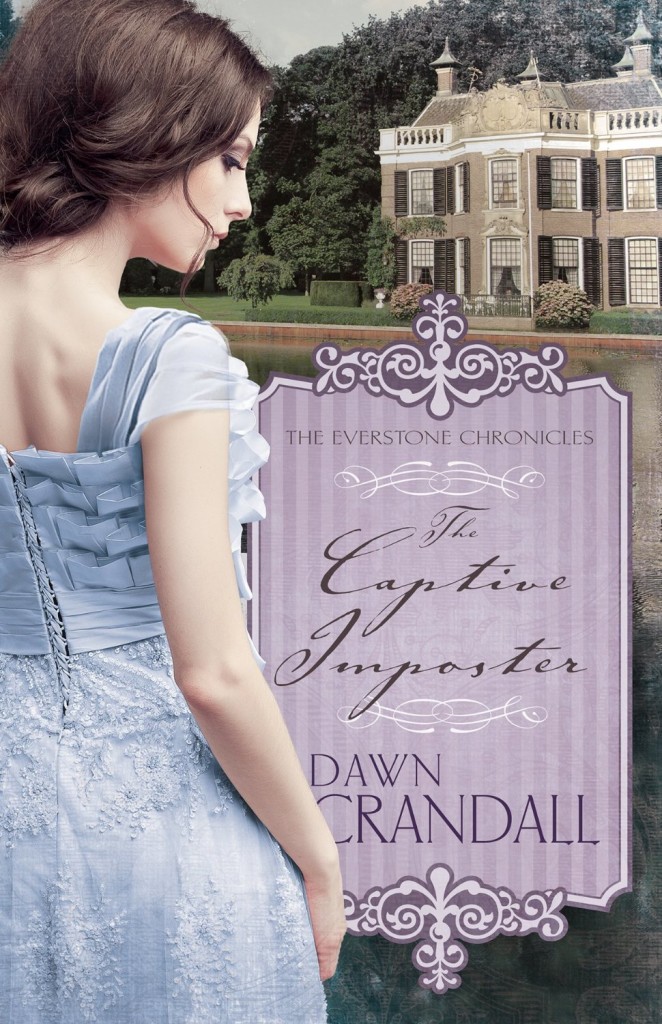 Meet a hotel manager and a companion in
Dawn Crandall's 
historical romantic suspense
The Captive Imposter
Whitaker House
*******
The Story
For her own protection following the murder of her brother Will, hotel heiress Estella Everstone assumes the alias of Elle Stoneburner and takes a job as companion to an elderly widow. Never did she imagine that her position would lead her back to her beloved Everston, a picturesque resort property tucked away in the rugged mountains of Maine. Living below her station in a guise of anonymity has its struggles, but her spirits are buoyed by a newfound friendship with the hotel manager, Dexter Blakeley. And his distaste for the spoiled socialites who frequent his hotel causes her to take a close look at her own priorities and past lifestyle.
When Estella finds herself in need of help, Dexter comes to the rescue with an offer of employment she can't refuse. As the two interact and open up to each other, Estella feels a growing attraction to Dexter; and increasing discomfort over concealing her identity. Yet, in spite of the false pretense she's putting forth, she's never felt freer to be herself than in his presence. But will he still love her when he learns the truth about who she is?
Introducing Dexter & Estella
Brief physical description
ESTELLA EVERSTONE alias, Elle Stoneburner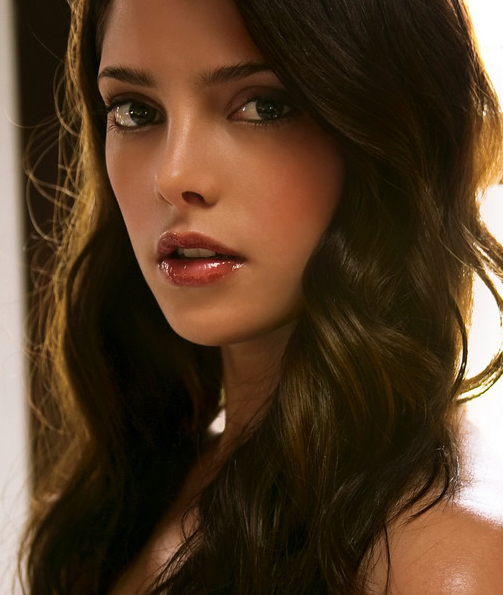 Estella- dark brown hair, deep dark brown eyes, small in stature, average height.
Resembles Ashley Greene
DEXTER BLAKELEY
Dexter- dark brown, greenish-brown hazel eyes, average height and build.
Resembles David Guintoli
Strengths and weaknesses

ESTELLA
She's good at always doing what needs to be done, no matter if she likes it or not… this is a strength and a weakness, for it seems she's lost herself in the expectations of others over the years. To the point she feels she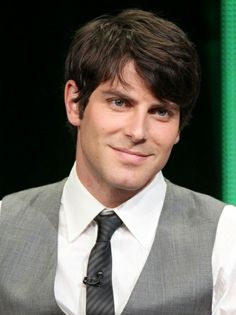 isn't truly known by anyone.
DEXTER
He is also very good at doing what needs to be done, but he does it as a way of life, with purpose. His main weakness comes in the fact that he won't allow anyone into his heart. Although he lives valiantly and helps others in any way he can, he strives to keep himself closed off from feeling deeply for others.
Your inspiration for the character
ESTELLA
Truthfully, the character came to be all on her own as I started writing books The Hesitant Heiress and The Bound Heart (the first two books in The Everstonee Chronicles series). She's has minor parts in those books, and is mostly a mystery to the reader. They know bits and pieces about her, but nothing solid. She really came into her own while I wrote The Captive Imposter from her first person point of view—and the main goal wasn't just for me to discover her, but for her to discover herself.
DEXTER
I can't deny that the character of John Thornton from North & South had a very strong influence in the beginning. I loved channeling all that broodiness into someone so misunderstood by most… but needed to get even deeper! I needed the reader, from Estella's perspective, to inadvertently crack his walls and really get to know the man and why he behaved the way he did. 

Background to the story
Honestly, I didn't know the whole story behind Estella's words and actions in the first two books—they were just her being her, and I didn't really know her yet. It was very interesting to finally find out what exactly had happened concerning the broken secret engagement between her and Jay Crawford, and specifically why it was that he seemed to want to hang on to the idea of being with her throughout the years without letting himself really give into her urgings to reconcile. The reader finds out so much more about Jay in this book, and why he could never be her hero. And I had so much fun figuring out who really was perfect for her—Dexter Blakeley!
I also finished writing this book while I was dealing with the emotions of being a new mom, and I think the whole "expectations of others/losing yourself in what needs to be done" part of her character arc really came through because of that.
Thanks Dawn!
Relz Reviewz Extras
Visit Dawn's website and blog
Buy at Amazon: The Captive Imposter (The Everstone Chronicles Book 3)