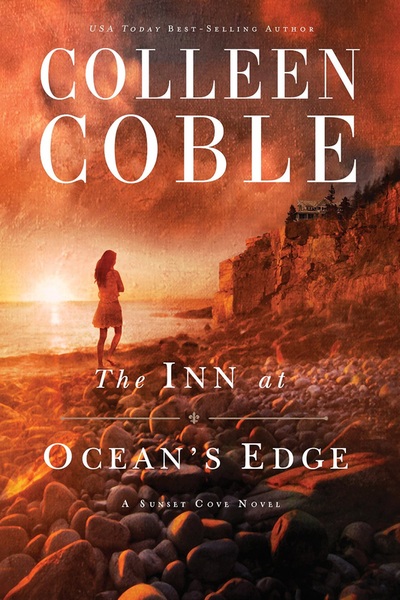 Introducing Claire Dellamore from
Colleen Coble's
romantic suspense
The Inn at Ocean's Edge
Thomas Nelson
********
The Story
Claire's visit to a luxury hotel in Maine awakens repressed memories, threatening all she holds dear.
In 1989, Claire Dellamare disappeared from her own fourth birthday party at the Hotel Tourmaline on the island of Folly Shoals, Maine. She showed up a year later at the same hotel, with a note pinned to her dress but no explanation. Nobody knows where Claire spent that year—and until now, Claire didn't even know she had ever been missing.
But when Claire returns to the Hotel Tourmaline for a business meeting with her CEO father, disturbing memories begin to surface . . . despite her parents' best efforts to keep them forgotten.
Luke Rocco lost his mother under equally mysterious circumstances—at the same time Claire disappeared. After a chance encounter reveals the unlikely link between them, Claire and Luke set out together to uncover the truth about what happened that fateful year.
With flashbacks swimming just beneath her consciousness and a murderer threatening her safety, Claire's very life depends on unscrambling her past . . . even if her family refuses to acknowledge it. Someone—maybe everyone—is hiding something from Claire Dellamare, and it will cost her everything to drag the truth out into the light.
Meet Claire
Brief physical description
Claire has light brown hair with blond highlights, the biggest blue eyes you've ever seen, and dimples. She's about five-seven and slim.
Resembles…
My niece, Brylee!
Strengths and weaknesses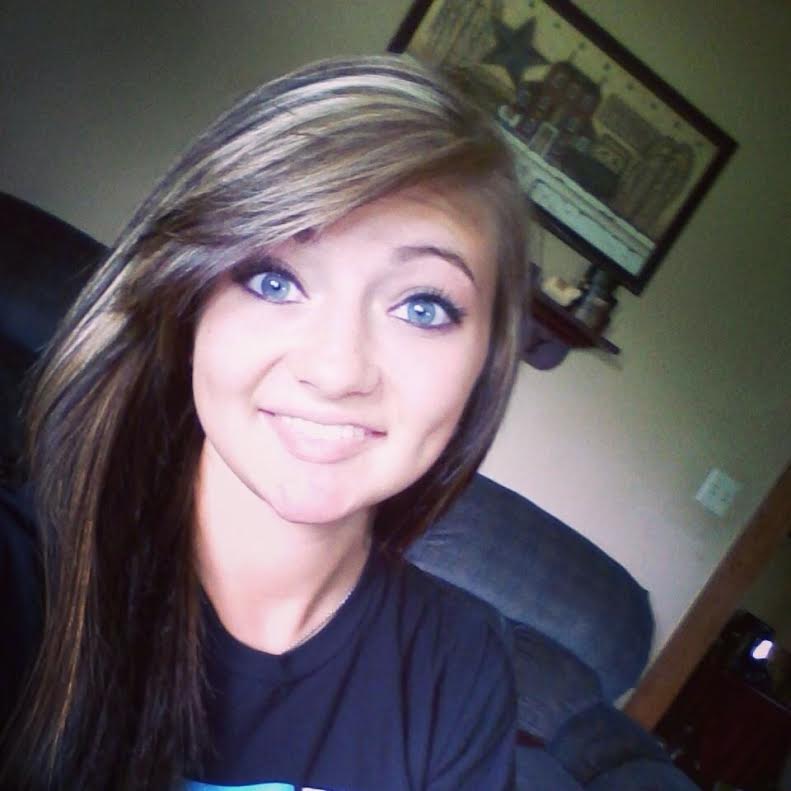 Claire is very determined and never lets anything stand in her way. She's very business minded, but family means a lot to her. She loves animals, especially orcas, and she's very close to her grandmother. She is mad at her memory because she can't quite pull up what happened when she was four.
Quirk (if any)
She's very controlled, and always wears her hair up. She has to learn to let her guard down a little and live!
Your inspiration for the character
In appearance, Claire looks like an older version of my niece, Brylee. No one looks quite like her, with those huge blue eyes and dimples!

Background to the story
 I wanted to explore family and how sometimes God gives us just what we need even if it's not a blood relationship. He did that with me and my friend Diann Hunt who lost her battle with ovarian cancer in November 2013. I wrote The Inn at Ocean's Edge in Di's final few months, knowing all the while that I was losing her. It was a very hard time, but I'm so blessed that God gave me such a true sister of the heart. And He's just like that. He knows who we need to fill up some holes in our heart.
~~~~~~~~~~~~~~~~~~~~~~~~~~~~~~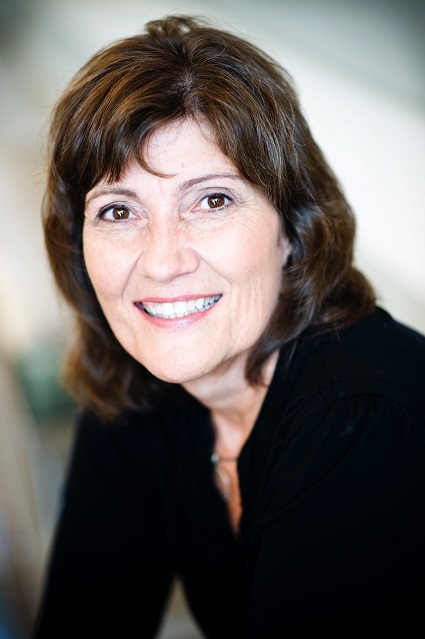 Best-selling author Colleen Coble's novels have won or finaled in awards ranging from the Best Books of Indiana, the ACFW Carol Award, the Romance Writers of America RITA, the Holt Medallion, the Daphne du Maurier, National Readers' Choice and the Booksellers Best.
She has more than two million books in print and writes romantic mysteries because she loves to see justice prevail. Colleen is CEO of American Christian Fiction Writers. She lives with her husband, Dave, in Indiana.
To keep up with Colleen Coble, visit www.colleencoble.com, become a fan on Facebook (colleencoblebooks) or follow her on Twitter (@colleencoble).
Relz Reviewz Extras
Character Spotlight on Elin & Marc
Character Spotlight on Libby & Alec
Reviews of The Lightkeeper's Ball, The Lightkeeper's Daughter & The Lightkeeper's Bride
Character spotlight on Margaret O'Brien
Character spotlight on Lucy & Nate
Character spotlight on Addie & John
Interview with Colleen
Visit Colleen's website and blog
Buy at Amazon: The Inn at Ocean's Edge (Sunset Cove Novel) or Koorong