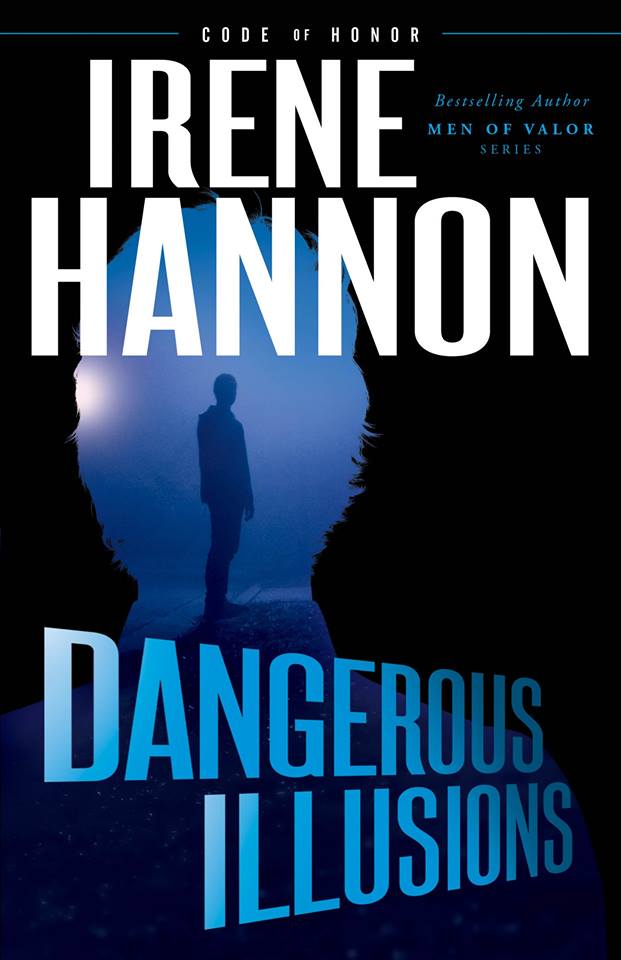 Meet a homicide detective and an art teacher in
Irene Hannon's
romantic suspense
Dangerous Illusions
Revell
*****
The Story

Trish Bailey is on overload trying to deal with a demanding job, an ailing mother, and a healing heart. When a series of unsettling memory lapses leads to a tragic death–and puts Trish under police scrutiny–her world is once again thrown into turmoil.

Detective Colin Flynn isn't certain what to think of the facts he uncovers during his investigation. Did Trish simply make a terrible mistake or is there more to the case than meets the eye? As he searches for answers, disturbing information begins to emerge–and if the forces at work are as evil as he suspects, the situation isn't just dangerous . . . it's deadly.
Introducing Colin & Trish
Colin Flynn
Brief physical description
Colin is 35, 6'3", with dark brown eyes and dark hair. As a police homicide detective, he keeps himself in excellent physical condition.
Resembles… 
Rel: I'm going to go with Tom Ellis for Colin to help out Irene
Strengths and weaknesses
Colin is dedicated, professional,  determined, brave and loyal. In keeping with the name of the series (Code of Honor), he is also a man of great integrity. He has few weaknesses—although falling for a potential murder suspect in this book might qualify as one!
Quirk (if any)

No sure these are quirks, but he loves ice cream and has zero artistic talent.
Your inspiration for the character

My Code of Honor series features three childhood friends whose bond has been strengthened by time—and danger. As children (2 boys and a girl), they were drawn to each other because of traumas in their backgrounds. As a result of their histories, they took a pledge to make the world a better place when they grew up. I knew one of them would be a police detective, and because of the plot of this book, Colin was it!
Trish Bailey
Brief physical description
Trish is 34, 5'7", blue eyes, shoulder-length, light-brown hair. She's an art teacher in a disadvantaged area of the city.
Resembles… 
Rel: And I went with Amanda Peet for Trish!
Strengths and weaknesses
Trish is dedicated, caring and loving, and she believes in giving back to the community and sharing her blessings. She tends to be too trusting—which turns out to be a weakness for her in this story.
Quirk (if any)

She appears to be forgetful. But is that real—or an illusion? 
Your inspiration for the character

I needed a good match for Colin, and an appealing woman whose innocence is in question was perfect. I also wanted a woman whose faith has remained strong despite tragedy, in contrast to Colin, who has lots of questions and doubts about God. Her example helps him on his own faith journey.
Background to the story
In past series, I've revealed the villain early in the book and delved deep into his/her psyche to give readers insights the hero and heroine don't have. I like giving villains plenty of air time, because they're always fascinating. I wanted to continue that pattern with this series—but I also wanted to see if I could do that without giving away the villain's identity until much later in the story. So I approached this book with that in mind—and came up with a twist that I think will take readers totally by surprise!
Thank you Irene!
Relz Reviewz Extras
All Things Hannon @ Relz Reviewz
Visit Irene's website
Buy at Amazon: Dangerous Illusions or Koorong