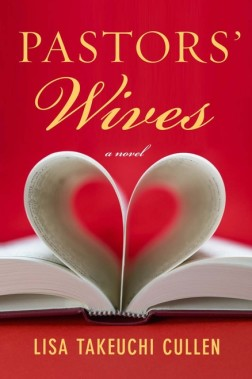 Meet three very different women in
Lisa Takeuchi Cullen's
women's fiction
Pastors' Wives
Plume
The Story
Ruthie follows her Wall Street husband from New York to Magnolia, a fictional suburb of Atlanta, when he hears a calling to serve at a megachurch called Greenleaf. Reeling from the death of her mother, Ruthie suffers a crisis of faith—in God, in her marriage, and in herself.
Candace is Greenleaf's "First Lady," a force of nature who'll stop at nothing to protect her church and her superstar husband.
Ginger, married to Candace's son, struggles to play dutiful wife and mother while burying her calamitous past. All their roads collide in one chaotic event that exposes their true selves.
Inspired by Cullen's reporting as a staff writer for Time magazine, Pastors' Wives is a dramatic portrayal of the private lives of pastors' wives, caught between the demands of faith, marriage, duty, and love.
Enjoy meeting Ruthie, Candace, and Ginger
Brief physical description
RUTHIE: Tall, gangly, messy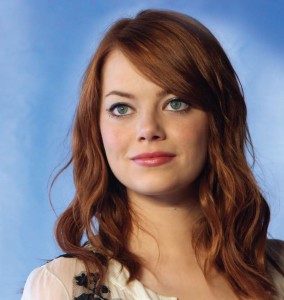 CANDACE: Tiny, coiffed, immaculate
GINGER: Named for her hair color, voluptuous, delicately beautiful
Resembles…
RUTHIE: Emma Stone
CANDACE: Meryl Streep (in "Devil Wears Prada")
GINGER: Jessica Chastain
Strengths and weaknesses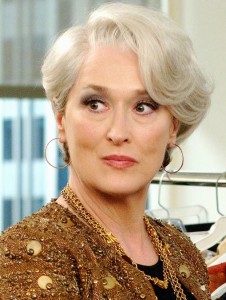 RUTHIE: Strength—honesty; weakness—lack of conviction
CANDACE: Strength—fearlessness; weakness—intransigence
GINGER: Strength—true faith; weakness—fear
Quirk (if any)
RUTHIE: Tells jokes when she's nervous.
CANDACE: Hates talking to strangers.
GINGER: Dislikes sharing her Bible.
Your inspiration for the characters
Ruthie, Candace and Ginger are all on some level an extension of me—the me I wish I was, the me I wish I wasn't. Still, I've had early readers tell me they know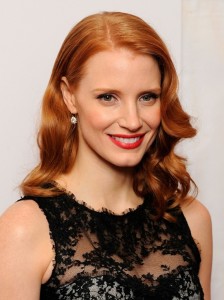 this woman.
Background to the story
"Pastors' Wives" is about three women married to pastors at an evangelical megachurch outside Atlanta. Ruthie follows her Wall Street husband there when he hears a calling; Candace is the church's fierce and powerful senior pastor's wife; Ginger is Candace's daughter-in-law, unhappily married and hiding a turbulent past. Their three lives intertwine and then collide, leaving none of them the same. "Pastors' Wives" asks: What is the price of loving a man of God?
Thanks Lisa!
Lisa Takeuchi Cullen is the author of "Pastors' Wives," a new novel from Penguin/Plume, and "The Ordained," a 2013 CBS drama pilot. Previously, she was a staff writer for Time magazine. Readers can friend her on Facebook, follow her on Twitter @lisacullen, or visit her website at www.lisacullen.com.

Relz Reviewz Extras
Visit Lisa's website
Buy Pastors' Wives at Amazon