Hello friends!
I've been away for a week with my family and am back in action with a slightly revamped character spotlight. I hope you enjoy the tweaks I have made and a big thanks to Regina for being the first to try out the new format.
***
Regina Jenning's latest historical romance, Holding the Fort, features a dance-hall singer and a military major. If you enjoy Mary Connealy and Karen Witemeyer's novels, then Regina's are a must read! Holding the Fort is Regina's eight novel so be sure to check out her back list. Thanks to Bethany House, I'm giving away a copy of Regina's novel via the Rafflecopter form below. It's easy to enter and there are many ways to gain more entries. All the best!
Lovely Lola (Louisa) Bell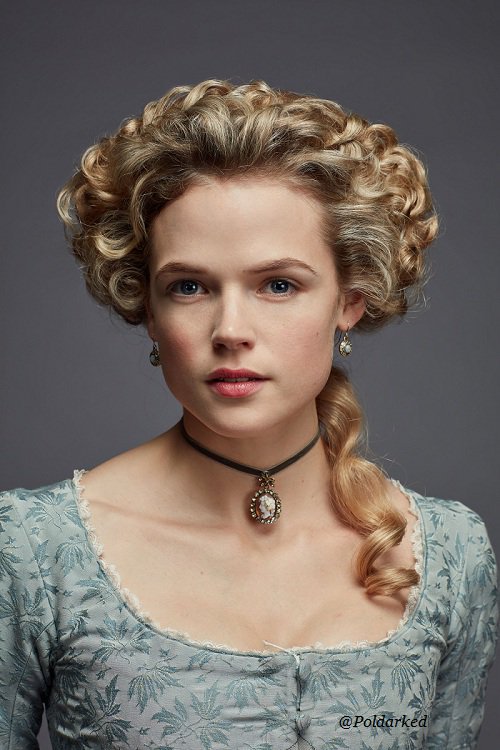 Hair colour & style: Louisa wears her blond hair gathered dramatically on one side so that the curls cascade over her shoulder.
Eye colour: Blue.
Dress sense: Ever since taking the job as a singer at the Cat-Eye Saloon, Lola Bell has worn the festooned gowns that are expected for her performances. In fact, that's all she has in her wardrobe.
Resembles…
Gabriella Wilde, especially as Caroline Penvenen in Poldark.
Can't live without…
Music. Her brother.
Strengths
Louisa sings for a living, but she also makes money on the side by winning chess matches. She is very graceful and has a talent for mimicry.
Vulnerabilities
Because of Louisa's rough upbringing, school attendance wasn't a priority. Her lack of an education has always made her feel insecure. Also the judgment she's felt as a stage performer makes her hesitant to be around respectable women.
Passions
Growing up with an alcoholic mother left Louisa in the place of a protector for her brother, Bradley. She's sacrificed her whole life to give him a future, and when he's in trouble with his commanding officer, she will do anything to protect him.

What book or movie would they recommend?

Louisa hasn't spent much time reading but she loves musical performances, especially melodramatic arias that feature a weeping heroine.
Major Daniel Adams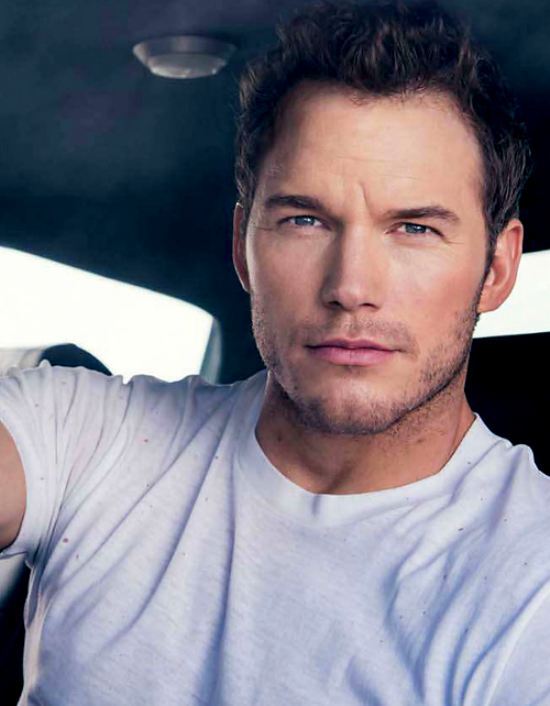 Hair colour & style: His hair looks light brown at first, but there's a touch of red in it. Or at least that's what Louisa thinks when she first sees him, but then finds out that the red dirt and blood in his hair might be changing the tint.
Eye colour: Brown
Dress sense: Being stationed at a remote fort means that Daniel is always in uniform and that suits him just fine. As long as his uniform is spotless, he doesn't have any complaints.
Resembles… 
Chris Pratt.
Can't live without…
His daughters. After his wife's death, he became solely responsible for Caroline and Daisy. While he's done his best raising them, a military man like Daniel might have missed some important things that ladies should know. With his mother-in-law threatening to take the girls away, Daniel desperately needs to find a governess to tame their wild ways.
Strengths
Dutiful, virtuous and possessing a strong sense of justice.
Vulnerabilities
As fort commander, Daniel has lost soldiers before and knows that he will someday have to send these men into danger. Because of that, he is hesitant to build relationships with them. While he's dedicated to his duty, he's lonely and fears that his practice of keeping his distance has affected his daughters as well.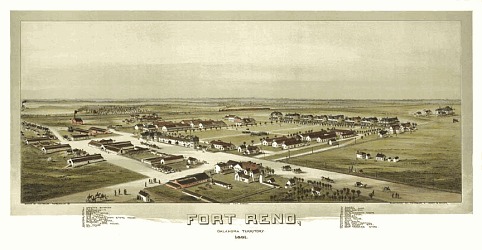 Passions
The safety of his family, his men and performing his duty. But despite his no-nonsense reputation, he likes to try stunts on horseback when he can sneak away from his responsibilities.

What book or movie would they recommend?
Daniel reads biographies of great men, especially military men. Whatever he recommends, it would definitely be non-fiction.

Background to the story 
I'd already decided that I was going to set this series at Fort Reno, a historical site not far from my home, but there was a difficulty. Research revealed that there weren't many single ladies visiting the fort, being how it was set in the middle of Indian Territory, so I had to come up with a compelling reason for Louisa Bell to get in the general proximity of Major Daniel Adams and stay there for a spell.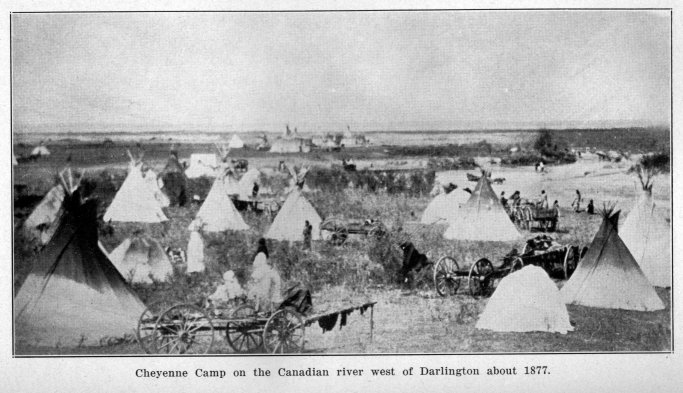 Military man, a widower with children? Sound familiar? Could it be my very own Sound of Music… on the Prairie? But it needed a twist. What if Louisa Bell wasn't intentionally coming to teach Major Adams's children? What if she was mistaken for a governess, when she was really something very different? Something shocking? Something like a dance hall singer? The thought made me laugh, and that's when I knew I had to write this story.
Thanks Regina!
With Miss Bell as the Teacher, Everyone's Bound to Learn an Interesting Lesson

Dance hall singer Louisa Bell has always lived one step from destitution. When she loses her job at the Cat-Eye Saloon, she has nowhere else to go but to her brother, a cavalry soldier stationed in Indian Territory. But he's run afoul of his commanding officer. Unsure what she can do to help him and desperate for a job, she doesn't protest when she's mistaken for a governess at the fort. How hard can teaching really be?

Major Daniel Adams has his hands full at Fort Reno, especially raising two adolescent daughters alone. If this new governess doesn't work out, his mother-in-law insists she'll raise the girls herself–far away from the fort. Miss Bell bears little resemblance to Daniel's notion of a governess–they're not supposed to be so blamed pretty–but he finds himself turning a blind eye to her unconventional methods. Louisa has never faced so important a performance. Can she keep her act together long enough to help her brother and to secure the respectable future she's sought for so long?
Regina Jennings is the winner of the National Reader's Choice Award, a two-time Golden Quill finalist and a finalist for the Oklahoma Book of the Year Award. A graduate of Oklahoma Baptist University with a degree in English and a minor in history, Regina has worked at the Mustang News and at First Baptist Church of Mustang, along with time at the Oklahoma National Stockyards and various livestock shows. She lives outside of Oklahoma City with her husband and four children when not traveling the world.
Relz Reviewz Extras
All Things Jennings @ Relz Reviewz
Visit Regina's website and blog
Buy at Amazon: Holding the Fort or Koorong