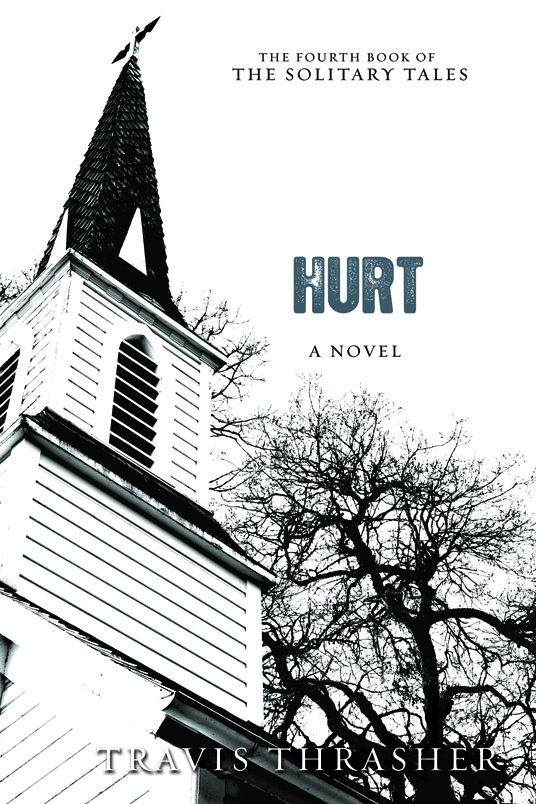 Meet Chris Buckley in
Travis Thrasher's 
final Solitary Tales novel
HURT
David C Cook
The Story
His Rebellion Will Soon Turn to Hope
When Chris Buckley first encountered the mysteries of creepy Solitary, North Carolina, he had little idea how far he would fall into the town's shadows. After losing the love of his life, Chris tried to do things his way. He hunted answers. Then he gave up trying to find them.
But now Chris comes back to Solitary knowing there's a purpose for his being there. As he watches his place in a twisted and evil bloodline become clear, Chris waits for the last battle—and wonders who will be left when he finally makes his stand.
The fourth and final book in the Solitary Tales shines light into deep darkness as Chris's journey to Solitary comes to a dramatic close.
Enjoy meeting Chris!
Brief physical description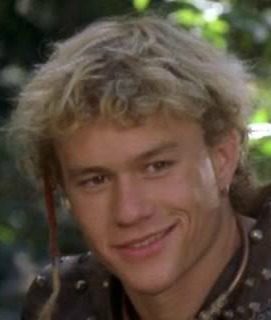 Chris Buckley is a tall, thin teenager. Light brown wavy hair. Slight freckles. Very fair-skinned. Flat footed. Keeps hair longer and messy.
Resembles…
I envisioned Chris to look like a younger Heath Ledger. If you Google young Heath Ledger, you'll see some pics of a guy who looks mischievous and thoughtful.
Strengths and weaknesses
Strong willed, for better or worse. Stubborn and doing things his own way. Cares about people and wants to do the right thing–he just doesn't know what the right thing happens to be. A deep soul and thinks a lot about things. Has a weakness for the "ladies". Will be heroic even if he's being stupid. A romantic. A music lover.
Quirk (if any)
Overthinks things. Has a circus going on in his head. Also he can fly (I'm just making that up).
Your inspiration for the character
I used to know this melancholy, music-loving teenager living in the North Carolina mountains. I met him when I was a teenager. Actually, he happened to live in our house. And that's weird because I don't have brothers.
Background to the story
I'll share something I've never shared before. Once, while driving around Asheville, North Carolina, I got lost and took an exit to try to find directions. I actually drove into Solitary, North Carolina. The moment I drove in to town, I could tell things were off. I felt like I was in a /Twilight Zone /episode. I saw a mountain man with a German Shepherd and masked men looking like the Klu Klux Klan. I knew I needed to get out of there.
Okay, joking aside, I've always loved scary stories. I used to live in North Carolina. And there really are some small, spooky towns around there. I combined my first novel published (teen love) with some of my scary novels. I also wanted to do a /Twin Peaks-/esque story. For not only teenagers but for those who actually remember what /Twin Peaks /was all about. BUT—BUT—I wanted to have answers, not some wandering plot. So there you have it.
Thanks Travis!
Relz Reviewz Extras
Visit Travis' website and blog
Buy Hurt at Amazon and Koorong

**Solitary, the first Solitary Tales novel is free in ebook form from Amazon for a short time**