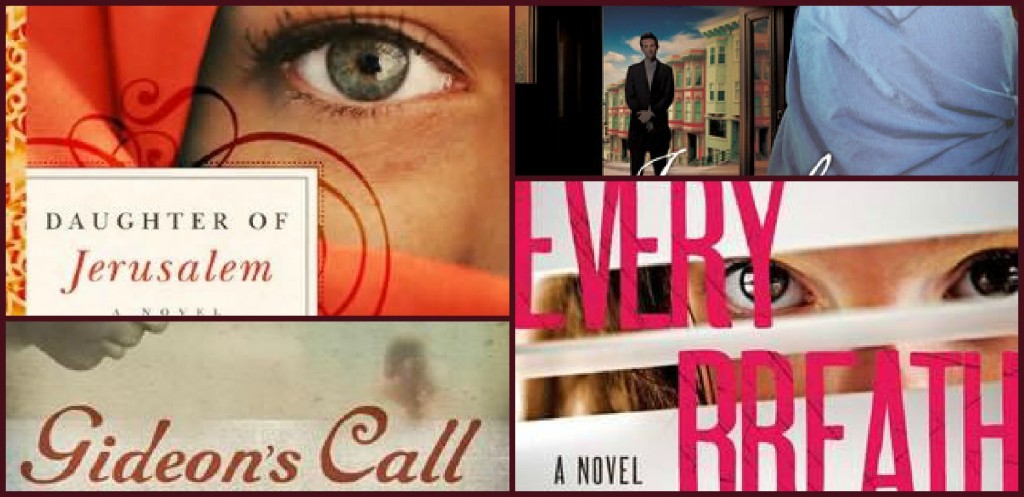 New publishing kid on the block, Worthy Publishing has some intriguing books releasing in October this year and then in April, 2013.
As far as covers go, Joan's certainly grabs my attention due to the vivid colour and striking eyes.
I'm interested in reading all of them, especially Mark's and Nancy's, and I'm wondering how Joan is going to differentiate her Mary Magdalene story to the many past novels about the famous woman – how about you?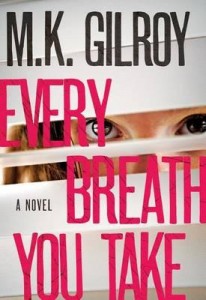 Every Breath You Take by M. K. Gliroy
A high-profile murder tied to an online dating service has the Chicago news media buzzing. Who better to go undercover in the world of personal profiles and promising matches than an ace detective who is single . . . and as attractive as she is tough?
While Detective Kristen Conner can't figure out her own dating life, she is about to get a crash course on finding true love (or at least a Friday night date) even as she becomes the object of a killer's affections.
October, 2012
Gideon's Call by Peter Leavell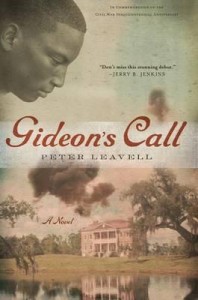 Author Peter Leavell forges an unprecedented tale of tragedy and triumph amid the backdrop of the Civil War through the story of Tad, a very clever slave boy who comes of age as America's war reaches the sea islands of South Carolina.
Tad's desire to better himself is obstructed by the color of his skin, until Northern soldiers force the evacuation of white plantation owners, setting 10,000 slaves free in a single day. These circumstances seem like a dream, except that the newly freed slaves have no money, no education, and little hope for the future—unless someone rises up to lead them.
Based on true events, Gideon's Call is the dramatic tale of a young man who battles the shame of his past and faces the horrors of war and unimaginable prejudice to become the deliverer of thousands of freed slaves.
October, 2012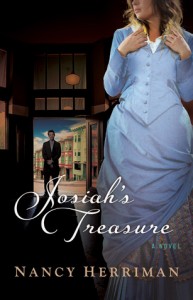 Josiah's Treasure by Nancy Herriman
In 1882, Sarah Whittier dreams of opening an art studio run by immigrant women. She plans to use the house left to her by family friend Josiah Cady as collateral for her studio. But will all be lost when the inheritance is challenged by an angry man claiming to be Josiah's son and legal heir?
Rumor of gold nuggets hidden in the house, place Sarah's life in danger. Her future uncertain and her safety threatened, Sarah has nowhere to turn. That is, unless she can soften a vengeful man's heart–and they both learn that love is finer than any gold.
April, 2013
Daughter of Jerusalem by Joan Wolf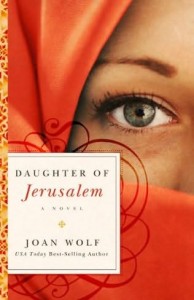 In Daughter of Jerusalem, readers will quickly identify with Mary Magdalene – a woman of deep faith who used her wealth and influence to serve Jesus.
This fictionalized story of Mary Magdalene is, in the truest sense of the word, an inspirational novel for modern people who are looking to renew in themselves the message of Christ. It's the greatest story ever lived, told by one of the most famous women who ever lived, and it's a page-turner. Joan Wolf's years of success as a novelist enable her to combine storytelling and a faith plot in this beautifully written biblical fiction.
April, 2013