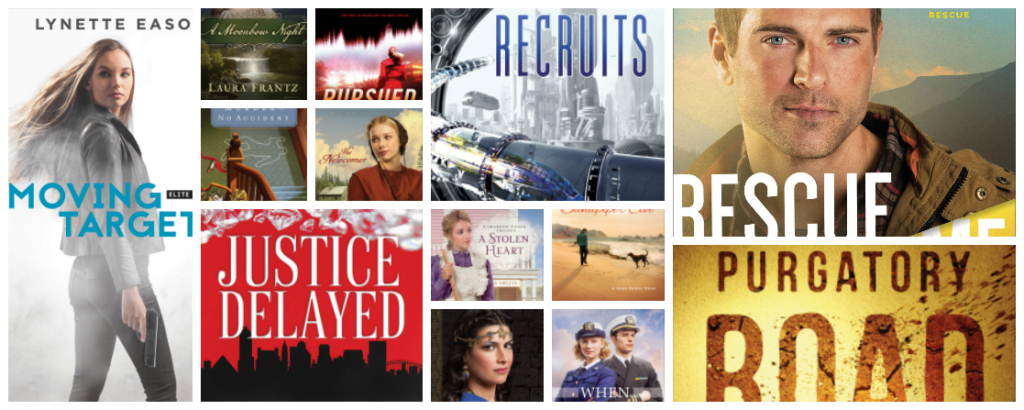 Following close on the heels of their sister publisher Bethany House, Revell has released their early 2017 covers with new and beloved authors.
I love that Revell is steering away – with some covers – from a traditional Christian look and point to Pat Bradley's, Samuel Parker's, Irene Hannon's, and Thomas Locke's (aka Davis Bunn). Recruits is a terrific cover, Purgatory Road suitably eerie, and Sandpiper Cove – well, a man and his dog? Who can go wrong with that?!
There are still plenty of traditional covers with Amanda's particularly, Laura's, Jill's, and Suzanne's. I'm afraid none of them particularly appeal to me, although I do the love the lower scene on Laura's.
Lynette's, Susan's and Sarah's follow the great themes established in their respective series, and they continue to be eye-catching. I find Rescue Me much more appealing than the first in the series, don't you?!
I'm not a fan of Amish or cozy mysteries, but otherwise most of these stories appeal to me. That said, I'm particularly looking forward to Moving Target, A Moonbow Night, Rescue Me, Sandpiper Cove, and Pursued. How about you?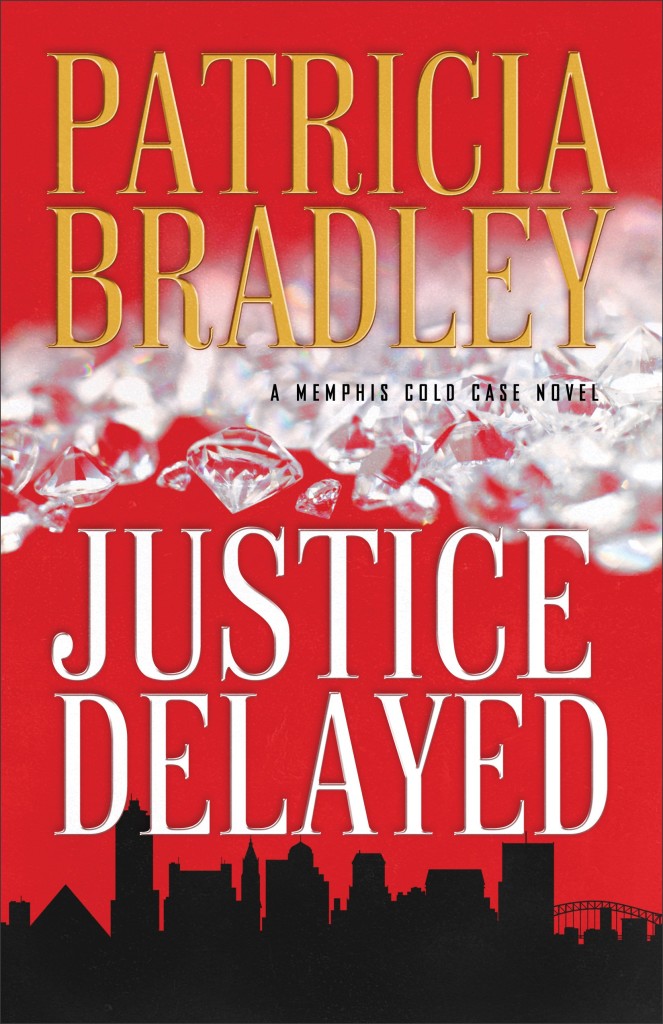 Justice Delayed by Patricia Bradley
It's been eighteen years since TV crime reporter Andi Hollister's sister was murdered. The confessed killer is behind bars, and the execution date is looming. But when a letter surfaces stating that the condemned killer didn't actually do it, Detective Will Kincaide of the Memphis Cold Case Unit will stop at nothing to help Andi get to the bottom of it. After all, this case is personal: the person who confessed to the crime is Will's cousin. They have less than a week to find the real killer before the wrong person is executed. But much can be accomplished in that week–including uncovering police corruption, running for your life, and falling in love.
With the perfect mixture of intrigue and nail-biting suspense, award-winning author Patricia Bradley invites her readers to crack the case–if they can–alongside the best Memphis has to offer.
January, 2017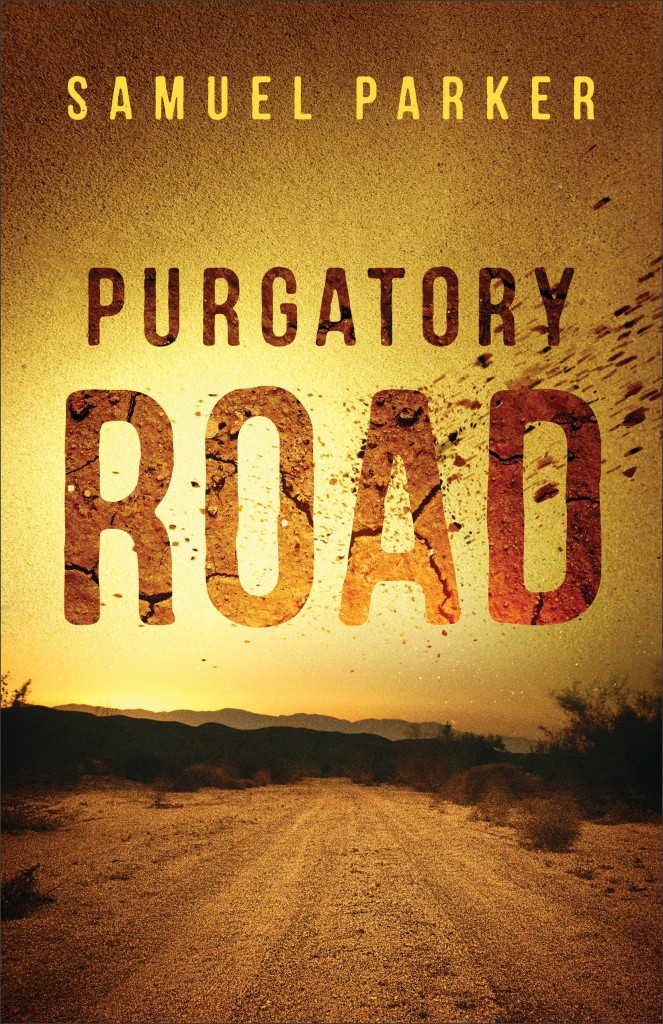 Purgatory Road by Samuel Parker
When a day trip out of Las Vegas with his wife takes a turn for the worse, Jack is sure that he has the ability to get them home. But he drove into something far beyond reason.
Rescue comes in the form of a desert hermit, but hope fades as the couple comes to realize that the nomad has no intention of letting them leave. A chance encounter with a kidnapped runaway and her crazed abductor leads them all farther into the wilderness–and closer to the cold brutality that isolation brings.
At the edge of his sanity, Jack begins to learn that playing by another's rules may be the only way to survive.
In a voice that is as hypnotizing as a desert mirage, debut novelist Samuel Parker entices readers down a dangerous road, where the forces of good and evil are as crushing as the Mojave heat. This is suspense in its purest, most unfiltered form.
January, 2017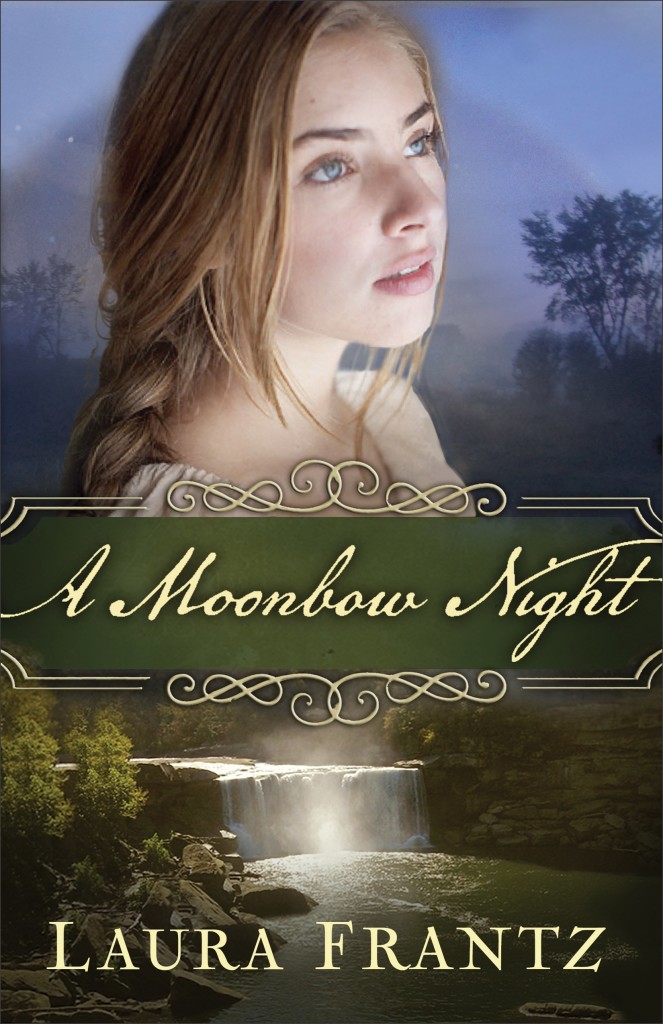 A Moonbow Night by Laura Frantz
On the vast, uncharted Kentucky frontier of the 1770s, Temperance Tucker has learned to be fleet of foot, accurate with her rifle, and silent about the past. But her family secrets complicate her growing attraction to a handsome Virginia land surveyor with a harsh history of his own. Will the hurts and hardships of the past prevent them from a fulfilling future?
January, 2017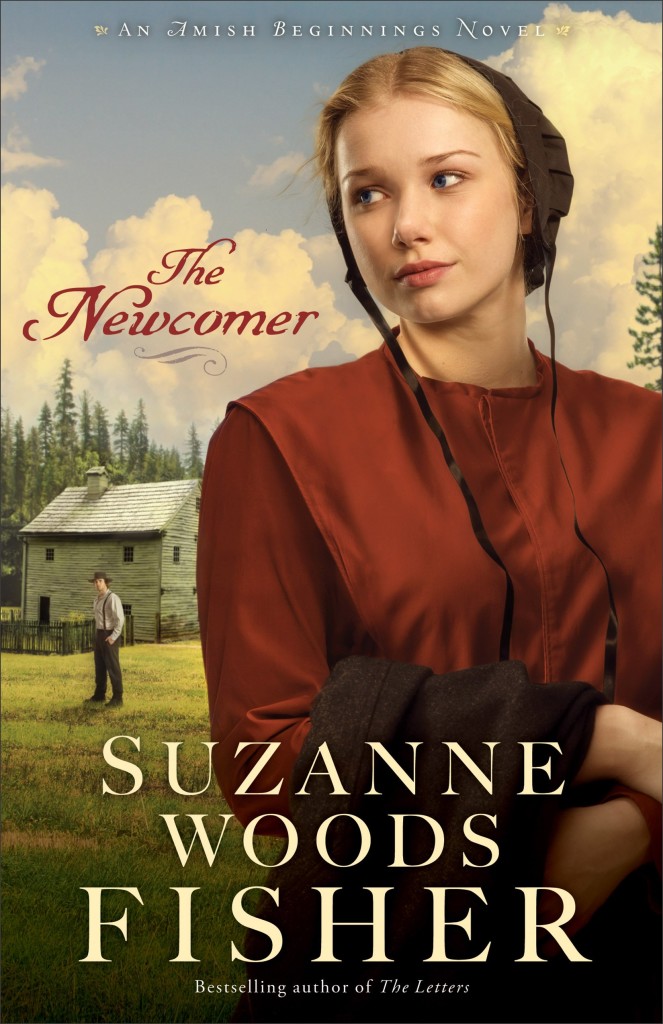 The Newcomer by Suzanne Woods Fisher
In 1737, Anna Konig and her fellow church members stagger off a small wooden ship after ten weeks at sea, eager to start a new life in the vibrant but raw Pennsylvania frontier. On the docks of Port Philadelphia waits bishop Jacob Bauer, founder of the settlement and father to ship carpenter Bairn. It's a time of new beginnings for the reunited Bauer family, and for Anna and Bairn's shipboard romance to blossom.
But this perfect moment cannot last. As Bairn grasps the reality of what it means to be Amish in the New World–isolated, rigid with expectations, under the thumb of his domineering father–his enthusiasm evaporates. When a sea captain offers the chance to cross the ocean one more time, Bairn grabs it. Just one more crossing, he promises Anna. But will she wait for him?
When Henrik Newman joins the church just as it makes its way to the frontier, Anna is torn. He seems to be everything Bairn is not–bold, devoted, and delighted to vie for her heart. And the most dramatic difference? He is here; Bairn is not.
Far from the frontier, an unexpected turn of events weaves together the lives of Bairn, Anna, and Henrik. When a secret is revealed, which true love will emerge?
January, 2017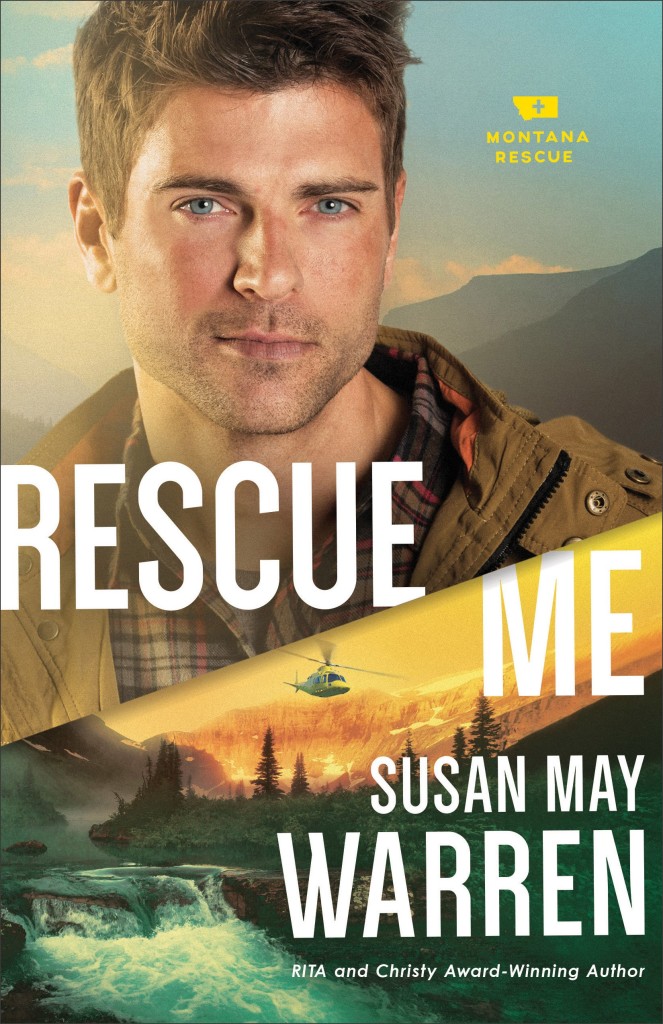 When Deputy Sam Brooks commits to something, nothing can sway him–not just on the job as liaison between the Mercy Falls sheriff's department and PEAK Rescue, but in his private life. He's the one who stuck around to take care of his mother after his father's accidental death. And he's the one–perhaps the only one–who believes Sierra Rose is the perfect girl for him. Safe, practical, and organized, she's nothing like her hippie, impulsive, bleeding heart sister, Willow.
Willow, however, has been in love with Sam Brooks for as long as she can remember. But she wants her sister to have a happy ending. Besides, Willow has other things to focus on–namely, nabbing the job as youth pastor for her small-town church. Best thing for her to do is to purge Sam from her heart.
Neither can predict the events that will bring them together in a fight for their lives in the forbidding wilderness of Glacier National Park. Stranded, injured, and with the winter weather closing in, Sam and Willow will have to work together to save a crew of terrified teenagers. As they fight to survive, they might just discover a new hope for love.
January, 2017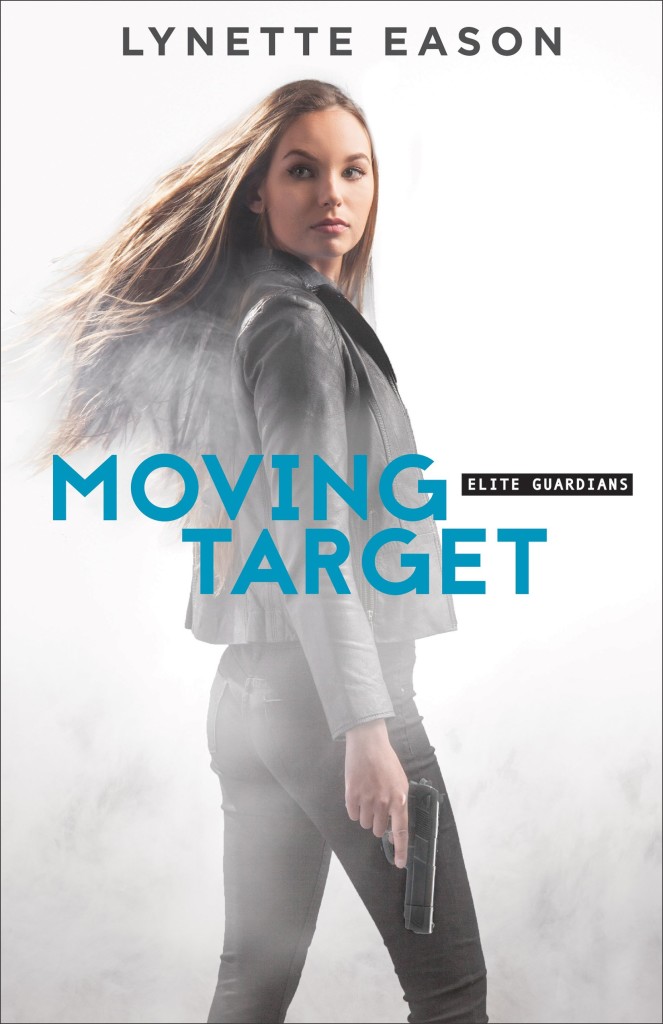 Moving Target by Lynette Eason
When Maddy McKay and Quinn Holcombe don't show up for Quinn's surprise birthday party, his friends know that something is very wrong. Their search turns up little beyond evidence that Quinn and Maddy just decided to take off for a long overdue vacation. But it soon becomes apparent that they did not leave of their own accord.
Maddy awakens in a cement room with no idea where she is. But it's not long before she realizes she's in the clutches of a madman exacting revenge by hunting. His prey of choice? Humans. Now Maddy and Quinn must run for their lives, hoping to find their killer before the next game begins. Because if they don't win this game, they die.
Fast, furious, and flirty, Lynette Eason's relentless suspense barely gives her readers time to catch their breath in this third thrilling installment of the Elite Guardians series.
January, 2017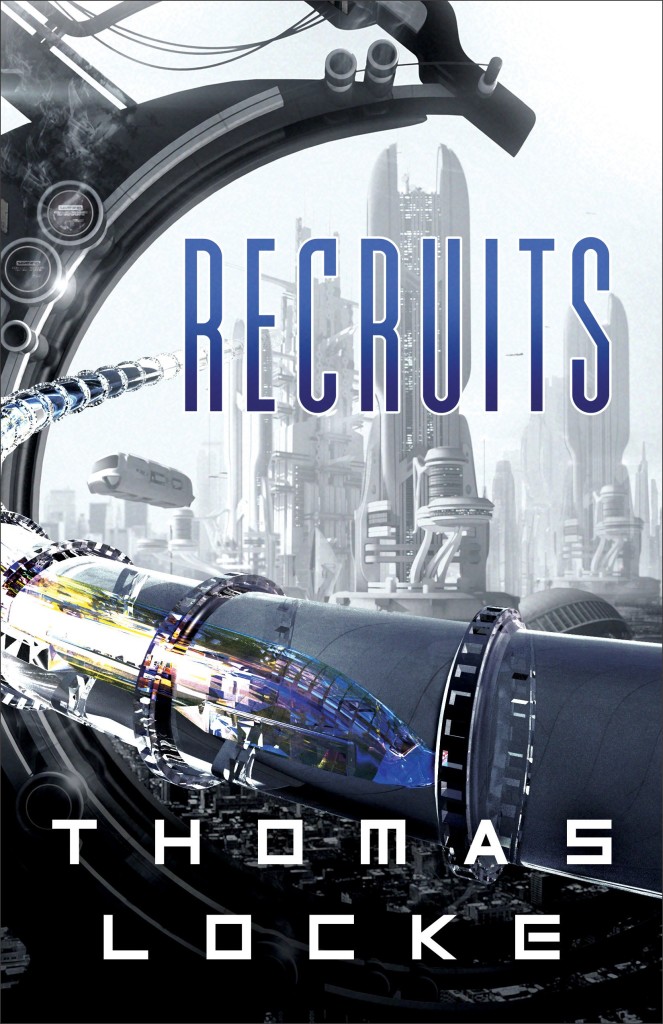 For more than a decade, twins Sean and Dillon Kirrell have felt pulled toward another world–a place they have sketched out in detail and posted on the walls of their bedroom. They are certain it is out there. Soon after their seventeenth birthday, they are approached by a clandestine scout. To him, Earth is just a distant and unmonitored outpost of human civilization. But he explains that Sean and Dillon share a unique gift–the ability to transfer instantly from place to place. Transitors who are also twins are especially rare, and so they are offered an opportunity to prove themselves as recruits to the human assembly. If they don't succeed within thirty days, their minds will be wiped. Either they make the grade as inter-planetary travelers–or this never happened.
February, 2017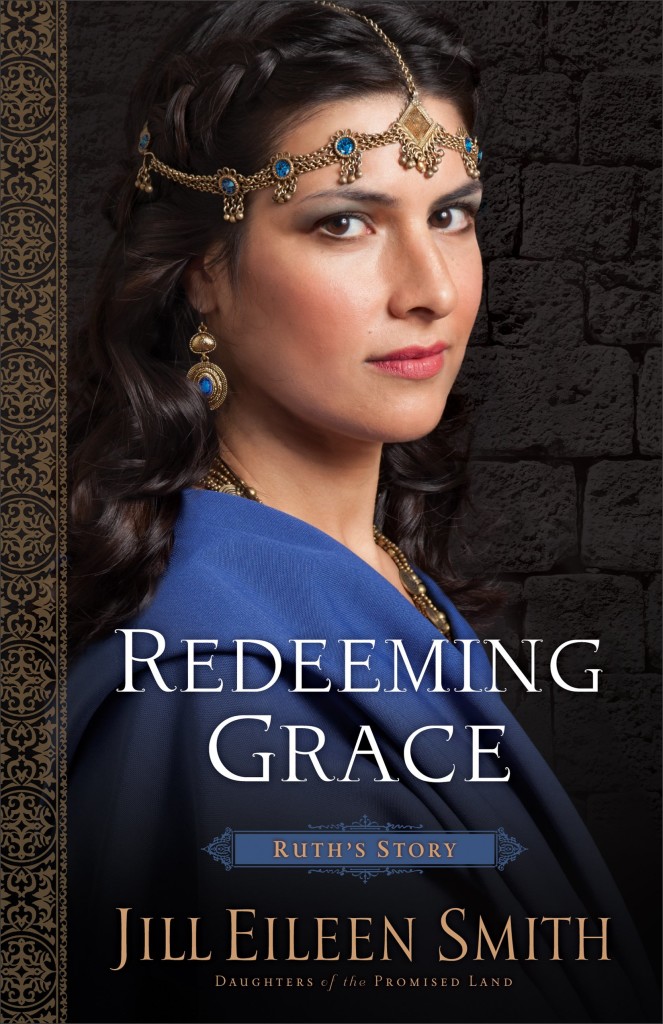 Redeeming Grace by Jill Eileen Smith
When famine visits Bethlehem, Boaz holds out hope for rain while his relative Elimelech moves his wife Naomi and their sons to Moab. For a while, it appears the Lord is blessing Elimelech's family, and his sons marry two lovely Moabite women. But calamities strike, one after another, leaving Naomi alone in a foreign land with only her childless daughters-in-law for comfort. When news reaches Naomi that the famine in Bethlehem has lifted, only Ruth will hazard the journey to her mother-in-law's homeland. Destitute and downhearted, Naomi resigns herself to a life of bitter poverty, but Ruth holds out hope for a better future. And Boaz may be the one God has chosen to provide it.
February, 2017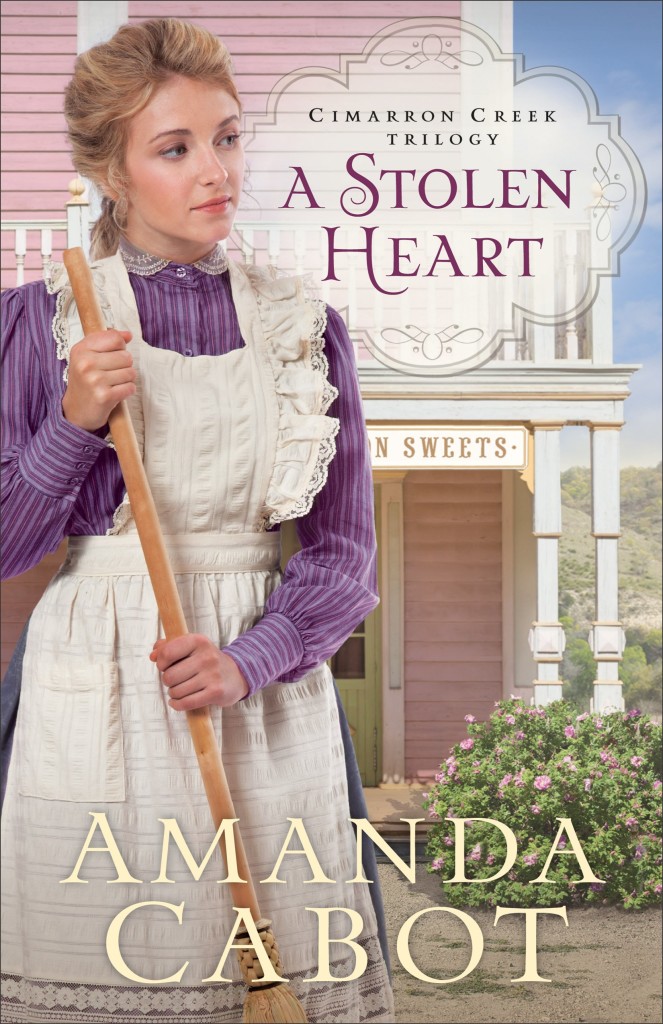 A Stolen Heart by Amanda Cabot
From afar, Cimarron Creek seems like an idyllic town tucked in the Texas Hill Country. But when former schoolteacher Lydia Crawford steps onto its dusty streets in 1880, she finds a town with a deep-seated resentment of Northerners–like her. Lydia won't let that get her down, though. All will be well when she's reunited with her fiancé. But when she discovers he has disappeared–and that he left behind a pregnant wife–Lydia is at a loss about what to do next. The handsome sheriff urges her to trust him, but can she trust anyone in this town where secrets are as prevalent as bluebonnets in spring?
March, 2017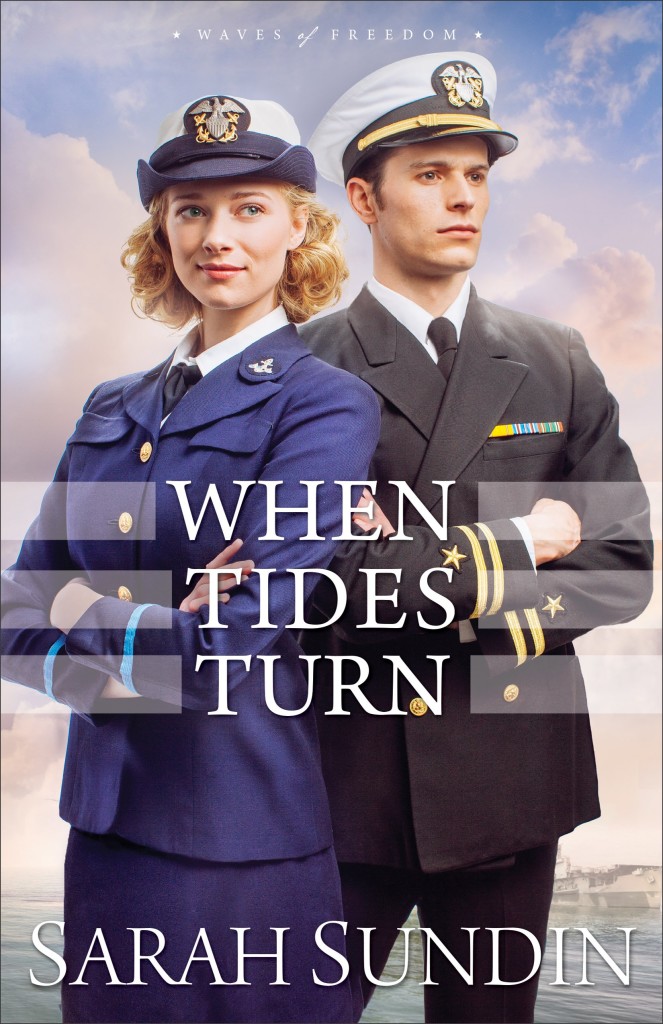 When Tides Turn by Sarah Sundin
When fun-loving glamour girl Quintessa Beaumont learns the Navy has established the WAVES program for women, she enlists, determined to throw off her frivolous ways and contribute to the war effort. No-nonsense and hoping to make admiral, Lt. Dan Avery has been using his skills to fight German U-boats. The last thing he wants to see on his radar is a girl like Tess. For her part, Tess works hard to prove her worth in the Anti-Submarine Warfare Unit in Boston–both to her commanding officers and to the man with whom she is smitten. When Dan is assigned to a new escort carrier at the peak of the Battle of the Atlantic, he's torn between his lifelong career goals and his desire to help Tess root out a possible spy on shore. The Germans put up quite a fight, but he wages a deeper battle within his heart. Could Tess be the one for him?
March, 2017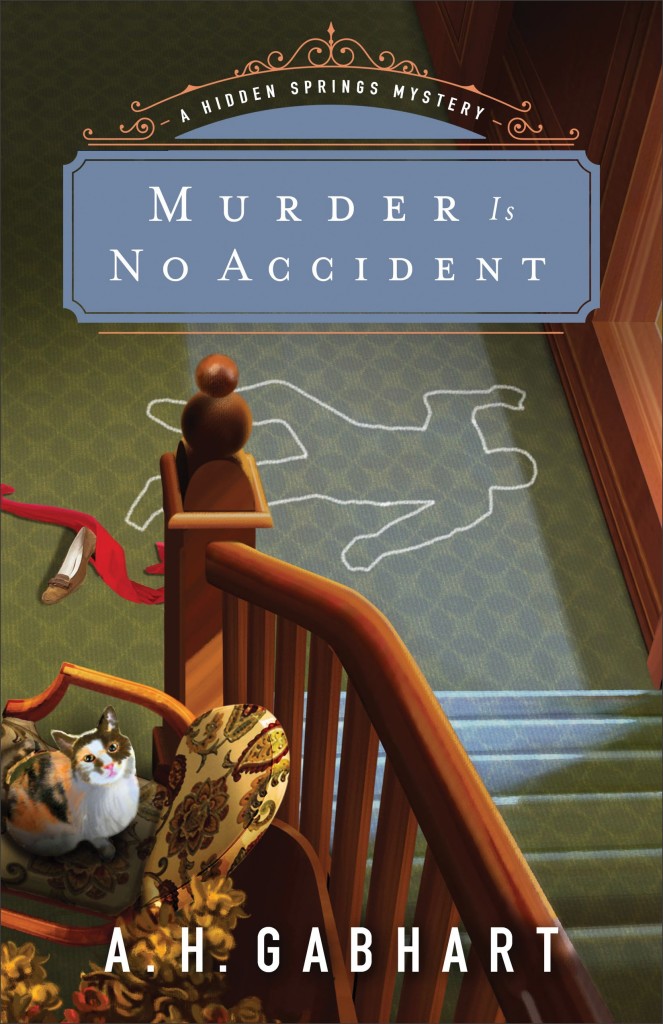 Murder is No Accident by A. H. Gabhart
Young Maggie Greene may be trespassing in the old, empty Victorian mansion on a quiet street in Hidden Springs, but all she wants is some private time in the magnificent tower room to write her stories. Certain she'll be in trouble if caught, she hides when a realtor shows up. But someone else is in the house too, someone even more worried about getting caught. When Maggie finds the realtor's body at the bottom of a flight of stairs and the other person gone, Deputy Sheriff Michael Keane is called in. He assumes the realtor's death is a tragic accident–until a second person is found dead in the house. When Maggie is threatened, Michael must catch the murderer before anyone else dies.
March, 2017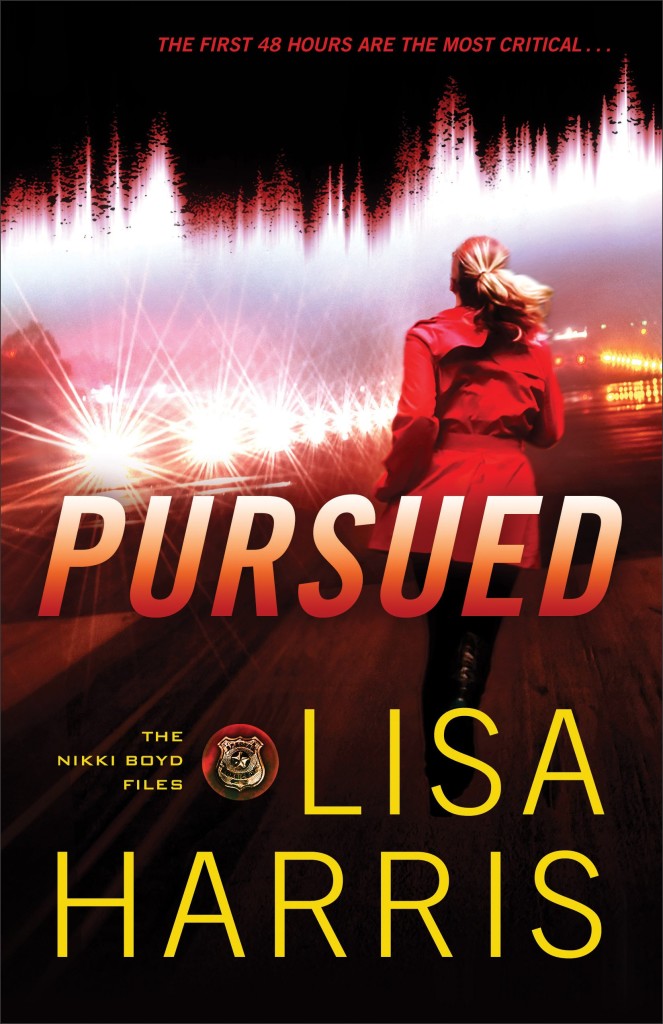 Nikki Boyd's flight into Nashville was routine–up until the crash landing at the airport. When the dust settles, Nikki discovers that the woman who had been seated next to her on the plane is missing–and no one will admit she was ever there. Erika Hamilton had been flying to Nashville with an air marshal as a key witness in an upcoming grand jury trial. When she flees from the crash, is she running from trouble or straight into it? Before Nikki can even see her family, she and her team are pulled into a missing persons case where the motives are as unclear as the suspects.
March, 2017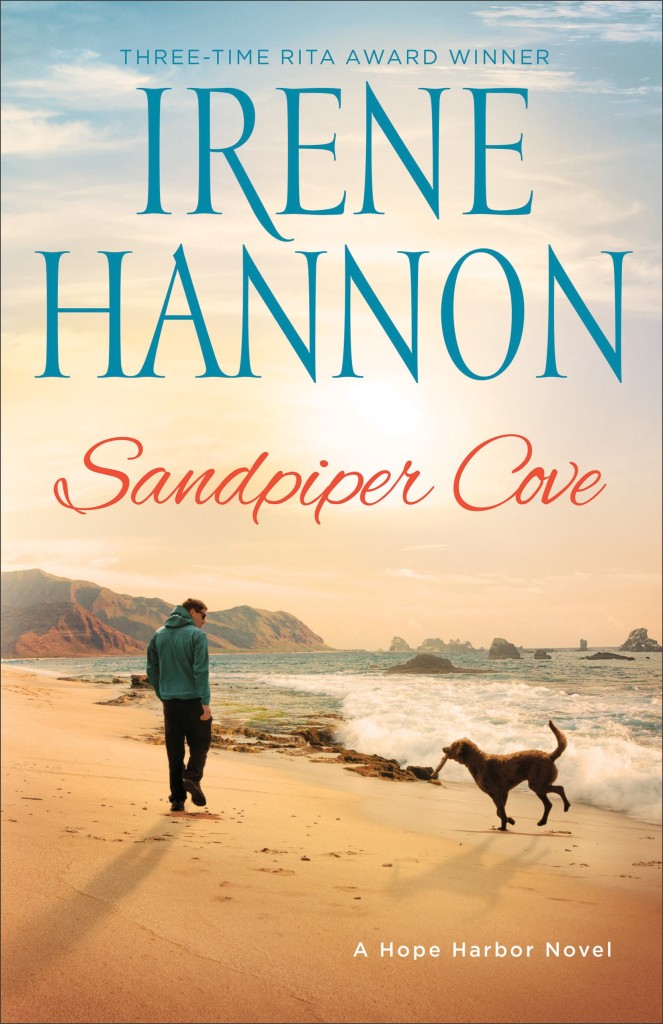 Sandpiper Cove by Irene Hannon
Hope Harbor police chief Lexie Graham has plenty on her plate raising her son alone and dealing with a sudden rash of petty theft and vandalism in her coastal Oregon hometown. As a result, she has zero time for extracurricular activities–including romance. Ex-con Adam Stone isn't looking for love either–but how ironic is it that the first woman to catch his eye is a police chief? Yet wishing for things that can never be is foolish.
Nevertheless, when Lexie enlists Adam's help to keep a young man from falling into a life of crime, sparks begin to fly. And as they work together, it soon becomes apparent that God may have a different–and better–future planned for them than either could imagine.
April, 2017