I'm super impressed with Waterfall Press, Amazon's Christian imprint, and the quality writers they are selecting. Amy and Tammy are two of my favourite writers, I adored Christy's traditionally published novels and her writing has exploded with her indie books. Rick Acker is a fabulous writer – I own his first editions of his books below and I'm really looking forward to his October release, Death in the Mind's Eye, which I will feature here when more information is to hand.
Kudos to Waterfall for their honesty with readers, highlighting that Rick and Laurie's books are reprints, especially Laurie's which has had a name change. As a reader, I get a little testy when publisher appear to hide the fact a book is a reprint, no doubt hoping people with buy it without realising they may already own the book!
Now to covers…I love Christy and Rick's, all three create the suspense/thriller feel and clearly indicate the reader is in for a tension filled read. Renee and Tracey's follow the very traditional appearance of a Christian historical romance which will appeal to many, but not so much to me. Laurie's is a little more unique and I adore the train, but I'm not so much of a fan of the floating heroine!
As for Tammy and Amy's, I admit I'm a little conflicted. As I adore these authors so much, I have really high expectations of their covers and these two, while still eye-catching, didn't quite meet those expectations. Love the fonts on Amy's but would have liked a more interesting backdrop. And Tammy's is super cute, so maybe I was looking for something a little more sophisticated. All that said, I truly can't wait to get my hands on Amy, Tammy, and Christy's stories – I know they won't disappoint in the slightest.
Waterfall have a slew of novels coming out before the end of the year on top of these releases, so look for more cover reveals soon.
Over to you, my lovely reader friends. What are your thoughts on the covers and content?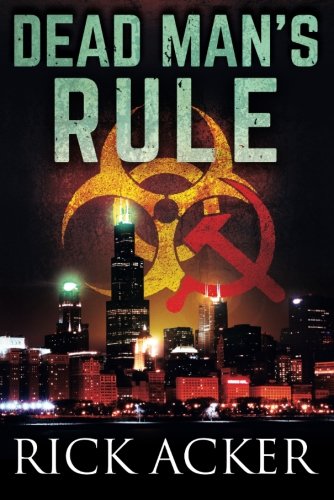 Chicago lawyer Ben Corbin has just launched his private practice when Dr. Mikhail Ivanovsky, a mysterious Russian scientist, hires him to sue for possession of a safe deposit box. But when the box's owner enlists the city's highest-powered lawyer—and then turns up dead—the Russian confesses: inside the box is an old Soviet biowarfare formula for the deadliest disease known to humankind.
To make matters worse, a technicality called the Dead Man's Rulenow forbids the scientist from taking the stand. With no one to testify—and therefore no evidence—the odds against Ben seem insurmountable.
As the threat of a massive bioterrorist attack looms large, Ben and his team race to rebuild their case and rescue the box. To succeed, he'll need all his wits and resources and Dr. Ivanovsky's specialized knowledge—and both men will need to trust in a higher power.
Revised edition: This edition of Dead Man's Rule includes editorial revisions.
June, 2016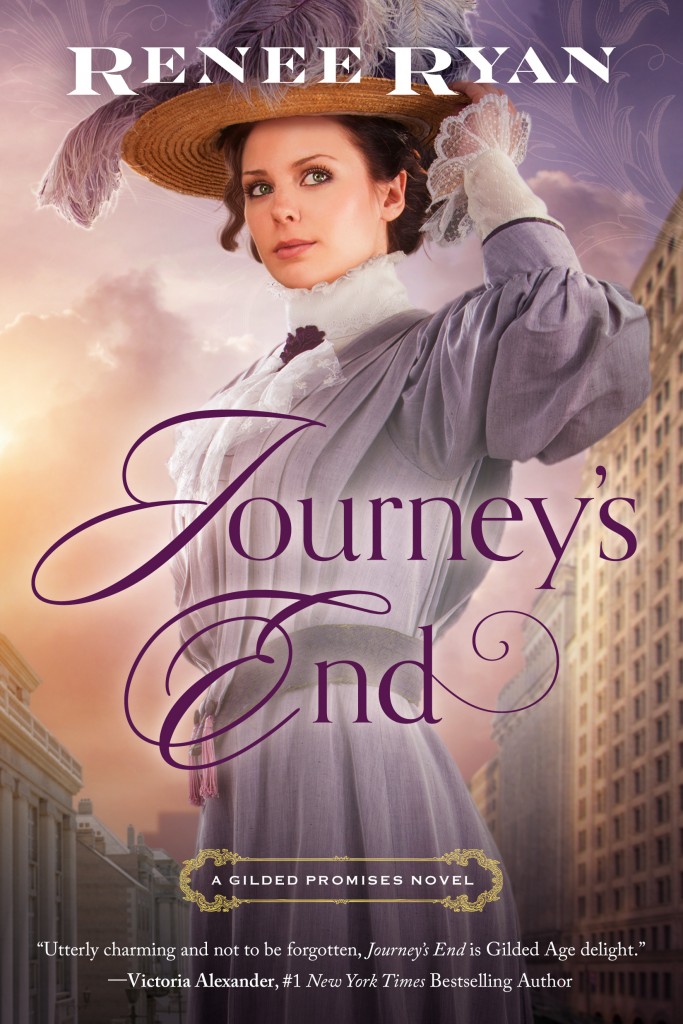 Having grown up on the mean streets of nineteenth-century London, Caroline St. James is used to fighting to survive.
So when her beloved mother—abandoned and ignored by her wealthy family—suddenly dies, the scrappy twenty-two-year-old devises a plan to right this terrible wrong. With nothing to lose, she sails to New York to find the man who turned a cold shoulder to her mother's suffering: Caroline's grandfather. To settle the family score, Caroline infiltrates her grandfather's privileged world, hoping to sabotage his business from the inside. But as she sets her plot in motion, she meets Jackson Montgomery, a virtuous man who is struggling to recover from a family scandal of his own. As their friendship grows, and Caroline begins to piece together the motives that led her family to turn its back, she is forced to make a decision: Should she risk everything in the name of justice? Or can she look toward the future and let love and forgiveness guide her instead?
July, 2016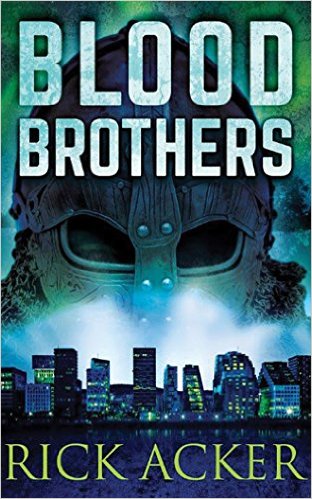 Attorney Ben Corbin travels to Norway to settle a dispute between Karl and Gunnar Bjornsen, feuding brothers on the verge of developing a revolutionary neural stimulant that could turn first responders into superheroes. But more than just the fate of their pharmaceutical empire is at stake.
What starts as a sibling rivalry takes a deadly turn as Gunnar flees with the secret formula and Karl finds himself in the crosshairs of a bribery investigation. As Ben navigates a web of intrigue involving the Russian mob, embezzled funds, and black-market deals, he and his legal team are targeted for violent reprisals. Whoever is behind the attacks, it quickly becomes clear that no one and nothing—including the miracle drug itself—is as it seems.
Will lust for profit and unbridled ambition drive Cain to slay Abel—or will the intrepid lawyer trying to save them from destroying each other pay the ultimate price?
Revised edition: This edition of Blood Brothers includes editorial revisions.
July, 2016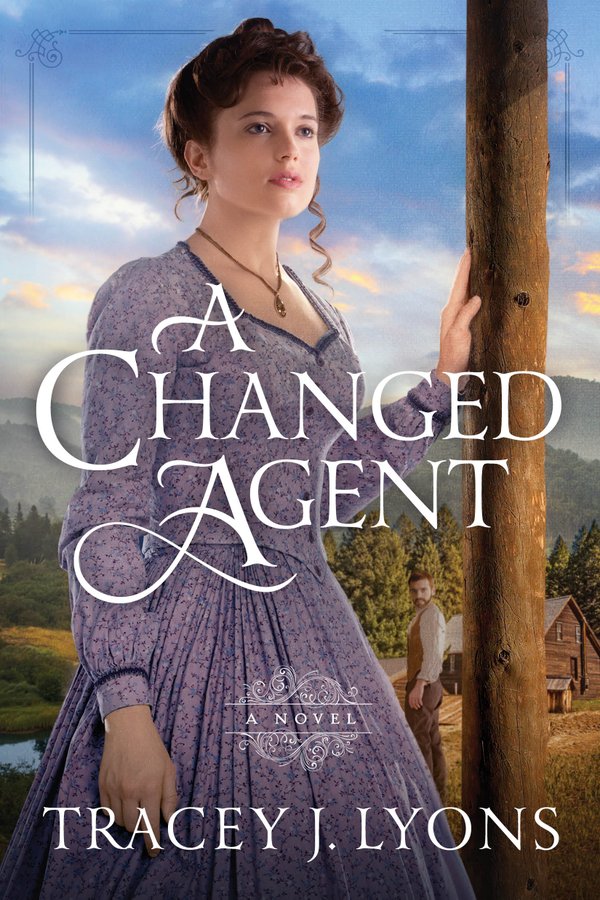 A Changed Agent by Tracey J. Lyons
When schoolteacher Elsie Mitchell meets rugged William Benton on a train platform in Albany, it appears they have nothing in common. He isn't the sort of fellow a proper young woman of the 1890s would ever speak to, much less become involved with. But when she arrives at her small town in the Adirondack Mountains, Elsie is offered a job as caregiver for this mysterious out-of-towner's niece and nephew, who've been tragically orphaned. Heartbroken for them, she accepts.
Unknown to her, William is an undercover Pinkerton agent posing as a lumber-company foreman. He's never wanted family—his work is too dangerous. Yet as Elsie transforms his house into a home and he spends time with the children, he feels drawn to family life—and to Elsie.
As a good Christian, Elsie is troubled by William's secrets…though she does find him intriguing. And when a sinister figure from her past arrives, Elsie and William will have to trust in faith and newfound love to protect their unlikely family from danger.
July, 2016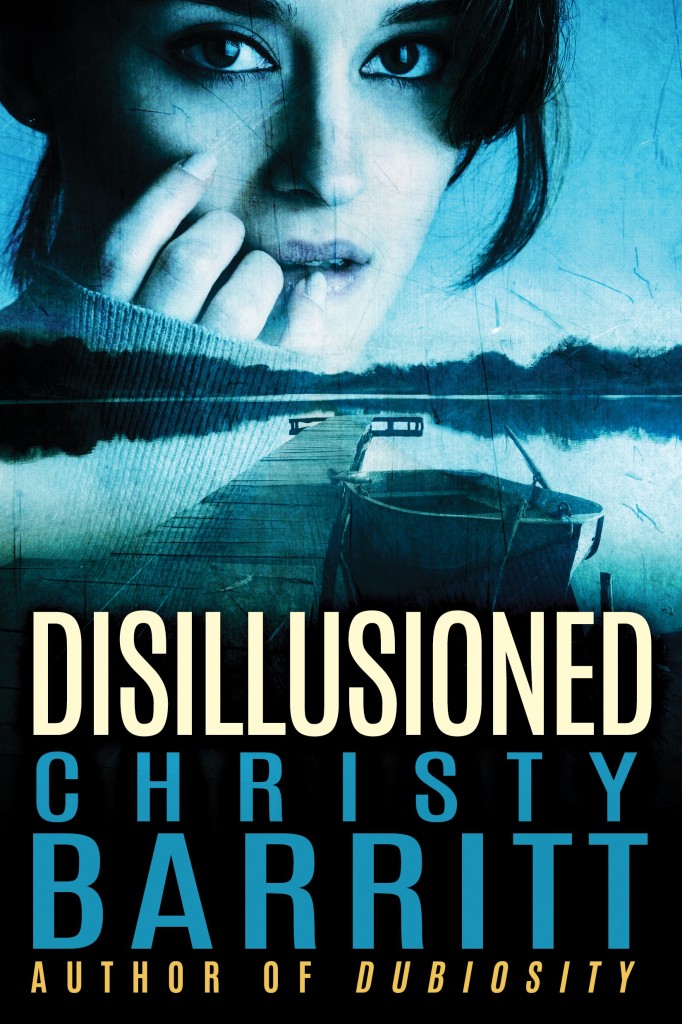 Disillusioned by Christy Barritt
Nikki Wright is desperate to help her brother, Bobby, who hasn't been the same since escaping from a detainment camp run by terrorists in Colombia. Rumor has it that he betrayed his navy brothers and conspired with those who held him hostage, and both the press and the military are hounding him for answers. All Nikki wants is to shield her brother so he has time to recover and heal.
But soon they realize the paparazzi are the least of their worries. When a group of men try to abduct Nikki and her brother, Bobby insists that Kade Wheaton, another former SEAL, can keep them out of harm's way. But can Nikki trust Kade? After all, the man who broke her heart eight years ago is anything but safe…
Hiding out in a farmhouse on the Chesapeake Bay, Nikki finds her loyalties—and the remnants of her long-held faith—tested as she and Kade put aside their differences to keep Bobby's increasingly erratic behavior under wraps. But when Bobby disappears, Nikki will have to trust Kade completely if she wants to uncover the truth about a rumored conspiracy. Nikki's life—and the fate of the nation—depends on it.
August, 2016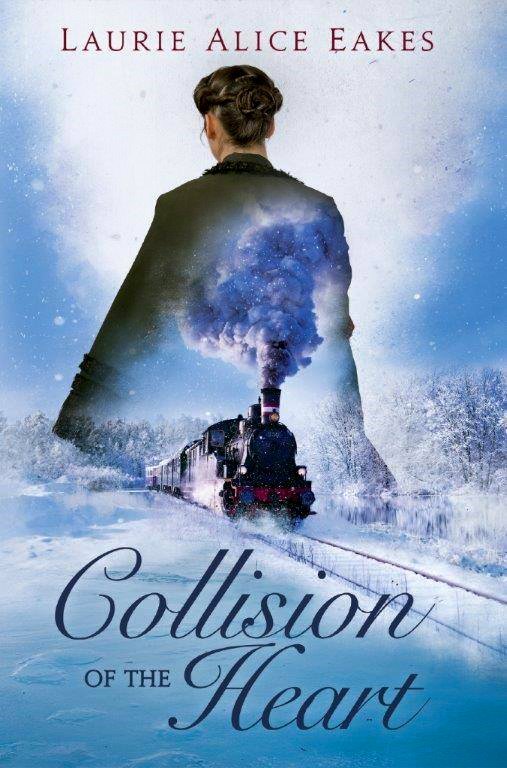 Collision of the Heart by Laurie Alice Eakes
Mia Roper isn't a typical nineteenth-century woman. Refusing to pass up the hard-won opportunity to prove herself as a journalist, she left Hillsdale, Michigan, hoping in vain that Ayden Goswell would follow her to Boston.
When the train bringing her back for her first major story crashes in a snowstorm outside town, Mia is stranded. Not even the survival of a fellow passenger, a toddler, can ease her heart's sudden ache at seeing Ayden, now a history professor at the local college, courting someone else.
Ayden's never gotten over the fact that the most fascinating woman he ever met chose her career over marriage…and he let her go. But marrying the department director's daughter could at least guarantee him a permanent job. It's a satisfactory arrangement, yet his kind, pretty bride-to-be has one simple flaw: she's not Mia.
As soon as the trains are running, Mia will be leaving again, unless she and Ayden can reconcile ambition and love—and take a leap of faith together.
Revised edition: Previously published as The Professor's Heart, this edition of Collision of the Heart includes editorial revisions.
August, 2016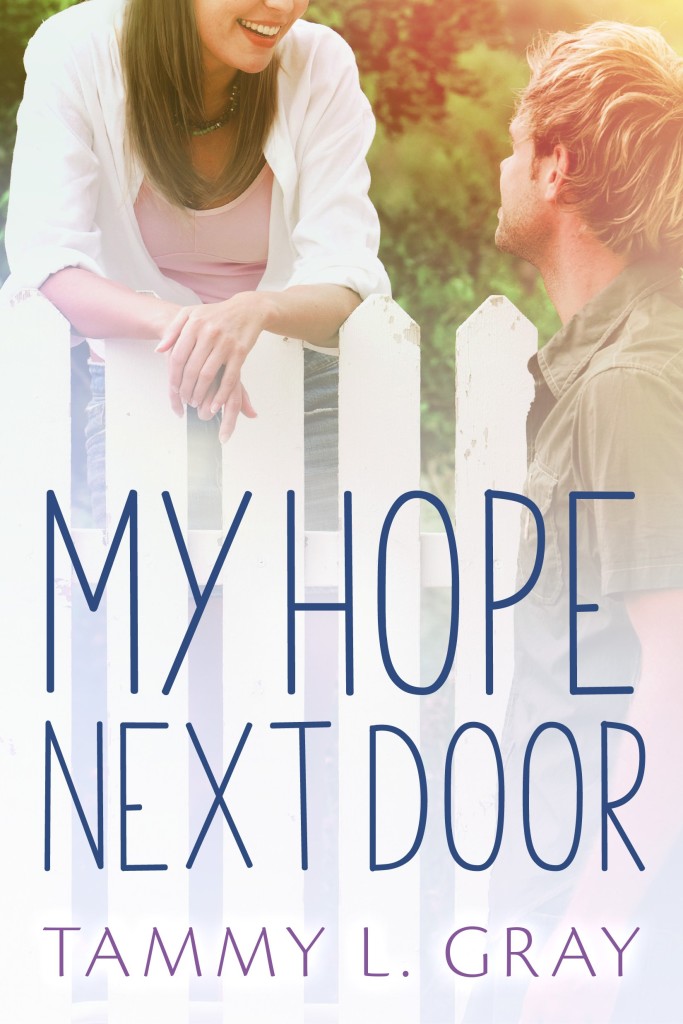 My Hope Next Door by Tammy L. Gray
Former bad girl Katie Stone can feel the weight of her reputation settle over her as she drives home for the first time in years. Feeling deeply guilty about her past mistakes, Katie wants to do the right thing for once. But the small town where she grew up is not nearly as forgiving as she'd hoped. Despite it all, she's determined to help her parents cope with her mother's recent illness, and Katie finds a surprise ally in the man next door.
Asher Powell never minded being the son of a small-town pastor until a recent breakup leaves him wounded by lifelong members of his church. He remembers his new neighbor as a mean-spirited high school troublemaker, but he senses that her newfound faith and desire for forgiveness are sincere.
Through an unexpected friendship, two people from different worlds find peace, hope, and a second chance they never dreamed was possible.
September, 2016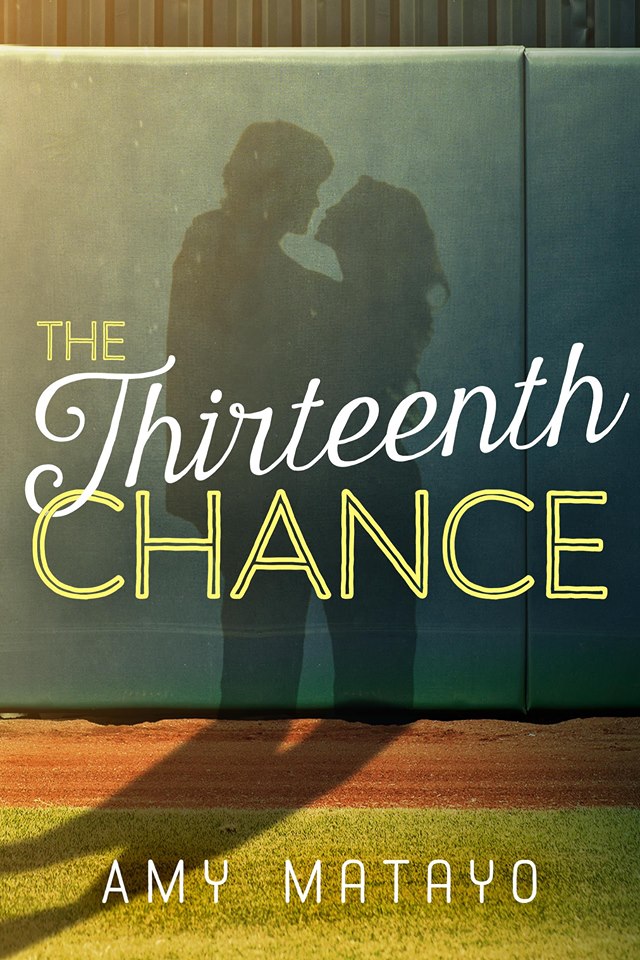 The Thirteenth Chance by Amy Matayo
Baseball star Will Vandergriff knows any number of women who would happily pretend to be his girlfriend. In a last-ditch effort to restore his good standing with his team's higher-ups, he enlists the help of his neurotic, goody-goody neighbor. Schoolteacher Olivia Pratt might be a bit quirky and a bit of a loner, but she's a lot more inviting than she knows. Will hopes that bringing her to his next game might revamp his reckless reputation and help get his career back on track. The only problem? The plan works a little too well. Not only do the higher-ups love Olivia, but Will plays his best game yet. Suddenly his losing streak is a thing of the past, and Olivia is his new good-luck charm. Will feels anything but lucky.
After years of keeping the world at bay, Olivia Pratt is pulling off the ultimate performance—not only reluctantly posing as Will's girlfriend but also insisting that she's oblivious to his major-league appeal. But she can only lie to herself for so long. Being by Will's side feels good. Really good. Maybe it's finally time to make a pitch for everything she really wants—and to find out just how exhilarating love can be.
September, 2016