Waterbrook Multnomah's early 2017 selection is small but savvy! 
The richness of the colours in the two historical covers really catch the eye and I love the background of Carrie's especially. While keeping the traditional elements of Christian historical romance cover, the blue of the dress, the vivid greens of the garden, and the unique title fonts give it a fresh look. While Kim's leans more towards a traditional cover, the model's positioning and expression catch the eye. I'm tipping that my friend Aaron with love both of these covers sans decapitations!
Katie Ganshert's cover! Wow – love this modern look, far removed from the style of her previous covers. Kudos to the designers and Waterbrook for braving such a change. Katie's books are brilliant and this cover exposes her to a wider reading audience in my view, which she well deserves.
So, I don't quite get the cowboy thing (apologies to my Texan readers!), but Ruth's covers for her Double S Ranch series have been spot on for the genre. I've loved the use of 'props' in the series – horse, little girl, and now guitar. The guitar draws me in (nothing to do with the fact my husband plays beautifully!) and tells me there is more to this hero than chaps and spurs 😉
And one thing for sure, Waterbrook choose their stories wisely and each one with be of the highest quality.
Would love your thoughts, friends!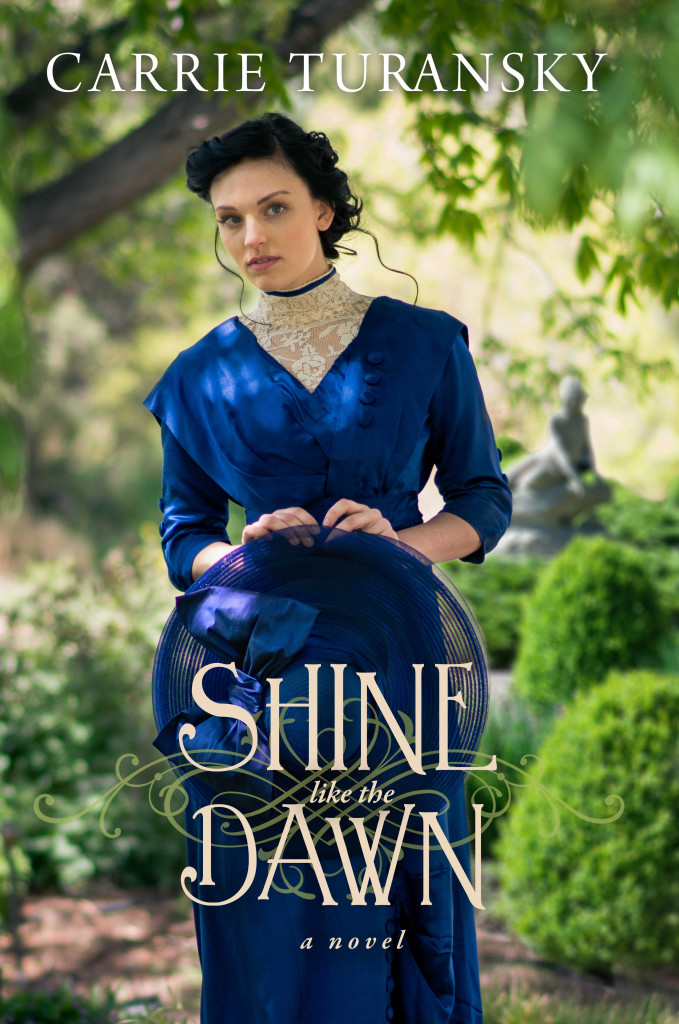 Shine Like the Dawn by Carrie Turansky
When English inventor and industrialist William Harcourt dies, his son Nathaniel inherits Morningside Manor, with its elaborate gardens, grounds, and inventions. Nate also gains partial control of his father's company, Clifton Engineering. His father's dying request to repay an old debt reunites Nate with Margaret Lounsbury, a childhood friend he deeply admired.
Four years earlier, Maggie lost much of her family when their boat sank during an outing. Maggie wonders if the tragedy was truly an accident, and if the Harcourts hold any responsibility. Can Maggie let go of the resentment in her heart that keeps her from forgiving Nate – and reconciling with God?
February, 2017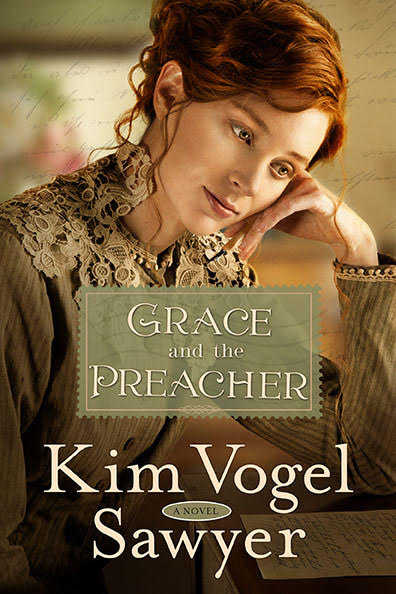 Grace and the Preacher by Kim Vogel Sawyer
The Kansas community of Fairland anticipates the arrival of their new minister and in recent months, late in 1882, postmistress Grace Cristler has communicated with Reverend Dille via letters, answering his questions about the little town, and developing affection for the man who pens thoughtful missives.
Theophil Garrison grew up under the loving influence of his saintly grandmother, but was roped into his cousins' train-robbing plan. When they fail and are apprehended, Theo fled the scene, evading jail time. Now an angry cousin is out to avenge Theo's duplicity, and he's on the run. He encounters a fatally ill traveler–a minister. Seeing a way to keep hidden, Theo trades identities with the man, dons his fine black suit, carries a Bible, and prays that he'll be accepted as Rufus Dille.
Once in Fairland, if Theo's true identity is uncovered, what will be left of the world he has built for himself, Grace, and those in the town who have come to love and accept him?
March, 2017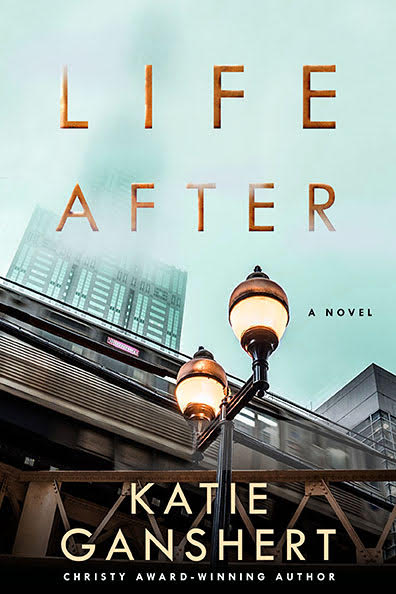 On the day of a late spring storm, in Chicago, Autumn Manning boarded an "L" train. A bomb explodes, killing everyone in the train car except for Autumn—the sole survivor. A year has passed and Autumn suffocates under a blanket of what ifs and the pressing desire to bring the victims back to life, every day, if only for her. She doesn't want their stories to be forgotten. She wants to undo what cannot be undone. An unexpected ally joins her efforts, also seeking answers and trying to find a way to stumble ahead.
But one victim's husband, Paul Elliott, prays to let the dead—and their secrets—rest in peace, undisturbed and unable to hurt his loved ones.
Caught between loss and hope, these restless souls must release the past to embrace a sovereign God.
April, 2017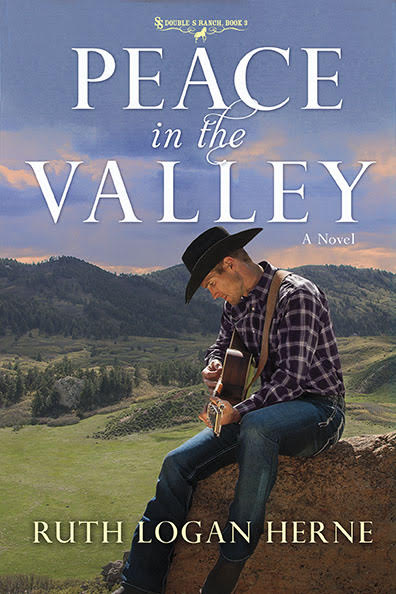 Peace in the Valley by Ruth Logan Herne
In spite of past differences, Trey Walker Stafford would never forget how his uncle, a cowboy and rancher, adopted him and made him part of the family. He'd left the Double S Ranch to pursue music against Sam's wishes and returns discouraged about life and love after tragically losing his wife. Trey feels that he's living a lie, singing of love and happily-ever-afters while dealing with an emptiness within. Will sacrificing part of himself to help Sam fill the void? Or could it come from befriending the single mother who needs help with her farm?
Can Trey find the "Peace in the Valley" he's sought for so long?
May, 2017