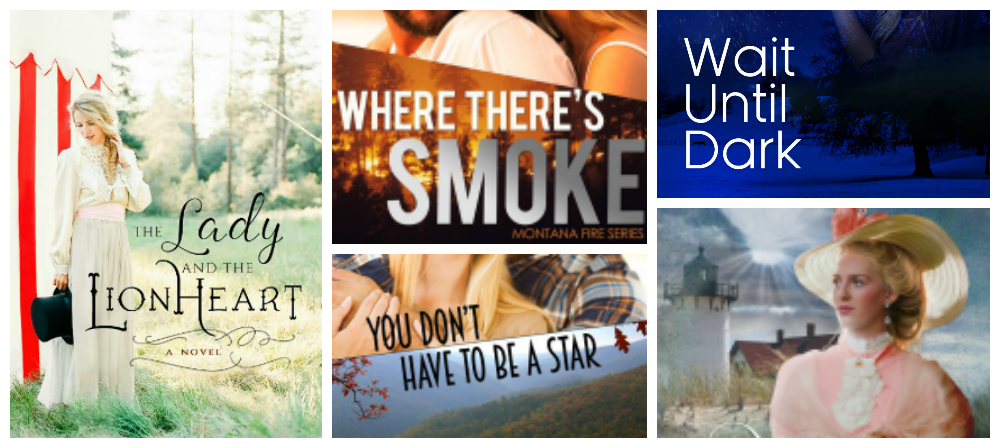 Some indie story and cover joy for you, dear readers! Anyone reading Christian Fiction for  any period of time will recognise the names of these talented authors. I love that they are stretching their wings and releasing books independently.
Susie May begins her Montana Fire series with a prequel and first novel. Both covers reflect the style of Susie's covers in her Christiansen Family series with people front and centre, yet are different enough to stand out.
Jody's Forever Safe reflects the covers of her lighthouse books with Bethany, again staying true to her style, and like Susie being smart about her branding.
Christy's reflects the suspense contained in her story, but the model's positioning making her appear to be coming out of the tree, throws me a little!
And what can I say about Jo Bischof's? Super excited about this story and the cover reflects it beautifully, even down to the thoughtfully chosen fonts – just love them!
Covers aside, these writers have talent to spare so I can't wait to read each of these – how about you?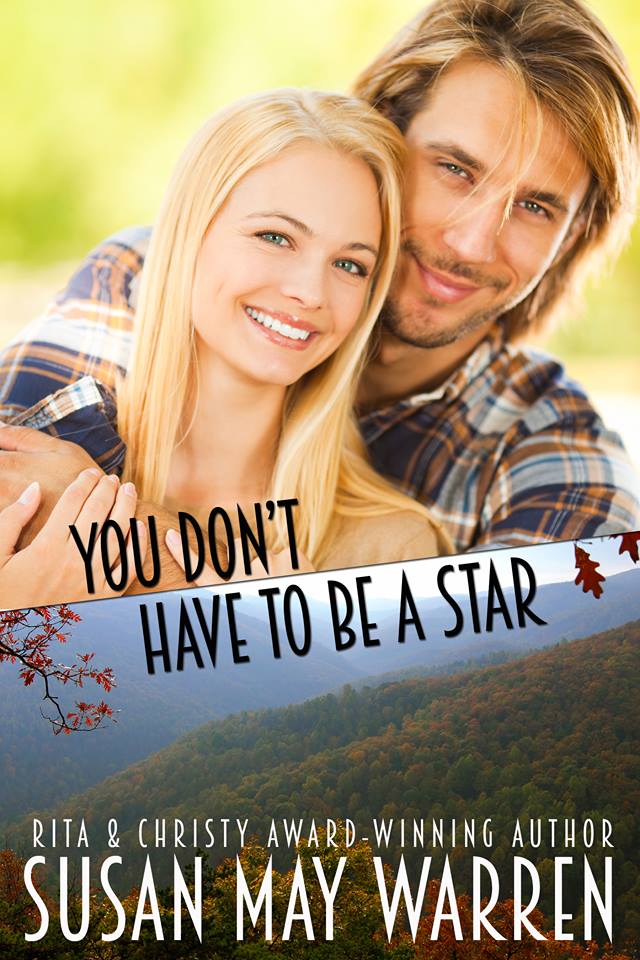 You Don't Have to Be a Star by Susan May Warren
A Prequel to the Montana Fire Series
Former Green Beret Luke Alexander just wants to forget his past and mind his own business in the woods of east Tennessee. And his park ranger job seems just the solution… until a diva movie star walks into his world looking for someplace to hide. But the Cherokee forest isn't big enough for the both of them, not if you include the trouble MacKenzie has dragged along behind her. And soon she's stirring up his own murky past—one out for revenge. Which trouble will find them first? Is it even possible to outrun your past and start over? Luke and MacKenzie are about to find out…
Available now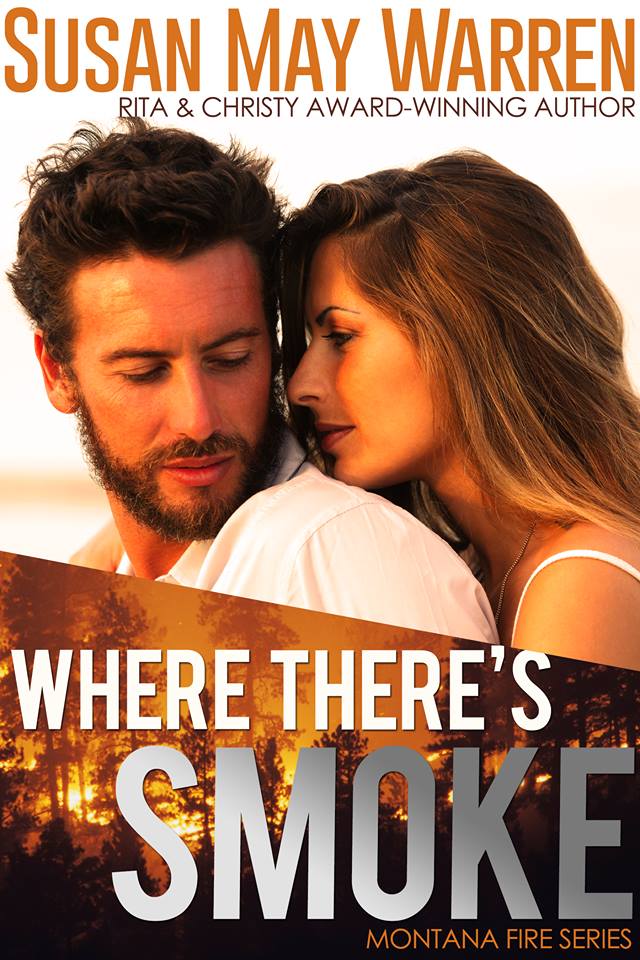 Where There's Smoke by Susan May Warren
She's a smokejumper afraid of fire…
Kate Burns is a legendary smoke jumper, known for her courage and willingness to risk everything to get the job done. Only she has a secret, one she won't admit to anyone.
He can't forget the love they once shared…
Supervisor Jed Ransom commands the Jude County Smoke Jumpers with a reputation as a calm, level-headed leader. Kate is the only one who's ever gotten under his skin.
They must face the flames together…
A raging wildfire in the mountains of Montana brings Kate and Jed together to train up a new team of jumpers. Suddenly, they must face the past they've been running from and the secrets that keep them apart. When an arsonist goes after their team, Kate and Jed must face their deepest fears—and learn to rely on each other as they fight a blaze that could destroy them all.
In this first book of the Montana Fire: Summer of Fire trilogy, Kate and Jed are about to discover that where there's smoke, there just might be a chance to start again.
May, 2016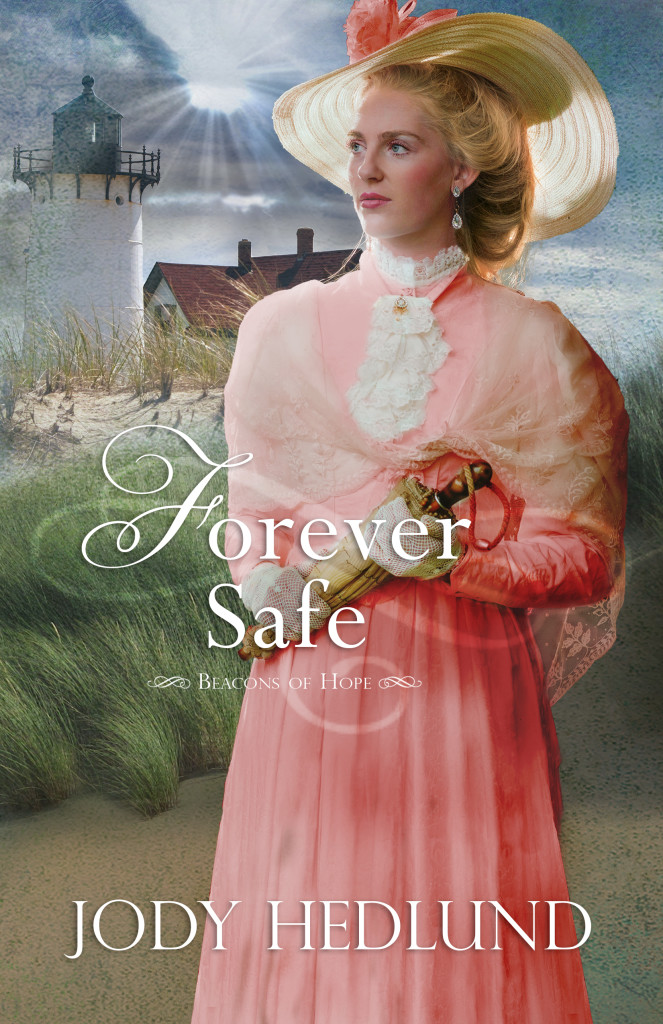 Race Point, Massachusetts, 1876
Will she ever be able to stop running, even when she believes she's finally safe?
Heiress to a vast fortune, Victoria Cole has everything she wants, including the perfect fiancé. Having left two other men at the altar, Victoria is sure that now she's found her true love and will finally live happily ever after. As her wedding draws near, however, Victoria's life is threatened. To keep her safe, Victoria's father hires a bodyguard.
Tom Cushman's number one priority is protecting his clients, which means no personal entanglements. But he's never guarded someone as beautiful and winsome as Victoria. After a near-kidnapping, the wedding is cancelled, and Tom hides Victoria at Cape Cod's Race Point Lighthouse until her attacker can be found. Appointed as assistant light keeper with Victoria posing as his wife, Tom believes the isolation of the lighthouse will keep her safe.
As Victoria struggles to live without familiar luxuries, her heart betrays her with growing feelings for her protector. Determined to help Tom stop fleeing from his haunted past, can the runaway bride learn to face her own fears? With the attacker closing in, will both of them ever be able to stop running and find the safety they long for?
June, 2016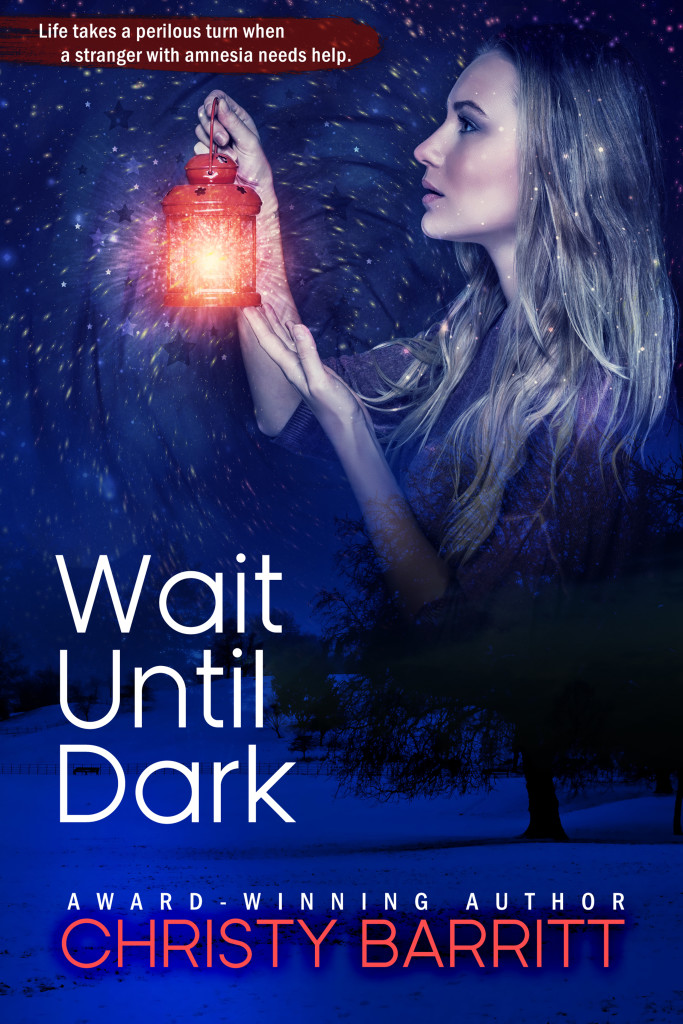 Wait Until Dark by Christy Barritt
Felicity Pasture had no idea what she was getting into when she rescued a man outside her home during a blizzard. Brody Joyner can't remember why he was out during the snow storm, how he hit his head, or how a strange key got into his pocket. When danger begins to surround them, they have no choice but to rely on each other in order to survive.
June, 2016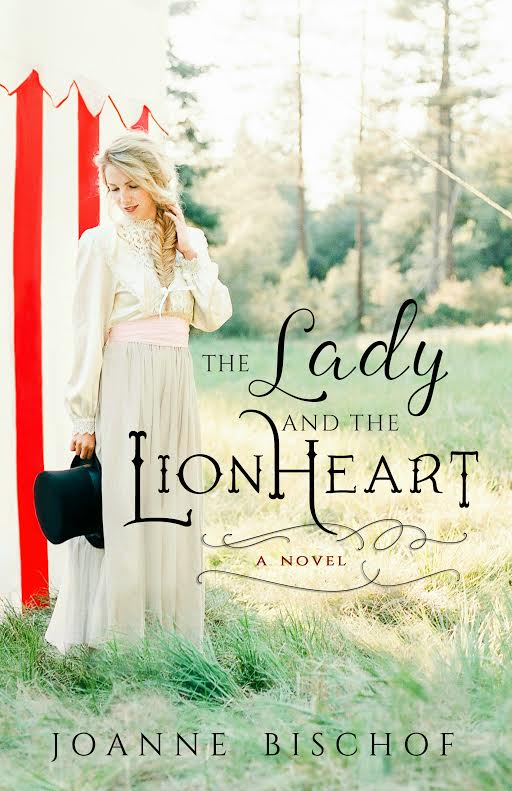 The Lady and the Lionheart by Joanne Bischof
Virginia, 1890
Raised amid the fame and mystique of the Big Top, Charlie Lionheart holds the audience in the palm of his hand. But while his act captivates thousands, it's away from the spotlight where his true heart lies. Here he humbly cares for his pride of lions as if they were his brothers, a skill of bravery and strength that has prepared him for his most challenging feat yet—freeing an orphaned infant from the dark bondage of a sideshow. A trade so costly, it requires his life in exchange for hers, leaving him tarnished by the price of that choice.
As the circus tents are raised on the outskirts of Roanoke, nurse Ella Beckley arrives to tend to this Gypsy girl. All under the watchful eye of a guardian who not only bears a striking resemblance to the child, but who protects the baby with a love that wraps around Ella's own tragic past, awakening a hope that goodness may yet reign. When their forbidden friendship deepens, Charlie dares to ask for her heart, bringing her behind the curtain of his secret world to reveal the sacrifice that gave hope to one little girl—boldly showing Ella that while her tattered faith is deeply scarred, the only marks that need be permanent are his own.
August, 2016