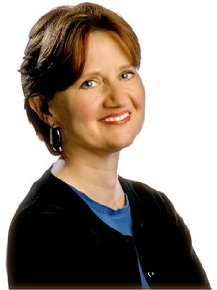 Discover more about
Leslie Gould
and her Amish romance
Becoming Bea
Bethany House
**********
Who is Leslie?
Leslie Gould is the coauthor, with Mindy Starns Clark, of the #1 CBA bestseller The Amish Midwife, a 2012 Christy Award winner; ECPA bestseller Courting Cate, first in the Courtships of Lancaster County series; and Beyond the Blue, winner of the Romantic Times Reviewers' Choice for Best Inspirational Novel, 2006. She holds an MFA in creative writing from Portland State University and has taught fiction writing at Multnomah University as an adjunct professor. She and her husband and four children live in Portland, Oregon.
Q&A
Rel: A favourite childhood book
Leslie: My next oldest sister and I shared a beautiful Peter Pan picture book that was published in 1931. We bought it together at a library sale. I just realized that I've had for a long time—probably a couple of decades, and I should probably send it to her house for a while.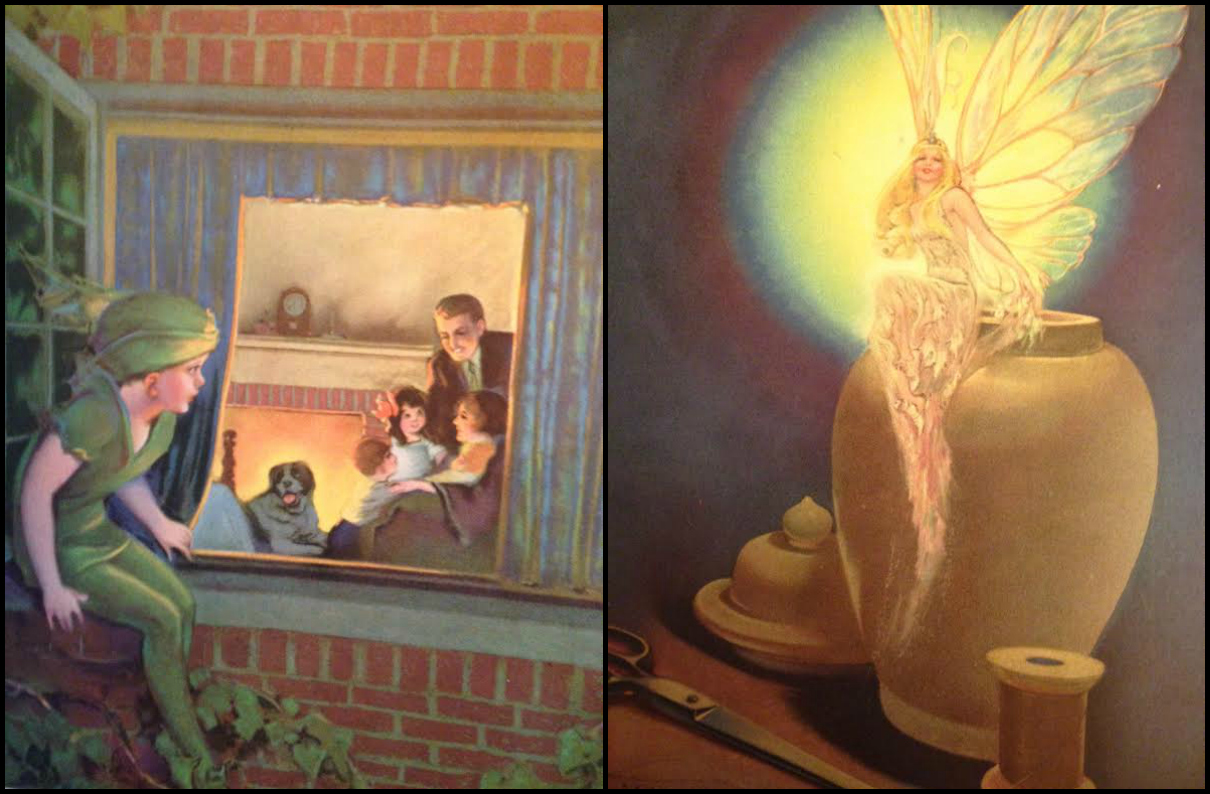 Do you remember the title of the first story you ever wrote? What was it about?
My first story was a retelling of Cinderella that I dictated to my mother when I was four. She saved it and I came across it a couple of weeks ago. What a sweet memory! Instead of having a fairy godmother, my Cinderella had a grandmother who saved the day.
If you weren't a writer, what career would you have pursued?
College professor. Or a midwife. Or a horticulturist.
Why do you write stories?
I writer stories to process life, to trust God, and to keep my restless mind from wandering too far from what is good and true. I also write stories to let other women know they're not alone.
Becoming Bea

Can Bea and Ben Turn Rivalry Into Romance? 

Beatrice Zook knows God wants her to learn patience toward others. When assisting a family overwhelmed by triplets proves surprisingly successful, her confidence in dealing with others, both young and old, grows. 

One person she'll never be able to find peace with though is Ben Rupp. They've known each other forever, and Ben understands precisely how to antagonize her. What neither she nor Ben will admit is that beneath all their bickering, attraction awaits.

When friends decide to try and bring the couple together, will the pair be able to find true love? Or will they damage their relationship beyond repair?
Describe your novel in 5 adjectives
Amish, Shakespearean, romantic, inspirational, and empathetic
Please share a little about your main characters
Becoming Bea was inspired by Shakespeare's Much Ado About Nothing. So Bea, in my story, is patterned after the Bard's Beatrice. And Ben, the hero in my story, is a rendition of Shakespeare's Benedick. Like Shakespeare's characters, mine like to bicker too—even though under all their verbal sparring is an affection neither will admit.
What spiritual theme or question does your story deal with?
One of the verses I centered the story on was Psalm 143:8: "Cause me to hear they lovingkindess in the morning; for in thee do I trust: cause me to know the way wherein I should walk; for I lift up my soul unto thee."
Bea realizes that she can't trust Ben or even herself. She has to learn to trust God with each day, for her future, and for her very life.
Share a recent movie or tv show that you have loved, and why?
I'm so glad you asked! One of the best movies I watched as I was finishing Becoming Bea was Much Ado About Nothing, the 2012 film directed by Joss Whedon and set in modern times. I highly recommend it.
What novel are you working on now?
I'm working on Amish Promises, the first in my Neighbors of Lancaster County series. It's about an Amish family and a military family who live side by side.
My husband is a colonel in the Army Reserve and commanded a field hospital in Afghanistan in 2012. I'm enjoying creating an Amish world with a military element included. There's lots of great conflict going on!
Thanks Leslie!
Relz Reviewz Extras
Review of Courting Cate
Character spotlight on Cate
Visit Leslie's website
Buy at Amazon: Becoming Bea (The Courtships of Lancaster County) or Koorong