Chatting with t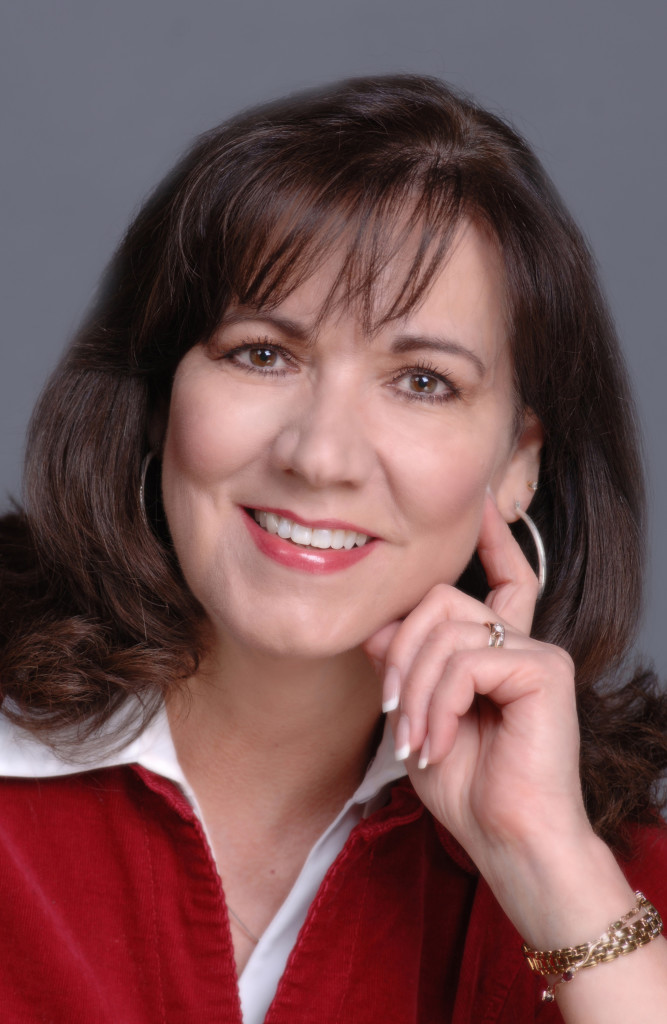 he lovely Maggie Brendan today about Fall, Little Women, and a dressmaker. My apologies to Maggie as this post was scheduled a few months ago and it slipped my mind. Enjoy this belated, but no less worthy, chat with Maggie. Be sure to enter for a chance to win a copy of Trusting Grace!
The Writer
Please describe yourself in three words (ask your best friend or family if you are struggling!)
Ok, it's hard for me to describe myself so I asked my best friend. She told me I'm compassionate, refined (as by fire), spiritual.
What's your favourite season, and why?
Fall is my favorite time of year. The crisp air promotes a bounce in my step and brilliant fall leaves are a pleasant sight to behold. It conjures up fat, orange pumpkins, sweaters and jeans again, wood burning fires, leaf raking and times spent outdoors. Football games, candied apples, hiking, a perfect fall wreath on my door with homemade soup simmering and the smell of cornbread in my hot iron skillet. It gives me a lot to look forward to, including time spent fireside reading a good book with a fluffy afghan and a strong cup of coffee.
What is the best part of your day?
I love mornings, especially before the world is up and the silence engulfs my senses while I ponder and reflect on the wonder of the world with a fresh new day before me with all of its possibilities.
What do you miss most about your childhood?
The carefree times playing with my brother and sister having no 'real' responsibilities. It was a time before I realized how vast and how evil the outside world was. More like living in the cocoon of a butterfly when your biggest worry was what to play next or having to come in and get a bath. To sum it up—the innocence of a child is a wonderful time of wonder and just being.
Which TV talk show host would you like to be interviewed by? Why?
Probably Terry Meeuwsen of the 700 Club because they give insight into the story behind the author they have on their program. We all have a history that is a part of who we are and what we write, and to me makes for a great interview.
You are at a fruit market – what do you reach for first?
Peaches! I love them and their fragrant smell. Besides, I love peach cobbler.
What was the first Christian Fiction novel you read?
I guess that would be Little Women which still continues to be at the top of America's reading list by sales.
What is one author and/or book you always recommend?
Francine Rivers—Redeeming Love.
What book character has stuck in your mind from a book you have read this year?
Since we're not too far into 2017 and I've had page proofs, marketing, etc. I've only recently started taking time to read fiction again. When I'm writing—I read almost no fiction. Only research for the book, I'm working on, theology books or commentaries, devotionals, and of course, my Bible.
The Book
All of her life, Grace Bidwell has longed for a loving husband and children, but now the chances of her dreams coming true are looking slim. Widowed and caring for her elderly father, she struggles to maintain her late husband's ranch, until she places an ad for a hired hand.

Robert Frasier arrives in town with three pitiful, bedraggled children who have nothing but the tattered clothes on their backs and a load of hurt, pride, and anger. Believing this is divine intervention in her life, Grace welcomes them with open arms. As feelings grow between her and Robert, Grace will have to convince him that she is a woman who can be trusted with his heart.

Readers will be swept away into 1860s Montana's lush Gallatin Valley, nestled among towering mountains and proud pines, in this emotional conclusion to the Virtues and Vices of the Old West series.
What was the working title?
The Commitment.
Describe your book in 5 adjectives
Compelling, charming, well-crafted, spiritual, page-turner.
Which character took you by surprise?
Probably my hero, Robert. He had so much to work through before he could trust again. Robert dealt with the loss of his farm, the sudden death of his wife plus an instant family of three children to care for. He was full of anger, and resentment-which was his biggest vice—but God changed his heart so he could build a new future.
What was the latest you stayed up working on this story?
I'm not a late owl, so probably 12:30 or 1 am.
Which character's name was the hardest to choose? Why?
The dressmaker-Opal. I've chosen so many character names over the years that it was simply hard to find one that might fit the era and one that I hadn't used before. I always try to use fresh new names for each book.  Opal was a minor character so I didn't want to pick a name that I might decide would be the perfect main character name for another book.
What's something that didn't make it into the final copy?
No scene was cut from my original manuscript.
Thanks Maggie! 
Maggie Brendan is the CBA bestselling author of the Heart of the West series and The Blue Willow Brides series, as well as The Trouble with Patience and A Sweet Misfortune. Her books have received the Book Buyers Best Award from the Orange County Chapter of Romance Writers of America and the Laurel Wreath Award. A member of the American Christian Fiction Writers Association, Romance Writers of America, Georgia Romance Writers, and Author's Guild, Maggie lives in Georgia.
Relz Reviewz Extras
All Things Brendan @ Relz Reviewz
Visit Maggie's blog
Buy at Amazon: Trusting Grace or Koorong