As many of you will have noted, book reviews have been scarce here at Relz Reviewz, and I'm sorry about that. Contest judging which leaves me unable to review shortlisted books in the contest period, work, and family life have impacted my time to read solely for blog reviews but I'm hoping to rectify that soon! In the meantime, I wanted to highlight some wonderful novels that are releasing soon that I've had the honour to read for endorsement. Full reviews are to come, but I can't contain my love for these stories – they are must read stories, so be sure to pre-order now!
************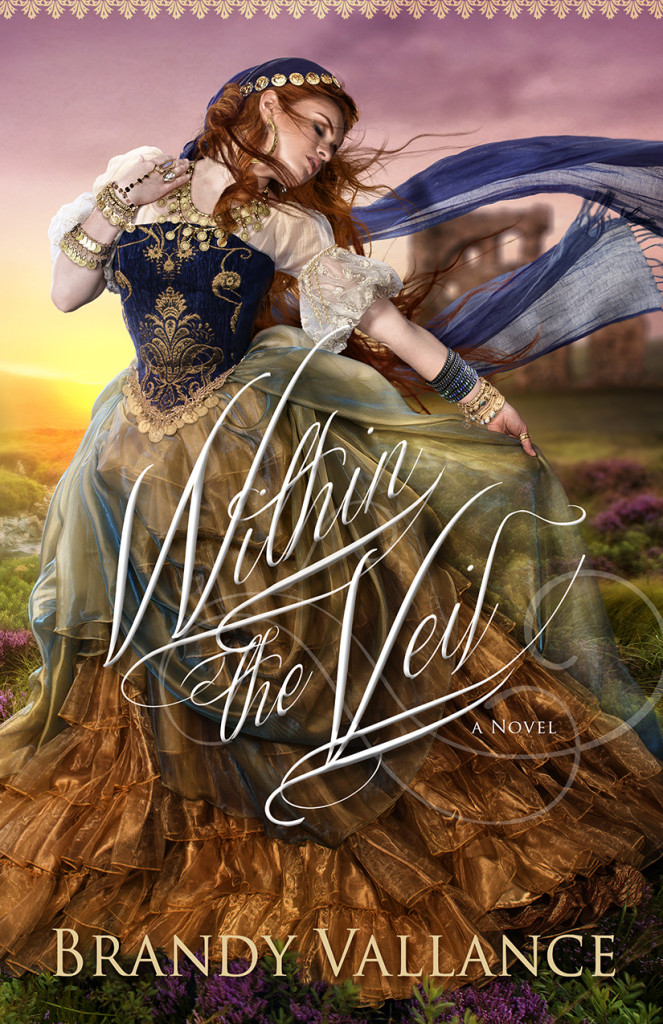 Within the Veil by Brandy Vallance
They never should have met. But they might be made for each other.
Feya Broon, a Scottish half-gypsy, knows what it is to go hungry. Trapped in the Edinburgh tenements with a father lost to his past and only the faded memory of her mother's faith, Feya is desperate to provide for her siblings. When an ill-conceived plan leads to thievery, she finds herself in the last place she'd ever want to be—captured by a palace guard. But there's something about this man that tears at every preconceived notion she's even had about the haughty English.
Alasdair Cairncross never dreamed he'd be forced to transport a gypsy woman halfway across the wilds of Scotland. The timing is disastrous, considering his fiancée's imminent arrival and his father's political goals. Not only that, but the fiery young woman threatens to lay bare secrets Alasdair would rather keep hidden. And yet the farther they travel together, the less concerned he finds himself with duty—both to the crown and to the plans his family has for him.
As their walls begin to crumble, Feya and Alasdair must fight to survive a decades-old feud, a Highland kidnapping, and the awakening of their own hearts.
Soooo much love for this story of gypsies, the Scottish highlands, forbidden love, men bent on destruction, and a hero and heroine that will impact you long after the last page is turned!

Pre-order at Amazon: Within the Veil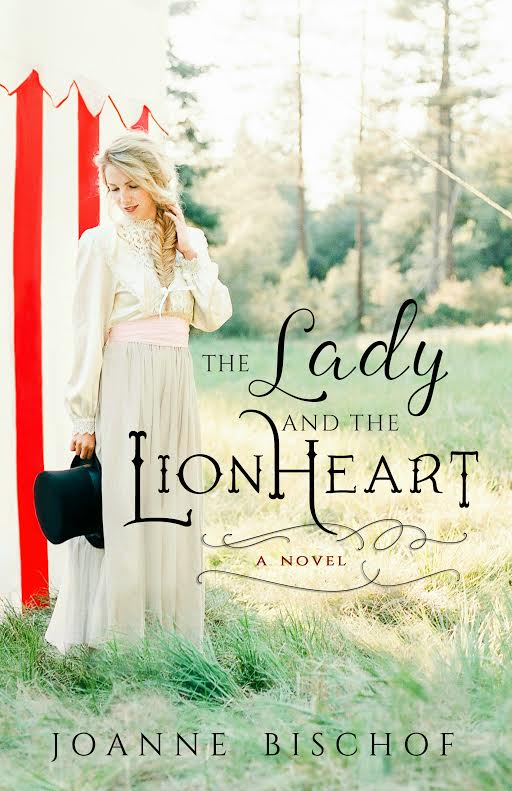 The Lady and the Lionheart by Joanne Bischof
Virginia, 1890
Raised amid the fame and mystique of the Big Top, Charlie Lionheart holds the audience in the palm of his hand. But while his act captivates thousands, it's away from the spotlight where his true heart lies. Here he humbly cares for his pride of lions as if they were his brothers, a skill of bravery and strength that has prepared him for his most challenging feat yet—freeing an orphaned infant from the dark bondage of a sideshow. A trade so costly, it requires his life in exchange for hers, leaving him tarnished by the price of that choice.
As the circus tents are raised on the outskirts of Roanoke, nurse Ella Beckley arrives to tend to this Gypsy girl. All under the watchful eye of a guardian who not only bears a striking resemblance to the child, but who protects the baby with a love that wraps around Ella's own tragic past, awakening a hope that goodness may yet reign. When their forbidden friendship deepens, Charlie dares to ask for her heart, bringing her behind the curtain of his secret world to reveal the sacrifice that gave hope to one little girl—boldly showing Ella that while her tattered faith is deeply scarred, the only marks that need be permanent are his own.
Oh, my, this story! I have two words for you…Charlie Lionheart. His story needed to be told. Jo writes with such nuanced spiritual depth it captivates you heart and soul. And while Charlie is the most attractive of heroes, it is his life changing sacrifice that will render your heart.

Pre-order at Amazon: The Lady and the Lionheart